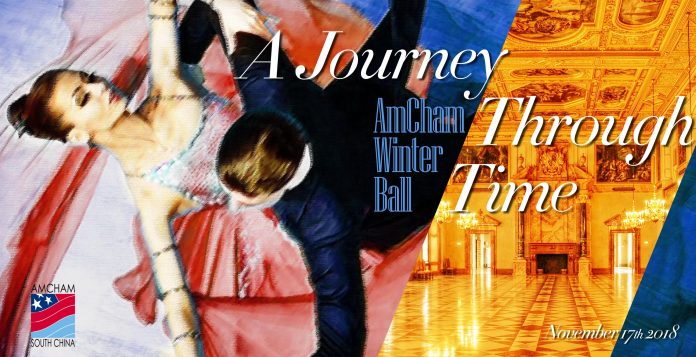 With what some are calling "A Journey through Time", AmCham South China is ready to transport guests back to the future on the night of November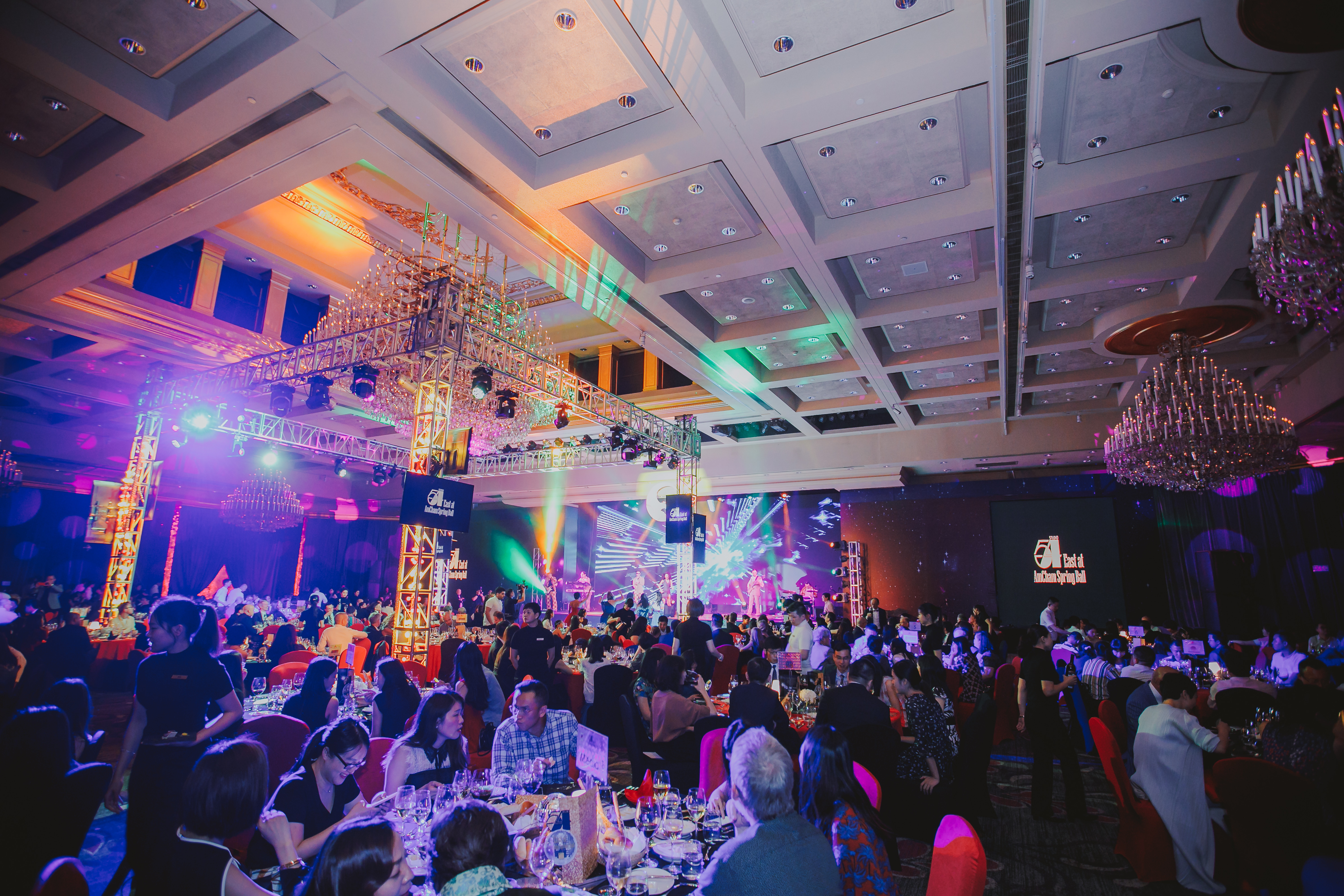 17, 2018 at the glamorous LN Garden Hotel, Guangzhou. Guests will board the historic trolleys through time with culinary delights and signature music generated from each era. From the romantic Italian balletto in the 17th century to the revolutionary European waltz in the 18th century, and all the way to the dance genres we see today, what could possibly be a better night than this to fast forward to the future with some of the best moves you've got?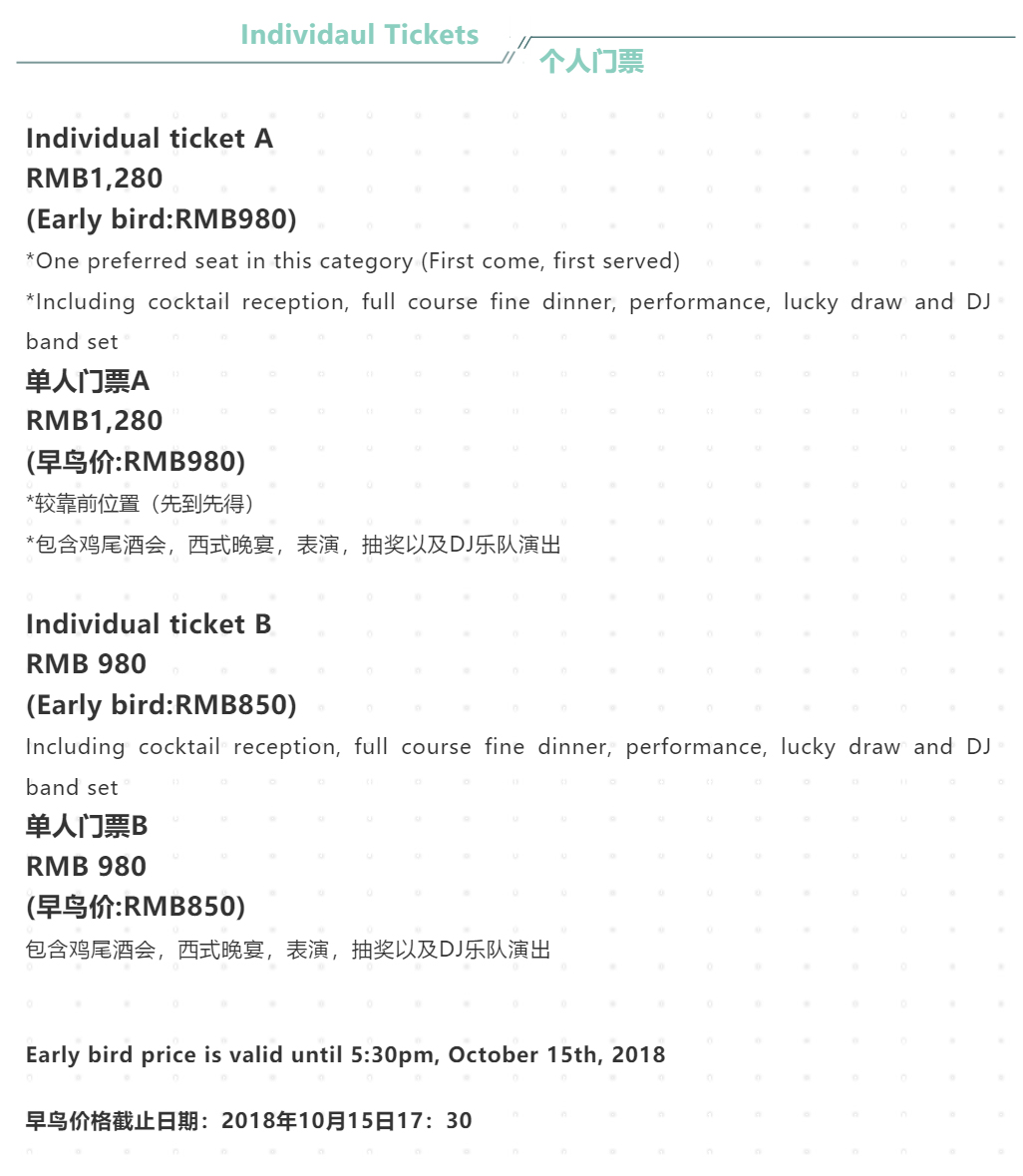 服装要求:黑/白/金 
Dress Code: Black/White/Gold


LOCATION
花园酒店
广州市环市东路368号
Garden Hotel
368 Huanshi Dong Lu, Guangzhou, China
Want it? Take it! Put your name down quick for a seat at the table: https://amcham-southchina.eventbank.cn/event/18972/?pk_campaign=widget-event-list
---
冬季舞会是华南美国商会在珠江三角洲地区打造的享誉十载盛名的精品活动。每年,超过500位商政界名流盛装出席该舞会。莅临的来宾包括华南地区各国驻穗领馆总领事、负责外事、经贸等各级政府官员、安利、美赞臣、宝洁、耐克、比亚迪、腾讯等跨国公司及国内大型企业高层代表。还包括各届主流媒体及数百位华南美国商会会员企业代表齐聚一堂。2018年的冬季舞会以"时光之旅"为主题,带您走过Z世代、千禧一代、X世代乃至婴儿潮世代,回到最闪耀的社交舞会,舞动一曲优雅的华尔兹!燕尾服、长手套、曳地长裙、水晶灯、高烛台。务求令所有出席嘉宾体验梦回圆舞曲之旅。欢迎贵司参与到我们当中,尽情享受那美妙的夜晚!
AmCham Winter Ball is one of the most glamorous brand events of AmCham in Guangzhou and even in Pearl River Delta region with over 10 years history. Every year, there will be over 500 well dressed guests attending and having fun at this ball. Attendees include but not limited to almost all the Consuls General of foreign consulates in Guangzhou,Directors General of economic related bureaus of Guangdong Province, management level directors and executives from MNCs such as Amway, Mead Johnson, P&G, Nike, and Chinese substantial companies such as BYD, Tencent, and of course our main stream media friends such as Guangzhou TV, Life of Guangzhou, That's PRD, Paper, etc will also cover the night of fun. We would be giving out over RMB1,000,000 in Lucky Draw Prizes at the ball as well.