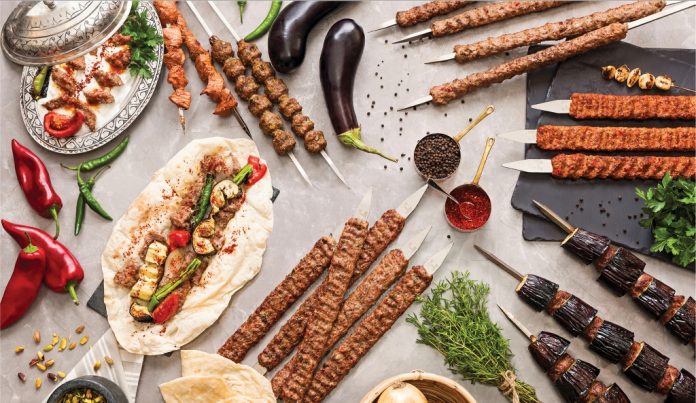 Discover the rich array of fragrant and delectable Turkish signature dishes at Turkish food festival at Cascade Café.
With the vibrant food buffet presented by 3 seasoned guest chefs, also enjoy the traditional Turkish Kanun music and have your take on the marbling art. Gorge on some traditional Turkish pides,kebabs, lentil soup and many more signature specialties.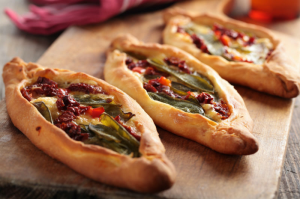 Turkish music is cultural combination of various civilizations which inhabited in Turkey. As elements of the music, there are several traditional Turkish musical instruments such as Kanun, UD, violin are prominently used in Turkey since ancient times. Bask in some traditional music presented at Cascade Café by professional Turkish musicians amidst beautiful gardens and waterfall.
Ebru is a traditional Turkish art of paper decoration by spreading paints, which do not dissolve in water, with brushes made of horse hair and rose wood on dense water that is thickened by gum-tragacanth. Experience the beautiful art which while you enjoy the scenic views and traditional music.
Come with friends and family for a memorable Turkish cultural joy ride until April 30,2018 at Cascade.
Price: RMB 288 + 10 % surcharge
Time: 18:00 onwards
Address: 1 F, Cascade Café, 368 Huanshi Dong Lu, Guangzhou,510064
Reservations: Mr. Harish Prashad – 18820033784