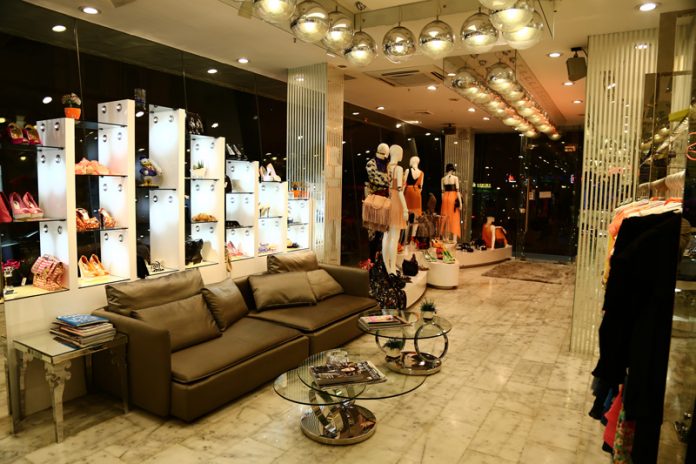 Benoit Auger, SingleLife DS的合伙创始人 – Co-Creator of SingleLife DS.
DB: Could you explain how the "SingleLife DS." brand was created?
By the end of 2006, I joined my sister-in-law and her boyfriend who created the DS. brand and had already set up three retail shops based in Guangzhou. In May 2007, a few months after arriving in China, we opened a "SingleLife DS." shop in Beijing Lu and re-branded the three previous DS shops to the new "SingleLife DS." brand.
We were, at that time, a multi-brand retailer importing clothes mainly from Korea and Hong Kong but after a few months we changed our approach to the construction of a 300sqm factory housing sample making and manufacturing and focused on the development of our brand only.
In 2009 we moved to a 2200 sqm factory so that we were able to supply for all of our shops. Right now we have 15 retail shops in the Guangdong province including Foshan and Shunde but still mainly centered around Guangzhou.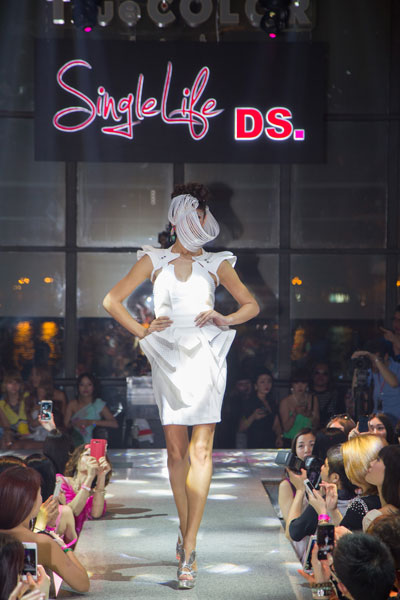 DB: What makes "SingleLife DS." stand out from other fashion and lifestyle brands situated in the Pearl River Delta?
From the beginning, the plan for "SingleLife DS." was to have exclusive designs with limited quantities but a lot of choices. The shops are restocked with new products two times per-week and including garments, accessories, jewelry, bags and shoes we have around 200 new references per month.
Our market is middle to high end, we do not want to flood the market with products and make our customers feel that the clothes they bought are worn everywhere. It needs to be a special experience to wear "SingleLife DS."
We are service orientated, with the possibilities of alteration for our VIP customers or even tailored garments. We like to think of the brand as a lifestyle. We have many different options in our shops, we have a small karaoke room, a billiard table, small bars with coffee machines and fruit juice makers, massage chairs and even a manicure service. All of these services are in different locations so that customers can match their needs with each store.
In November 2013 we opened Soothe DS. bar, in TienHe Bei Lu, to cater to the public, always with the same mentality and goal: service and quality. We serve a cocktail and imported French oysters.
DB: Could you tell us a bit about your designers and what they bring to the brand?
Presently we are collaborating with a French designer, Nathalie Blanc. She creates designs as part of a crossover in between our brand and her name. She shares her European vision of fashion and her work methods with us.
Thanks to her specialization in luxury women's wear, she brings an acute sense of detail, quality, and craftsmanship to our items.
Nathalie helped us develop exclusive and conceptual pieces, as well as fashion shows to enhance the image of "Single-life DS." and make the brand stand as an innovative label.
We also have an in-house design team and each of the designers brings their own creativeness to fashion and working together.