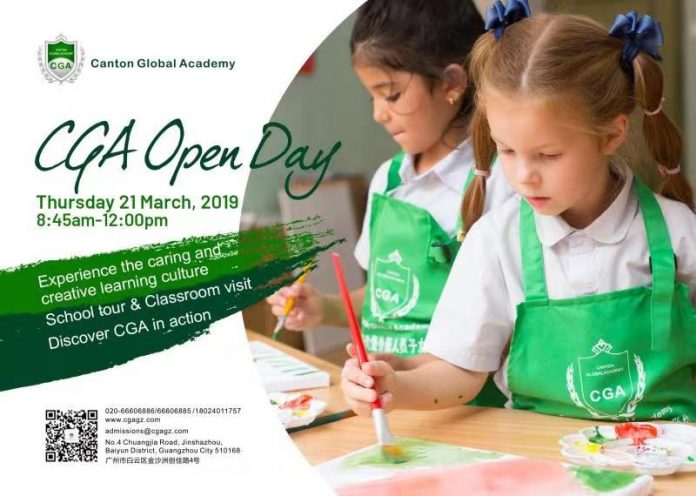 Date: Thursday March 21st
日期:3月21日
Time: 8:45-12:30
时间:8:45-12:30
Venue:No.4 Chuangjia Road, Jinshazhou, Baiyun District, Guangzhou
地点:广州白云区金沙洲创佳路4号
Dear Parents and friends,
CGA welcomes you to visit our unique campus in Jinshazhou for the first open day of 2019 that will take place on Thursday 21st of March. The day will include school tours, which show the range of classes and courses children at CGA experience. In addition, there will be a further introduction to life and learning at the Canton Global Academy presented by academic leads from our core, Local Chinese and Culture and STEAM teams.
You will have the opportunity to
– Meet the leadership
– See the campus
– Experience the classes
– Feel the culture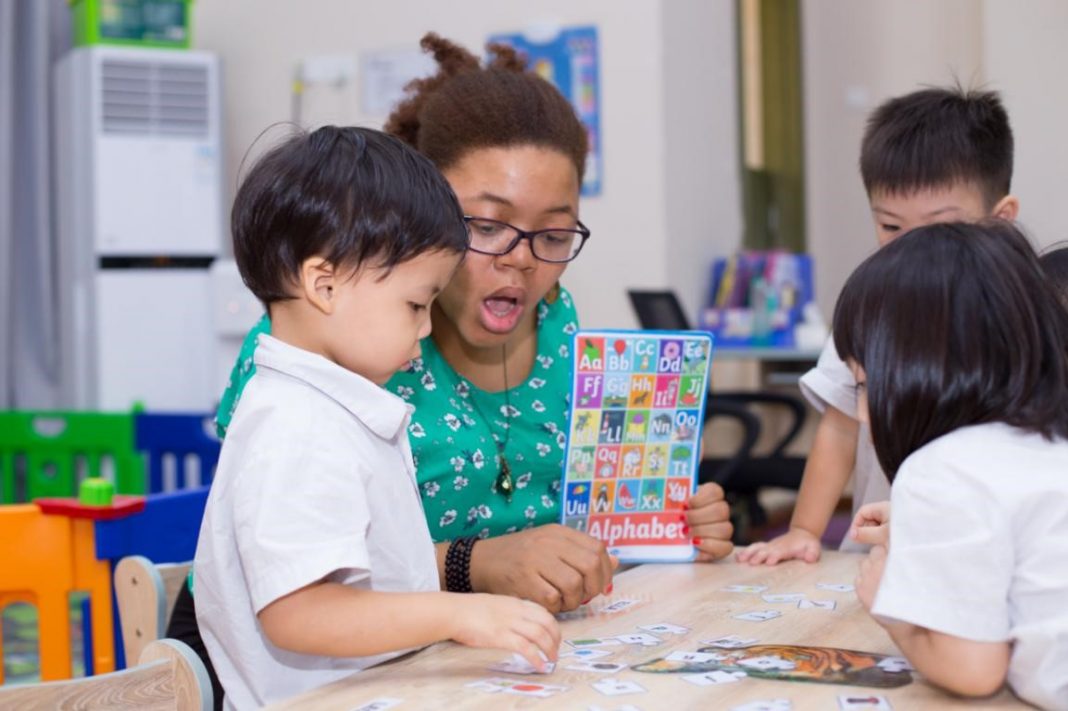 CGA2019年的第一个开放日,将于3月21日星期四举行,欢迎您参观我们位于广州金沙洲的独特校园。 这一天的开放日活动安排将包括学校参观,会向您展示CGA一系列特色的儿童课程。 此外,我们的教学团队,中文文化和STEAM团队的学术带领人将对CGA的生活和学习做进一步介绍。
您将有机会
– 认识学校领导团队
– 参观校园
– 体验课程
– 感受文化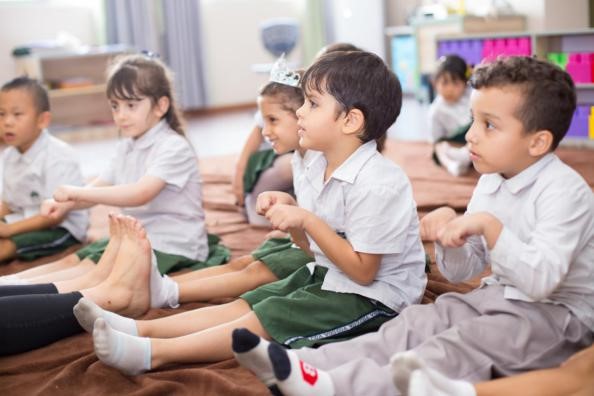 CGA Open Day – March 21st 2019, 8:45 registration
CGA开放日 – 2019年3月21日,8:45 签到

Event Schedule
活动流程

8:45-9:15 Registration 签到
9:15-9:20 Welcome Speech, Chief Operations Officer
COO致欢迎词
9:20-10:20 An Introduction to Life and Learning at CGA
CGA关于学生生活和学习的介绍
10:20-11:00 School Tour and Class visit
参观校园和教室
11:00-11:30 Open Talk and Tea
自由交流和茶歇


Registration
报名
Parents who wish to attend an CGA Open Day, please scan the Q&R code below to register online.
希望参加CGA开放日的家长请扫描以下二维码在线报名。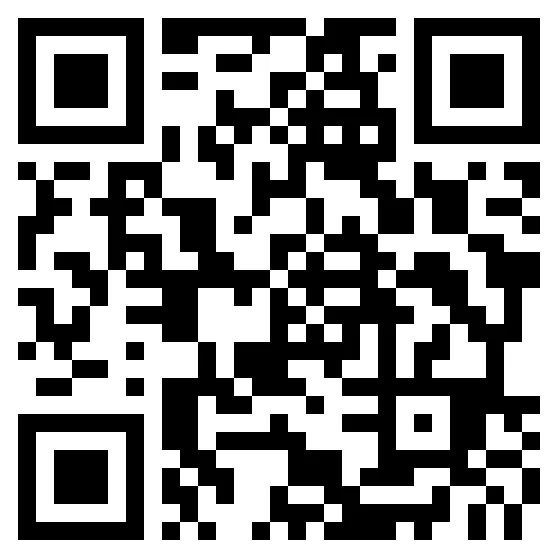 If you have any questions about the Open Day, please feel free to call the Admissions Office at 020 66606886, 18024024011757 or by Wechat (Wechat ID: XXXX).
如果您对开放日有任何疑问,请致电招生办公室,电话 020 66606886, 18024024011757或微信.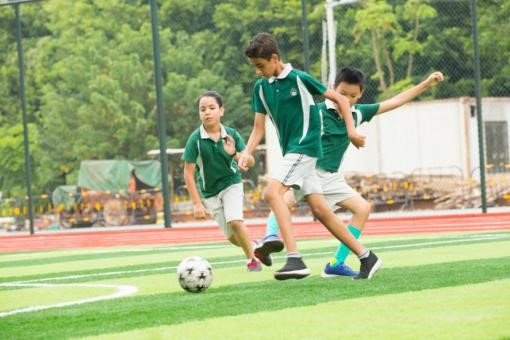 Information to provide when registering
报名需要提供以下信息:
– number and name of visitors。
参观的人数
– your mobile phone number
您的手机号码
– year levels that you would like to visit.
您希望参观的年级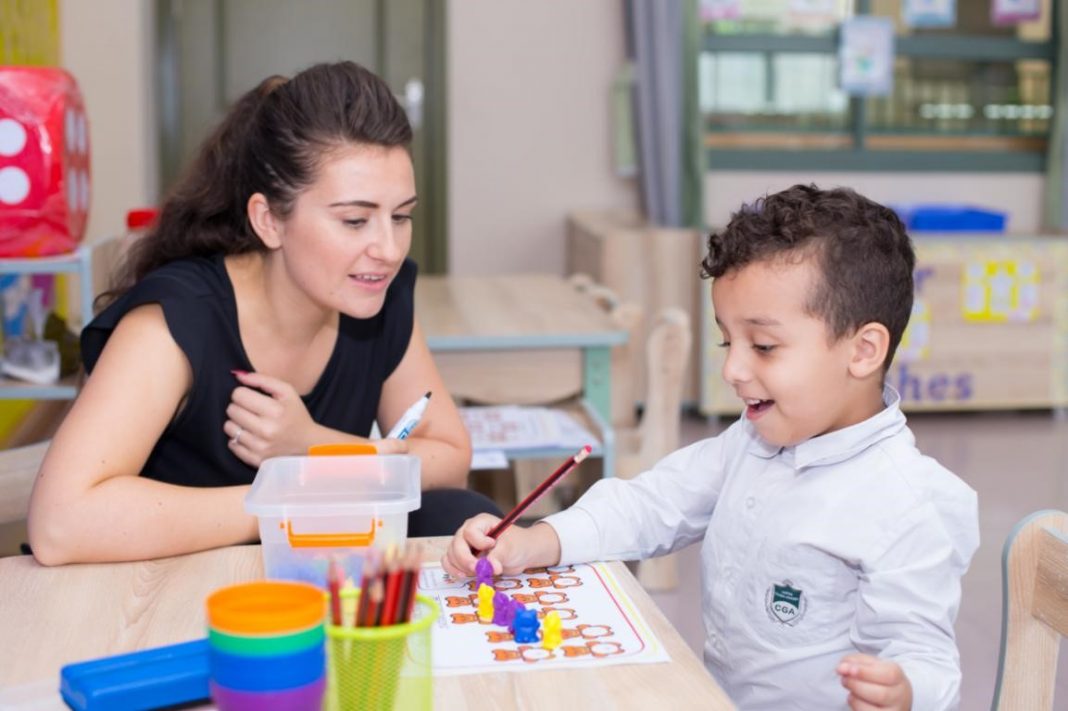 Important Notices
注意事项:
1.When visiting classrooms, parents must follow instructions given by tour guides in order to minimize class disturbance.
在访问教室时,家长必须遵循工作人员给出的指示,以尽量减少课堂干扰。
2.All mobile phones must be switched off or put into silent mode when in the school building.
在校园范围内内必须关闭所有手机或调成静音模式
3.Photography and video capture is not allowed during school visits
学校参观期间不允许摄影和录像
4.Smoking is not permitted (this includes e-cigarettes) in any part of the school premises. This policy applies to employees, parents, visitors, members of the public, contractors and others working or using the schools premises or vehicles.
在校舍的任何部分都不允许吸烟(包括电子烟)。 本政策适用于雇员,家长,访客,公众,承包商和其他使用学校场所或车辆的人员。
Address
No. 4 Chuangjia Road, Jinshazhou, Baiyun District, Guangzhou
地址:广州市白云区金沙洲创佳路4号