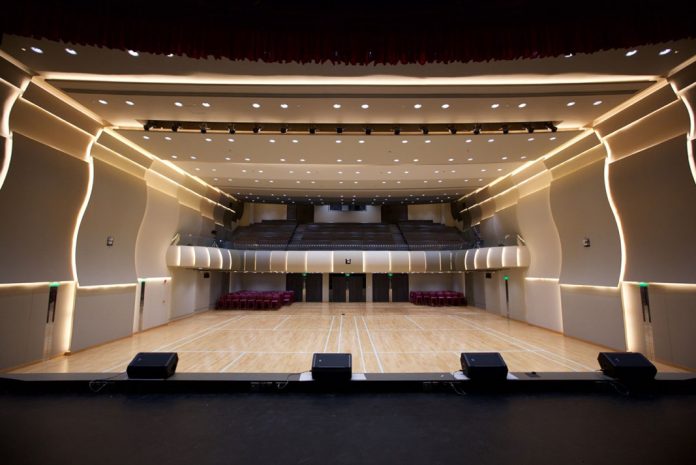 Clement Cheng – Signum生活馆的店长 – Owner, Signum Living Store. 
DB: You earned a Bachelor's degree at Leeds College of Art in Britain. Why did you decide to study in the U.K.?
CLEMENT CHENG: I think education is something very crucial. I was very lucky to have my family's support to send me overseas at a very young age. To me, the education there is very developed, art & design is something very important in life and the people there encourage you to explore from a very young age. It doesn't matter if you don't know certain major names in arts, what matters is the motivation they induce in you to explore.
DB: Your business, Signum Living Store, offers an interesting range of styles. Is the selection at Signum an accurate reflection of your personal taste?
CC: I think it certainly projects my visions towards that arena. Although it doesn't really reflect as a total because I mainly import products and they are not my design. So in a way, the store can't reflect all my taste but rather a way to expand the vibrancy in design to people.
DB: You have written a few articles on modern design. Why does modern design interest you?
I'm not only attracted to modern design but also to all sorts of design from different eras. You can't get the best from one particular era. They all have given their best while flourishing in the design field. Design is something cultural and definitely, links to historical backgrounds. So if you can't learn from history there will be no progress in design. Design could be a statement and it also reflects the state of life and of time.
DB: Do you have a favorite style of design? If so, what is your favorite style?
CC: I can't really say one particular movement but modernism definitely plays a very important [role] towards my path in design. It was a very radical movement. And its essence is to be true to materials and is a very honest approach towards design. And of course, a very famous saying "Less is more" is one the most important criteria in modernism. However, postmodernism is the one which really encourages me to experiment with different forms.
DB: Of the pieces you have designed, what is your favorite?
CC: The project which can represent our beliefs the most, is the one for the auditorium for S. Paulo School which we design last year (designed by our Interior design firm CINCHstudio Spacial Design)
DB: What trends do you see developing in design in Macau?
CC: I think [it] is too early to say there's a trend in Macau. I mean people have just started to take notice in design. It will definitely take some time for people to digest in order for some kind of movement, style to be grown.
DB: You won a business award in 2013 for Excellence as a Young Entrepreneur. What are you more passionate about design or business?
CC: As a matter of fact, being a businessman was never my initial plan and was quite a remote goal to me. But when I came back to Macau, it was a relatively new market for design. To be able to do what I had in mind, I had to force myself into this new journey.
DB: Where is your favorite place in Macau?
CC: Home with my daughter and my wife.
DB: What do you like to do in your free time?
CC: I like to spend time with my family, taking pictures of [them,] especially. Taking them around, seeing different places.