氹仔城区文化协会首次与十三组澳门及国际艺术家携手,傲然诚献《慢赏文化 – 户外及室内联展》,展出2016至2020年期间於氹仔旧城区艺术空间参展艺术家的精选作品,包括绘画、插画、摄影、电影海报及小众杂志等。
Taipa Village Cultural Association is delighted to present the first show of the year, entitled "Walking Culture – Outdoor and Indoor Collective Exhibition", in collaboration with thirteen Macau and international artists who hosted exhibitions at Taipa Village Art Space between 2016 and 2020. A diverse collection of artworks hand-picked by the artists, the exhibition features paintings, illustrations, photography, movie posters, zines and more.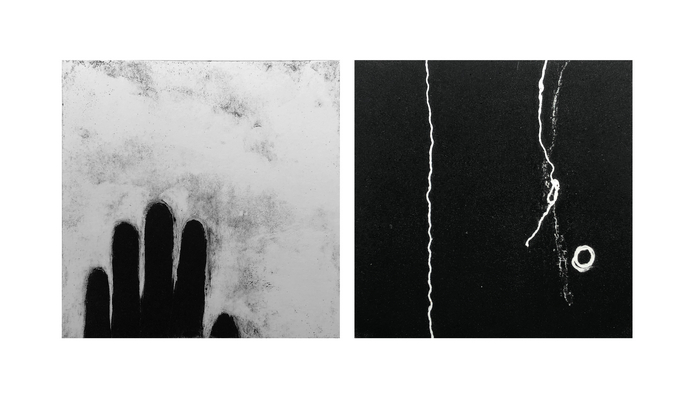 是次史无前例的展览汇聚了氹仔城区文化协会历年的艺术精髓,把户外艺术装置与室内展示的完美融合, 展出十三组澳门及国际艺术家的精选作品,上演一场历史文化、互动元素及艺术观赏交织的视觉盛宴。除了传统的室内展示外,艺术体验还扩展到户外观赏,鼓励艺术爱好者游走于氹仔旧城区的文化景点和古老街巷,体验城区历史文化,感受其独特的文化魅力和艺术氛围。
As a distinctive art showcase for Taipa Village Cultural Association's past few years, this breakout exhibition brings together a unique combination of outdoor art installations and interior displays of selected works by thirteen individual and collaborative talents from Macau and across the world, creating a visual spectacle richly endowed with cultural heritage, interactivity and art appreciation. Going beyond a conventional indoor display, the experience takes art-lovers outdoors, enticing them to stroll among the heritage spots and historic lanes of Taipa Village as they explore the culture, the charm and the distinctive atmosphere of the district.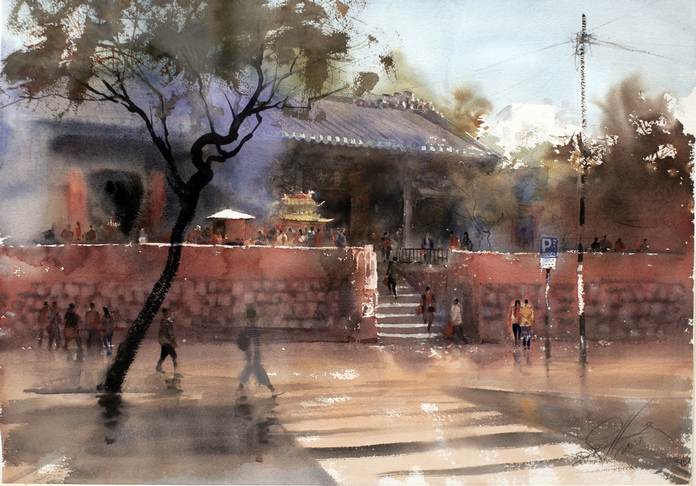 氹仔城区文化协会将继续于艺术空间举办不同类型的艺术展览,凝聚本地与国际艺术人才的努力成果。是次独特的联合艺术展更进一步奠定了凼仔旧城区作为澳门首屈一指的文化艺术荟萃枢纽,并为本地文化创意产业的持续发展作出重大的贡献。
Taipa Village Cultural Association continues to bring together the endeavours of local and international art talents by exhibiting a multitude of artworks at Taipa Village Art Space. This unique integrated art exhibition further cements Taipa Village's position as a leading cultural and artistic destination in Macau, and its significant contribution to the promotion of the territory's cultural and creative industries.
---
展览日期/Exhibition Period
3rd February – 31st March 2021
开放时间/Opening hours
12.00 pm – 8.00 pm
地点/Venue
氹仔旧城区艺术空间, 澳门氹仔木铎街10号
Taipa Village Art Space, 10 Rua dos Clerigos, Taipa, Macau
艺术家/Artists
十三组澳门及国际艺术家
13 Individual and Collaborative Artists (Macau and Overseas)
媒材/Media
绘画、插画、摄影、电影海报、小众杂志
Painting, Illustration, Photography, Movie Posters, Zines
免费入场
Admission: Free