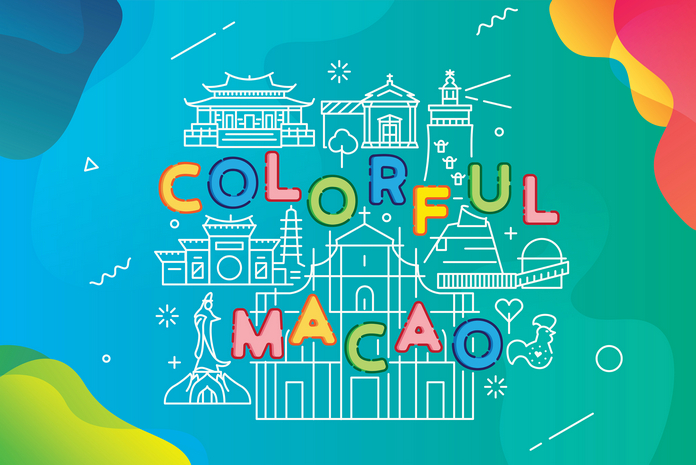 澳门喜来登大酒店为宾客带来"缤纷澳门"住宿套票,让宾客体验澳门中西文化交融的独特魅力。"缤纷澳门"住宿套票同时亦是万豪国际于大湾区内5间喜来登联合推出的住宿优惠之一,诚邀宾客一同感受大湾区璀璨之美。
Sheraton Grand Macao is inviting travelers to create long-lasting memories in Macao with our Colorful Macao Package that includes a hotel stay, breakfast, and 'kids stay, play and eat for free' inclusions starting from HKD838++ per night, part of Marriott Sensational Staycations on offer at Sheraton hotels across the Greater Bay area.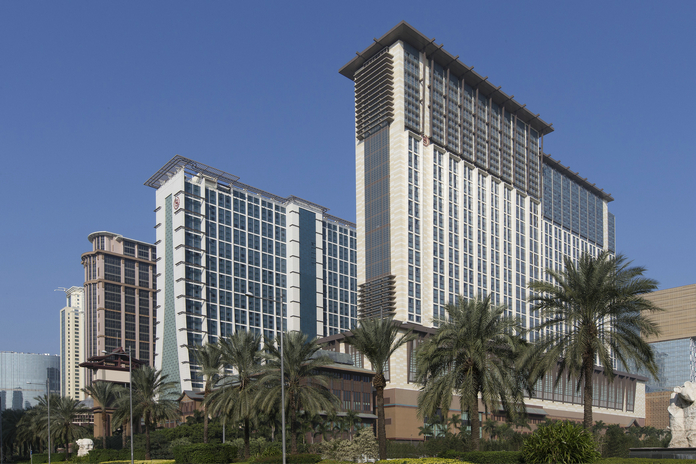 宾客可于即日起至2020年12月23日,以港币838++起预订"缤纷澳门"住宿套票,尊享豪华客房一晚連早餐、"桃园"中餐厅七折优惠、儿童礼遇包括免费住宿、早餐及游玩、"澳门teamLab超自然空间"门票七折优惠以及澳门巴黎铁塔观景台门票。
The Colorful Macao Package offers a one-night stay in a spacious Deluxe room with breakfast for two adults and two kids, complimentary room upgrade, as well as a range of additional benefits including 30% off dining and free entry to the Eiffel Tower at The Parisian Macao.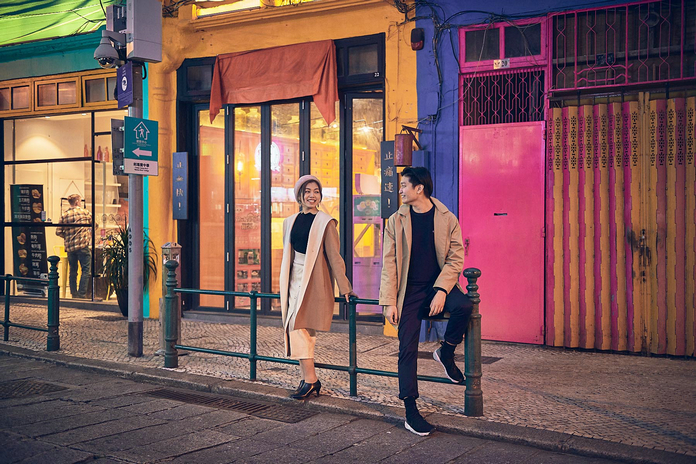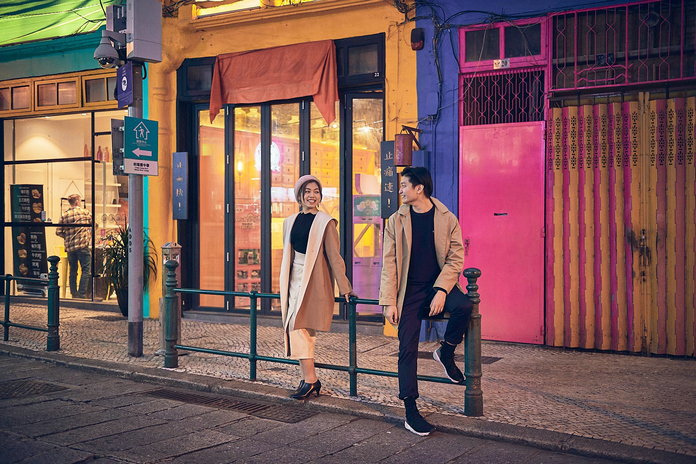 于探索澳门期间,宾客可以参考酒店推荐的景点地图,体验澳门隐世之美及丰富的历史文化底蕴,感受繁华以外世界文化遗产的另一种风貌。同时,酒店特意与传统服装店合作,让宾客以优惠价格租借中国传统旗袍及葡萄牙特色服装,于澳门大街小巷拍照留下独特的旅游回忆。
As part of the package, guests are encouraged to embrace the hidden beauty of Macao through our 'Colorful Macao Moments' of recommended landmarks that celebrate Macao's rich cultural heritage, perfect for that holiday inspired shot for sharing with family and friends. To enhance the travel experience, guests can access discounted hire of a range of traditional Chinese and Portuguese costumes to create a truly memorable holiday snap.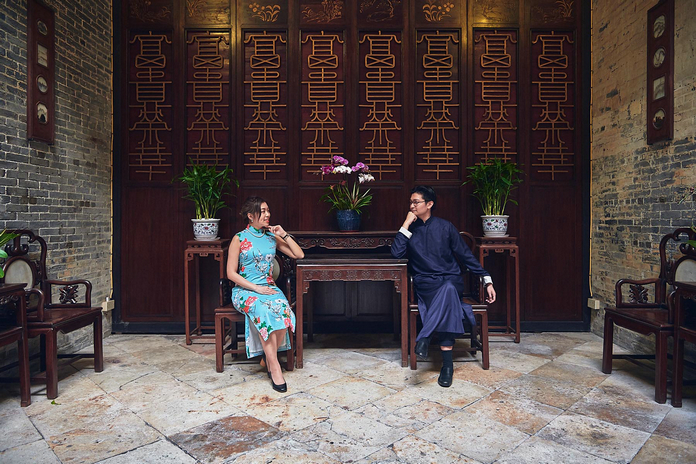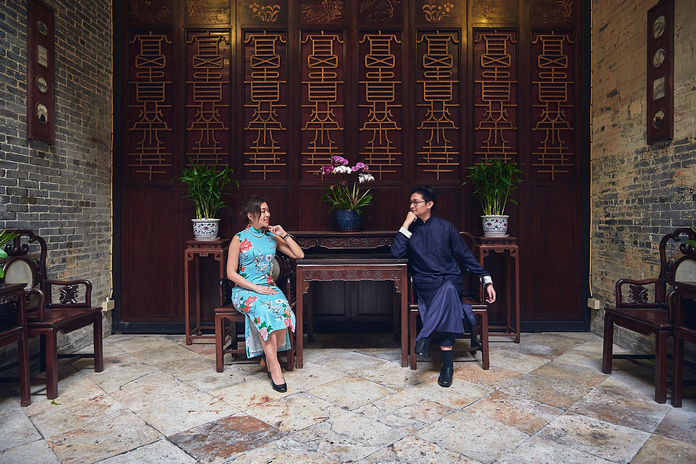 酒店所推介的景点包括建于1921年,原为政府官员官邸及澳门土生葡人家庭住宅的龙环葡韵住宅式博物馆,以及澳门最早建设和最重要的公共建筑物—市政署大楼。市政署大楼前身是为葡萄牙管治澳门的市政厅办公室,其建筑带有浓厚的南欧浪漫色彩,非常适合拍照留念。而酒店所处的路氹金光大道更是澳门最闪耀的地段之一,汇聚了澳门的悠久历史及璀璨的未来。
Photo locations include Taipa House Museum and the former Senate which now serves as the Municipal Affairs Bureau administration building opposite Senado Square. Closer to the hotel, guests can experience the sparkle of Cotai Strip for a great mix of sights that encapsulate Macao's rich history and its exciting future.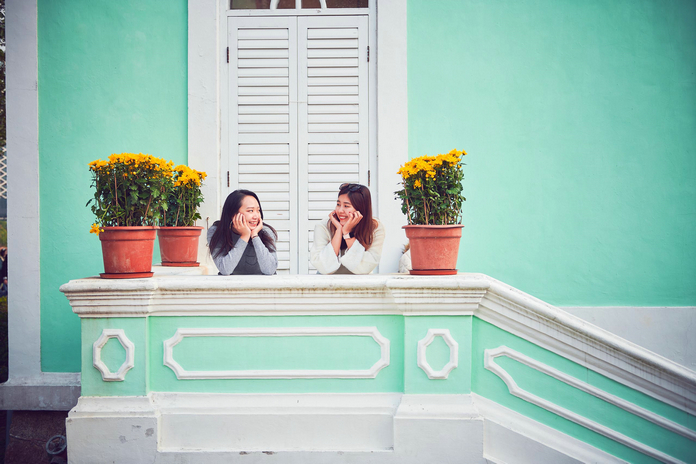 澳门喜来登大酒店销售及市场推广总经理陶莉娜女士表示透过推出"缤纷澳门"住宿套票,希望能为一众家庭宾客、旅游爱好者、挚友及情侣带来与别不同的旅游体验及愉快难忘的回忆。
Daniella Tonetto, General Manager, Sales & Marketing for Sheraton Grand Macao said the Colorful Macao Package is perfect for families with young kids, young couples, best friends and intrepid travelers looking to experience the true essence of Macao.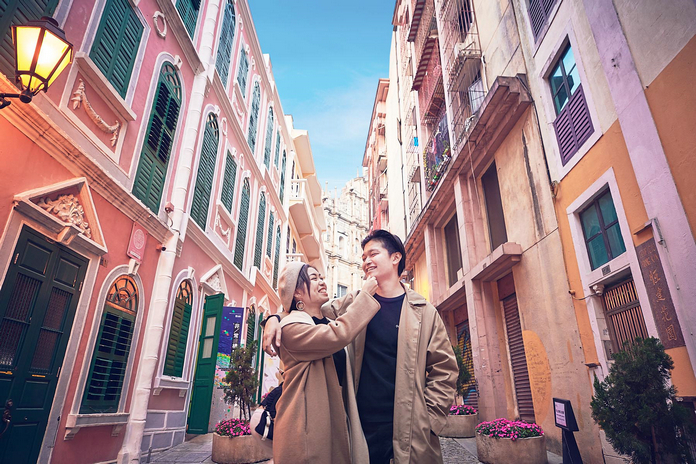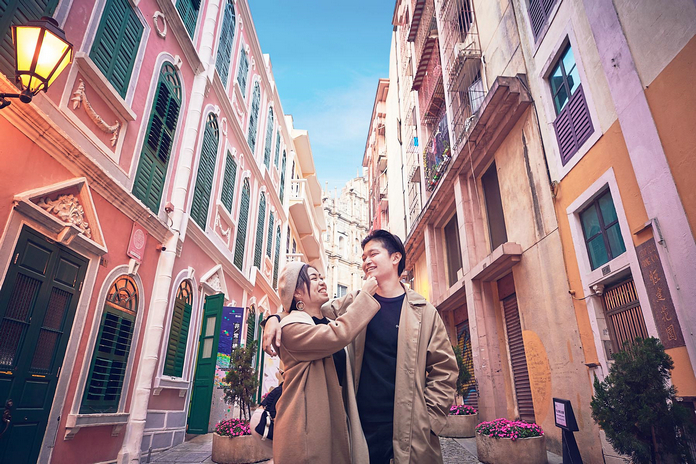 她说道:"'世界在此汇聚'是喜来登酒店的品牌定位,酒店希望宾客在入住澳门喜来登期间,能够体验到澳门独特的中西文化及特色美食,寻找澳门隐世之美。"
"Sheraton is where the world comes together, and with so much to see, do, experience, and eat when visiting Macao, the Colorful Macao Package gives travelers the chance to discover the hidden beauty of city," Ms Tonetto said. "Whether it's a family, a young couple or best friends traveling, they can experience the blend of culture and history, and take some amazing snapshots in unique locations, as well as enjoy the warm and inviting welcome that Sheraton is known for."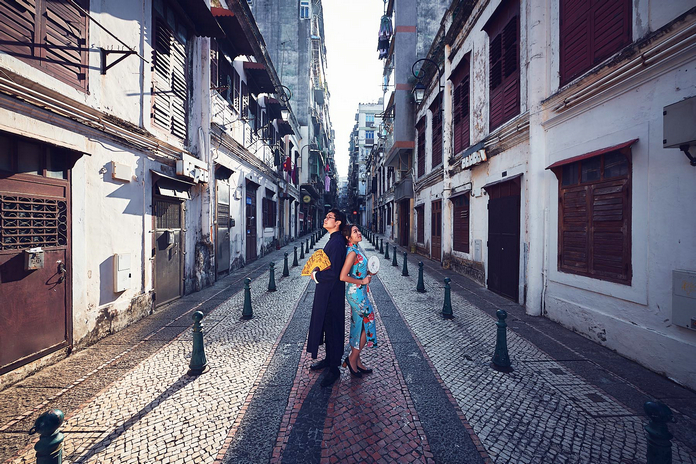 由即日起至2020年12月23日预订"缤纷澳门"住宿套票,每晚住宿由港币838++起,尊享以下礼遇:
The Colorful Macao Package is available from now until 23rd December, 2020, price from HKD838++ per night and includes:
入住豪华大床房或双床房
Accommodation in a Deluxe King or Twin Room
免费客房升级至下一级别
Complimentary room upgrade to the next category
精选早餐(最多两名成人及两名12岁或以下小童)
Breakfast for two adults and two kids (age 12 or below)
儿童礼遇包括免费住宿、早餐及游玩
Kids stay, play and eat free for up to two children, age 12 or below
"桃园"中餐厅七折优惠
30% off Food and Beverage at Yum Cha
"澳门teamLab超自然空间" 四张成人或小童门票七折优惠
30% off admission to "teamLab SuperNature Macao" adult ticket or child ticket for four
历险Q立方儿童地带买一小时送一小时入场优惠
Qube Kid's zone buy 1 hour and get 1 hour free
免费游览澳门巴黎铁塔7层 (最多两名成人及两名12岁或以下小童)
Free entry to Eiffel Tower Level 7 at The Parisian Macao (maximum of 2 adults and 2 kids)
澳门传统葡萄牙服饰体验七五折
25% off Portuguese national costume rental
中国传统旗袍体验八八折
12% off traditional Chinese costume rental
灵活的取消政策,套票可于入住前24小时内免费取消
Flexible cancellation policy, with guests able to cancel bookings up to 24 hours before scheduled check-in without penalty.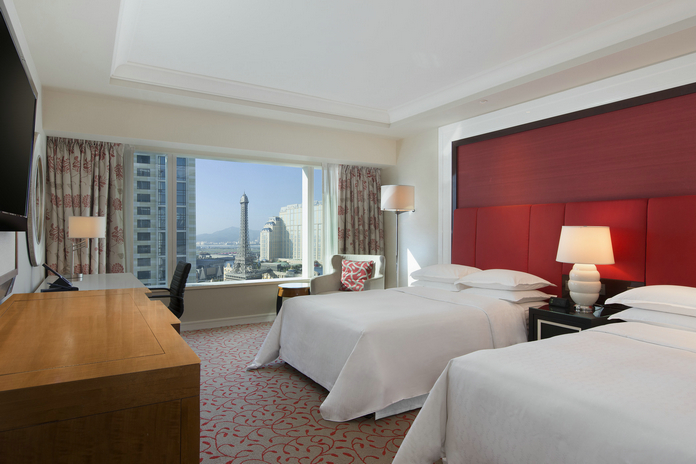 ---
澳门喜来登大酒店
Sheraton Grand Macao
澳门伦敦人,澳门路氹连贯公路
The Londoner Macao, Estrada do Istmo, s/n, Cotai, Macau
Tel: 4001-693-388
+853 – 6269-9088
sheratongrandmacao.com