2019年8月25日至9月4日,广州香格里拉大酒店携手马来西亚旅游局推出"探索马来西亚,亚洲魅力所在"文化美食节。期间,来自马来西亚的大厨叶全金师傅及其美食团队带来的地道马来西亚风味,屡获殊荣的马六甲州级舞蹈团和90后"拉茶大师"也从大马前来助阵,给宾客带来视听味三重享受。
From 25th August to 4th September, Shangri-La Hotel, Guangzhou, together with Tourism Malaysia, is hosting the "Explore Truly Asia Malaysia" Culture and Food Festival. During this period, Chef Calvin Yap from Malaysia and his culinary team will bring authentic Malaysian flavours to foodies in Guangzhou. At the same time, traditional Malaysian bamboo dance by an award-winning state-level troupe and the "Teh Tsrik Master" will join the festival and add more Malaysian tastes to this amazing culinary experience.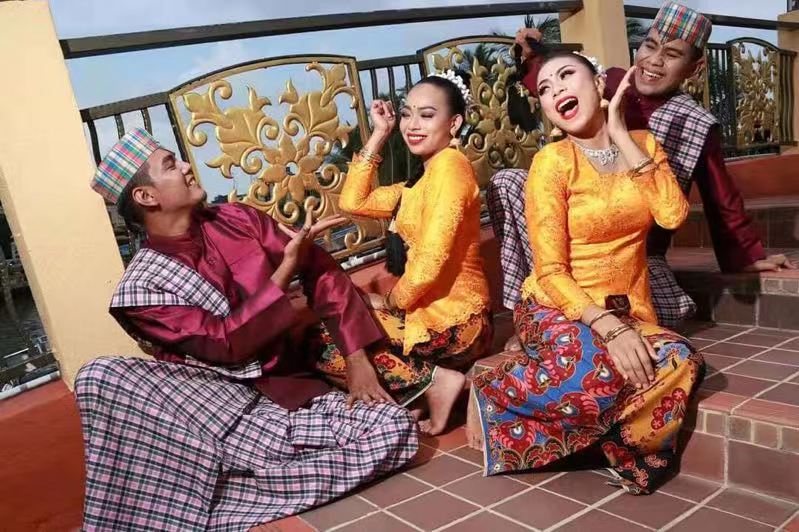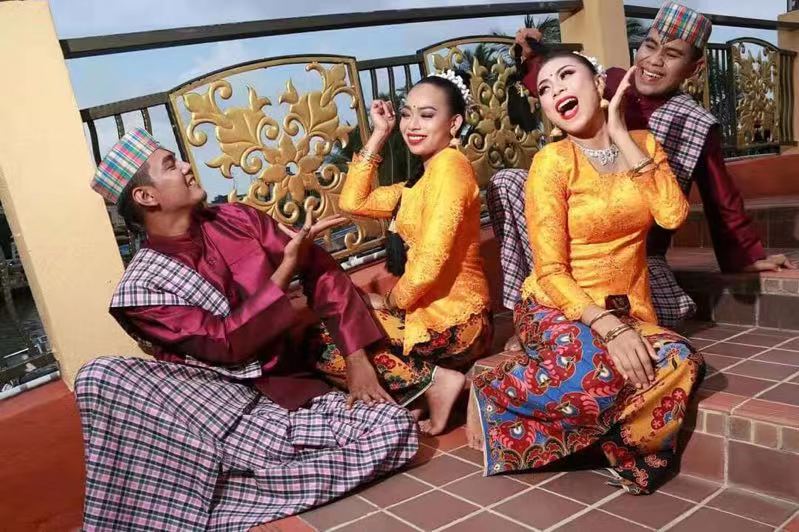 推广期间,广州香格里拉大酒店妙趣咖啡厅将推出马来西亚风情的龙虾海鲜自助晚餐,百余种空运自马来西亚的原材料、香草及香料,在主理厨师的创意之下,焕变臻至美味。此次美食节的主理厨师叶全金师傅成长于多民族聚集地马来西亚,当地多元饮食文化的交汇与融合,启迪了叶师傅对烹饪的思考,传统的大马风味成为他烹饪的根基,多年的游历经历,给予他更多灵感,呈现独特且地道的马来西亚风味。除妙趣咖啡厅外,东南小馆推出6道式晚餐套餐,每一道都能代表地道的大马风味。
During the festival, foodies are in treat to a lobster-seafood buffet dinner with Malaysian specialties at WOK TOO Café, with more than100 ingredients, herbs and spices air-flown from Malaysia. Chef Calvin Yap, from Malaysia, who has extensive culinary experience gained from his family, together with his culinary team, is going to bring a unique and authentic Malaysian flavour with his creative touch. Meanwhile, a six-course promotional customised set menu is also available at S.E.Asia Kitchen & Bar.
活动期间还将举办幸运大抽奖,送出包含由马印航空和马来西亚航空赞助的往返马来西亚机票、入住马来西亚吉隆坡、槟城及沙巴香格里拉酒店海景套房或豪华阁客房两晚房券和广州香格里拉大酒店餐饮消费券等。
Guests can also try their luck at the exciting lucky draw during the entire festival promotion period. Prizes to win: a two-night stay in a sea-view suite/ Horizon Club room with buffet breakfast at Shangri-La hotels in Kuala Lumpur, Penang and Sabah, plus round-trip air tickets to Malaysia, food and beverage vouchers and more!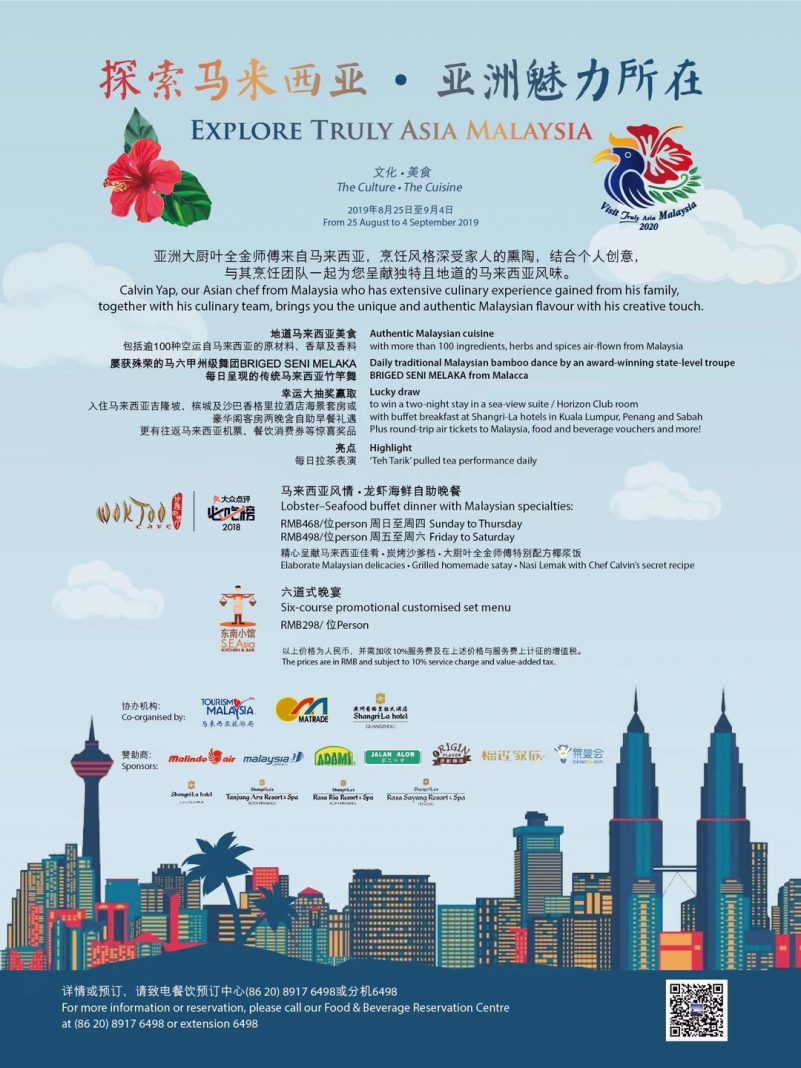 ---
马来西亚文化美食节
"Explore Truly Asia Malaysia" Culture and Food Festival
妙趣咖啡厅
WOK TOO Café
周日至周四自助晚餐 – 人民币468元每位
Sundays to Thursdays – CNY468 per person
周五和周六自助晚餐 – 人民币498元每位
Fridays to Saturdays – CNY498 per person
东南小馆
S.E.Asia Kitchen & Bar
套餐 – 人民币298元每位
Set Menu – CNY298 per person
---
广州香格里拉大酒店
Shangri-La Hotel Guangzhou
妙趣咖啡厅及东南小馆
WOK TOO Café and S.E.Asia Kitchen & Bar
Tel: +8620-8917 6498
tel: fbreservation.slpg@shangri-la.com