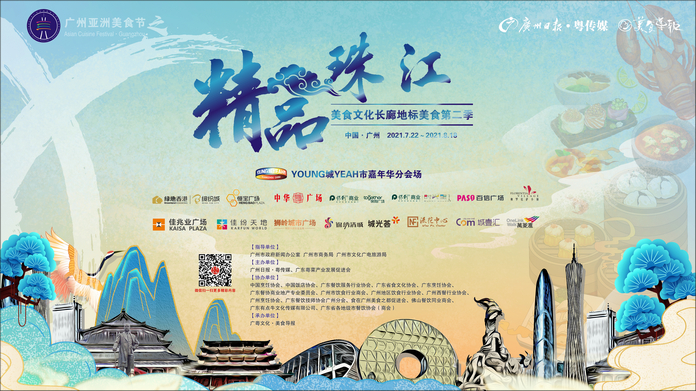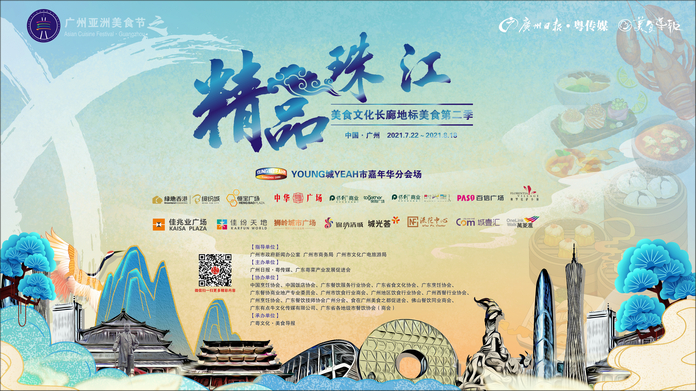 7月22日,"2021广州亚洲美食节之精品珠江·亚洲美食文化长廊地标美食第二季、YOUNG城YEAH市嘉年华启动仪式"在广交会威斯汀酒店盛大举行。
On 22ed July, Guangzhou Asian Food Festival & Boutique Pearl River, Asian Food Culture Corridor, Landmark Food Season Two launched at The Westin Pazhou.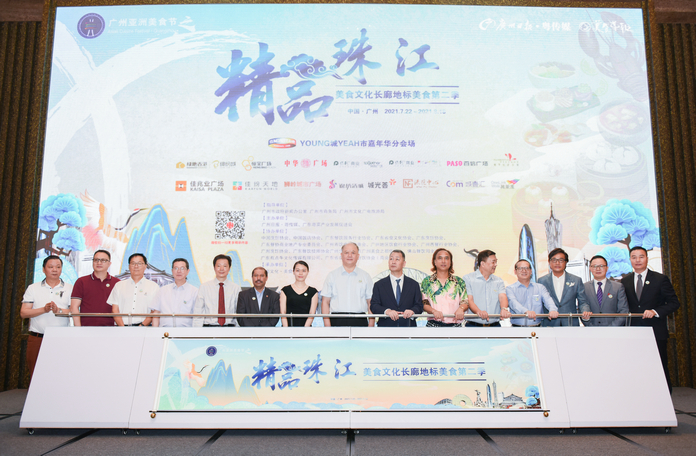 据了解,本次活动不仅会遴选出一批广州"亚洲美食地标"和各自的"亚洲地标美食",还会同期开启"YOUNG城YEAH市嘉年华",活动将以一江两岸精品珠江景观带和璀璨广州塔为主会场,联合绿地缤纷城、恒宝广场、中华广场、保利广场、佳兆业广场、佛罗伦萨小镇等城中各区顶级的商圈街区为分会场,融合新消费+、5G直播+、国潮+,餐饮大咖、百万大V齐聚,激发城市夜间消费,共同打造云上看美食,线下享国潮的美食盛宴。
This event will not only select a group of "Asian food landmark" in Guangzhou and their respective "Asian landmark food", but will also launch the "Young City Yeah Carnival", taking place on both sides of the boutique riverview areas of the Pearl River and Canton Tower as the main venue. Working togther with Greenland Center, Hengbao Plaza, China Plaza, Poly Plaza, Jiazhaoye Plaza, Florentia Village Foshan and other high-end shopping districts as branch venues; Integrating with New Consumption Plus, 5G Live Streaming Plus, Guoshao Plus, Food influencers, KOL to inspire the night consumption in the city, the event will build a festival of feast both online and offline.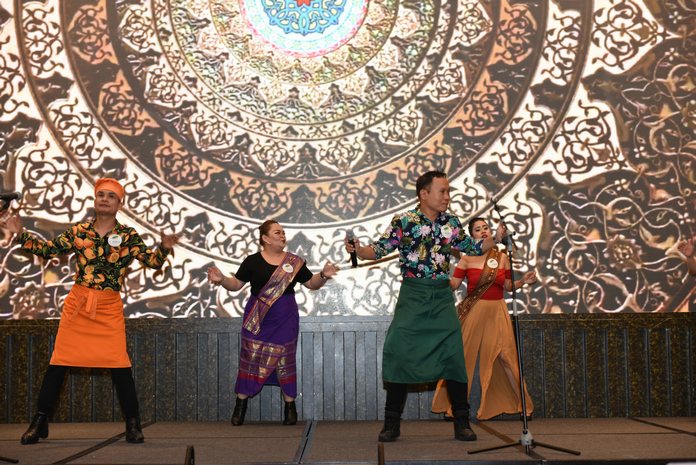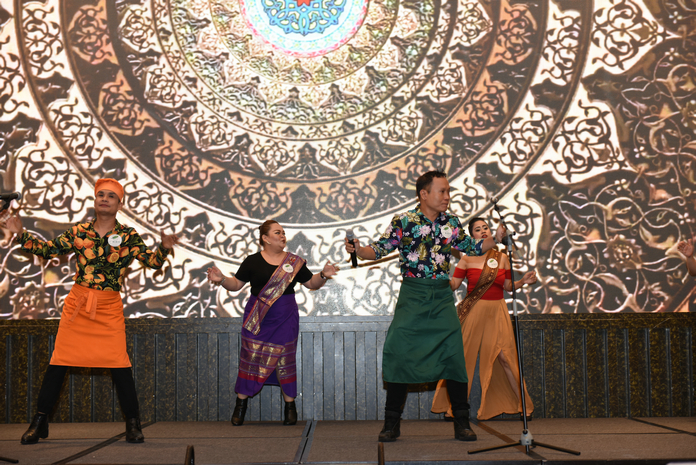 一场用美食为语言展开的广州与亚洲的对话,在七八月的花城绚烂绽放。
A conversation between Guangzhou and Asian in the language of food will be celebarted with blooming colours in Guangzhou this July and August.