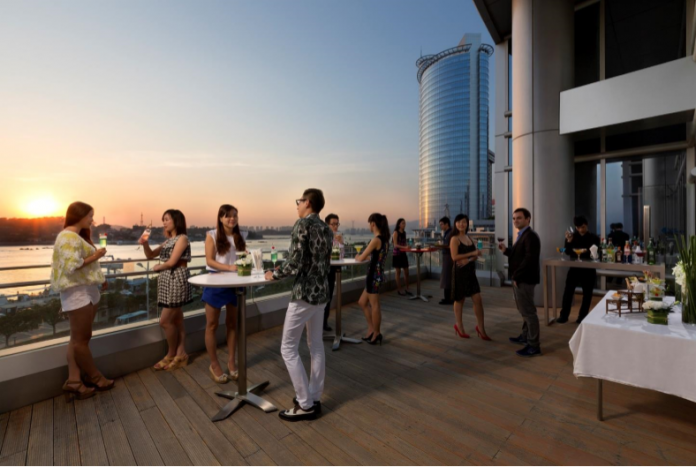 ---
2019年9月16号至18号,三角铃协助厦门海港英迪格酒店举办了此次 "邻感之旅"媒体考察团活动。依附自身在粤港澳大湾区强大的媒体关系网,三角铃邀请大湾区5位享誉盛名的自媒体,远赴厦门参加此次媒体考察团活动。
September 16th to 18th, 2019, San Jiao Ling (SJL) assisted Hotel Indigo Xiamen Harbour in organizing "An Experience of Neighbourly Journey" media FAM trip event. With its own vast network in the Greater Bay Area (GBA), SJL invited 5 influential KOLs to Xiamen for this FAM trip.
---
通过此次"邻感之旅"媒体考察团活动,三角铃协助厦门海港英迪格酒店与大湾区媒体圈建立良好的关系,提高其品牌在大湾区乃至全国的知名度。
Through this FAM trip, SJL assisted Hotel Indigo Xiamen Harbour in building up a good relationship with well-known KOLs and increasing its brand awareness in GBA and beyond.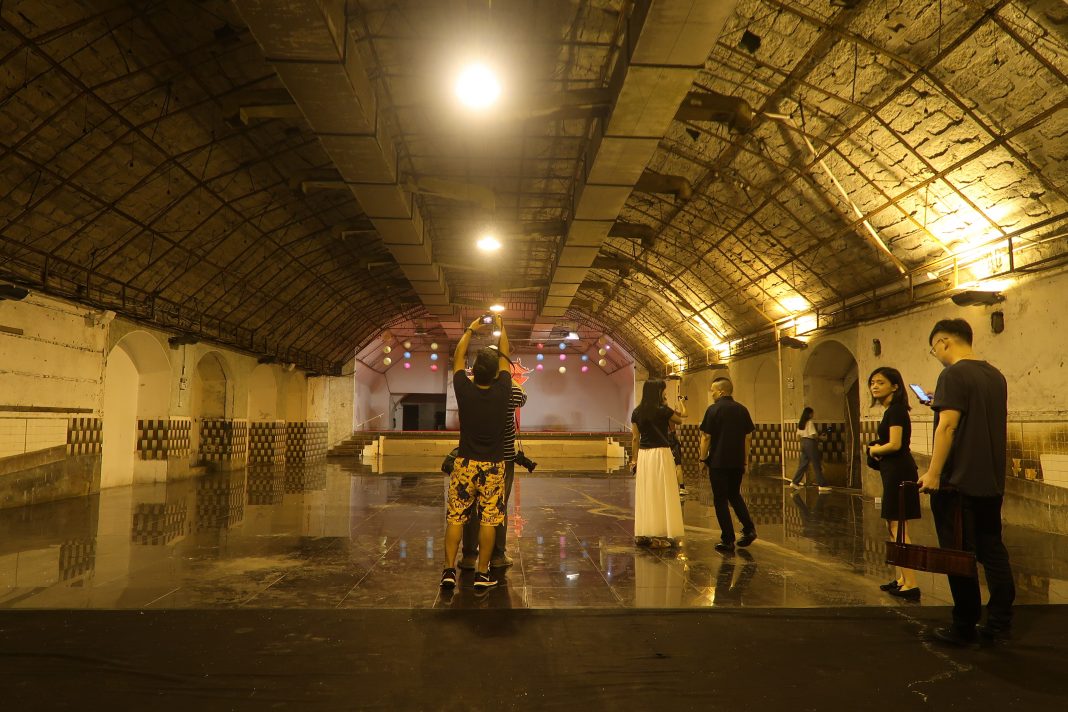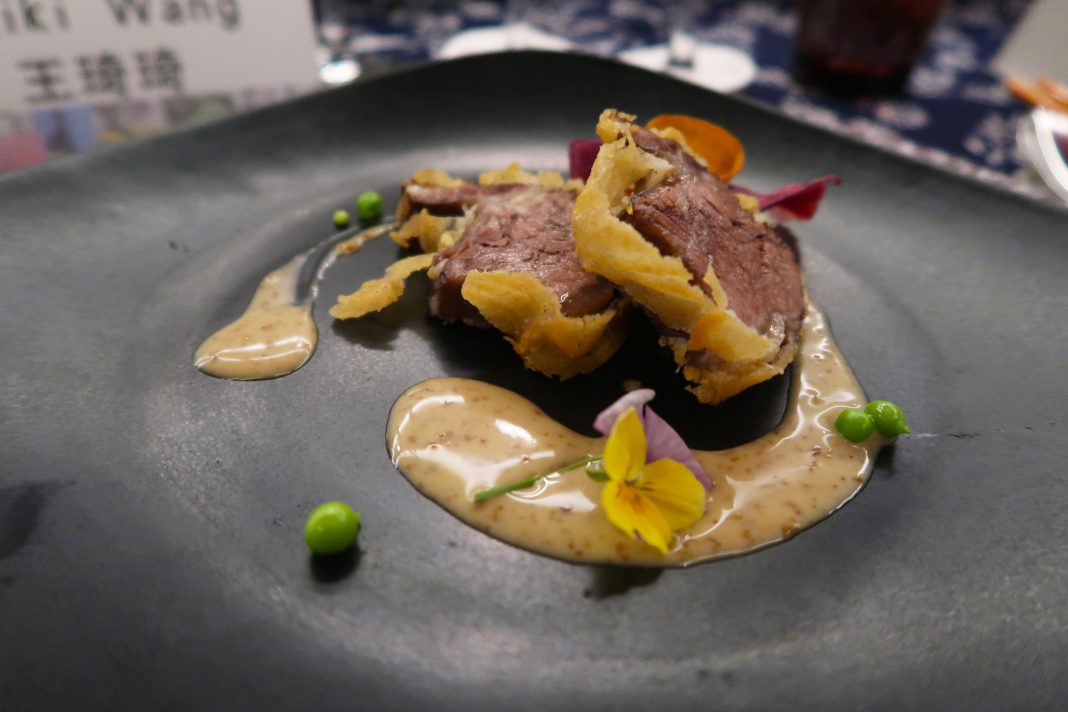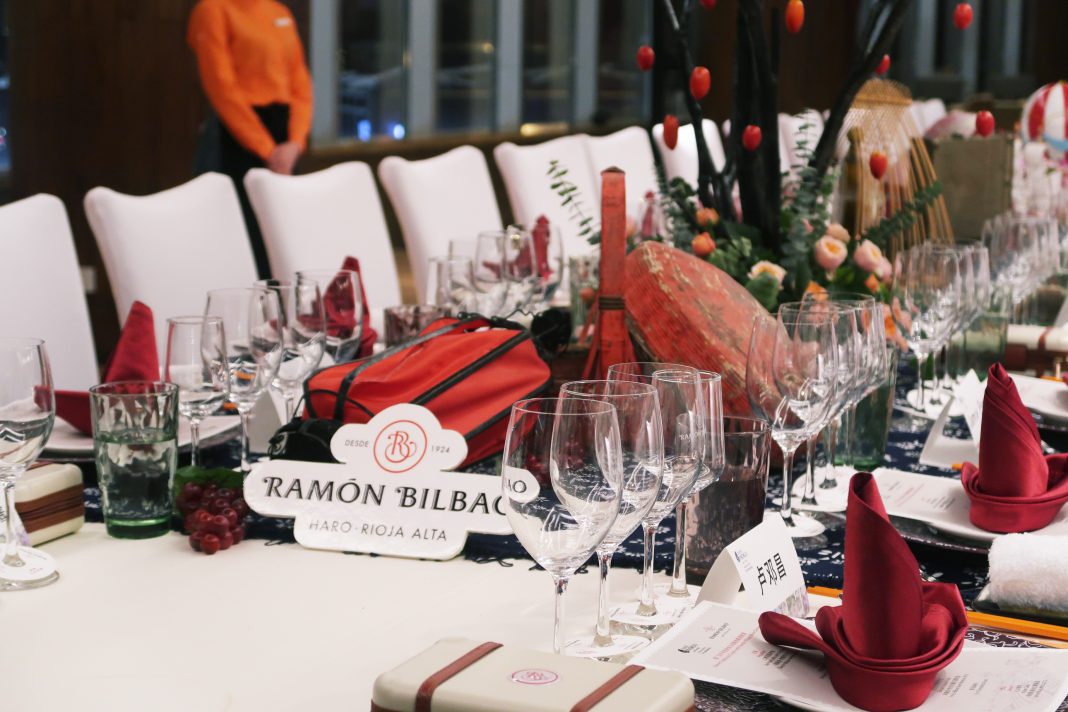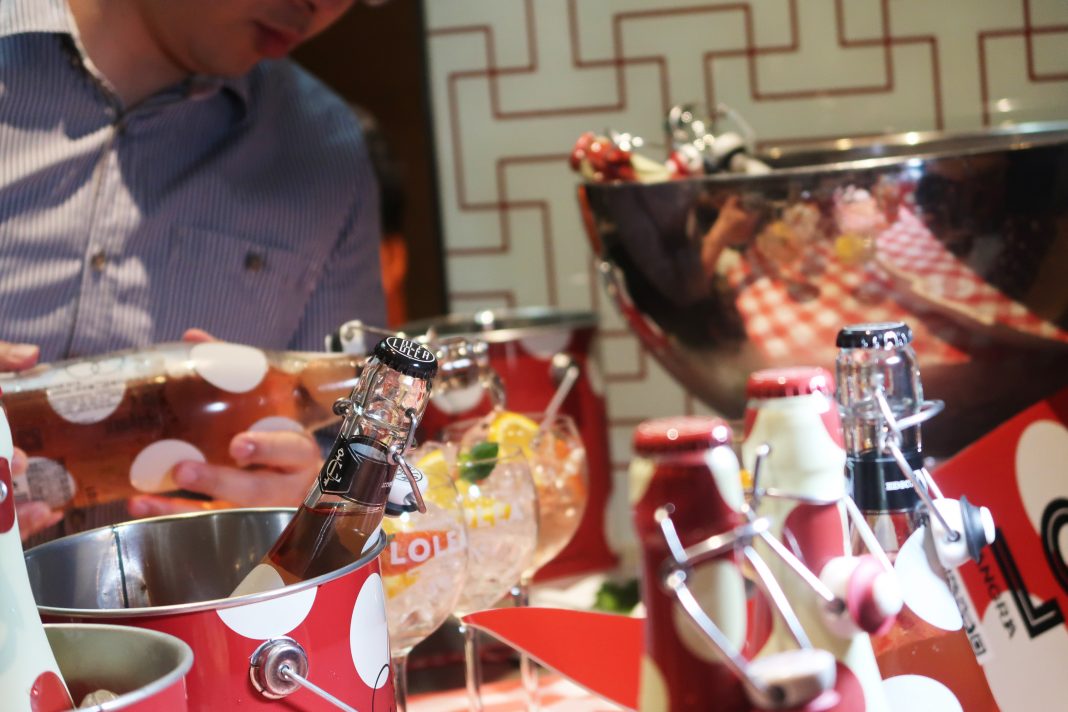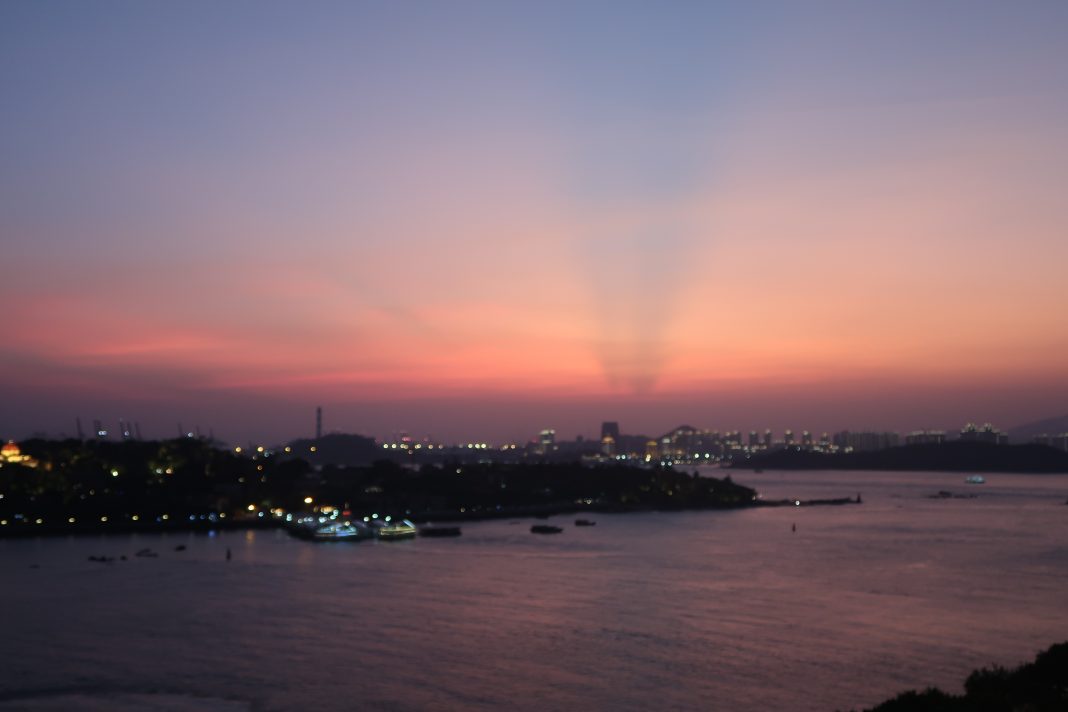 三角铃活跃于,但不止于粤港澳大湾区。凭借得天独厚的地域优势,紧密的媒体关系网与国际化的服务质量,三角铃展望跨越大湾区,寻求崭新的合作机会,扩大合作版图。
With its unique geographical advantage, close media networks, and international service quality, SJL looks forward to seeking new cooperation opportunities in the GBA and beyond.