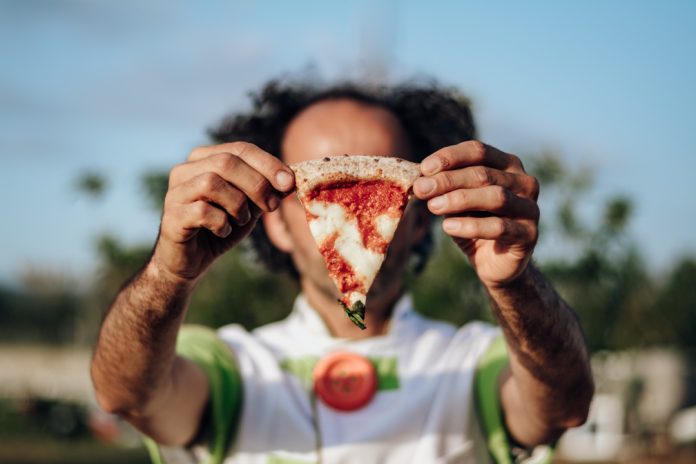 2019年华侨城文化旅游节火热进行时。华侨城酒店倾情打造的上百款"酒店+"产品惊喜来袭,为欢乐赋能。
In 2019, the OCT Cultural Tourism Festival was in full swing. Hundreds of "Hotel+" products created by OCT Hotel have come in surprise and empowered.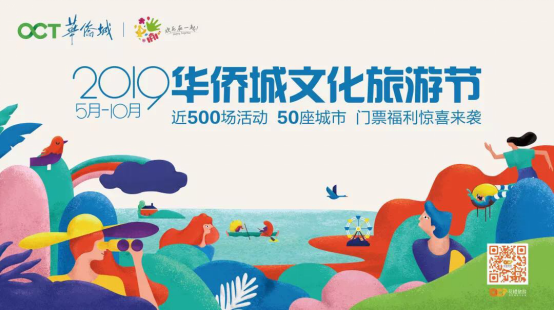 深圳威尼斯睿途酒店作为华侨城酒店的一员,5月23日至6月3正式开启"活力之春"主题活动。为期12天的"意大利披萨Chef巡游"活动,特邀来自意大利的世界级披萨表演艺术大师Manolo Mosconi为大家倾情呈现意大利美食饕餮盛宴。感受传统美食与绚丽艺术的精彩糅合。
From May 23 to June 3. The 12-day "Italian Pizza Chef Parade" event, invited the world-class pizza performance artist Manolo Mosconi from Italy to present a feast of Italian cuisine.
来自意大利的食"力"艺术家Manolo Mosconi出身于意大利披萨饼世家,他将其二分之一的人生历程倾注于披萨烹饪,将推广"披萨杂技"视为毕生使命。Manolo Mosconi认为,用最具有观赏性的表演的手法制作高品质的纯正披萨,不仅可以让食客们在观看时愉悦心情,同时也能让食客们享用披萨时感受到他对于披萨制作的热情和热爱。
Born in an Italian pizza family, Manolo Mosconi devoted one-half of his life to pizza making and promoted "pizza acrobatics" as a lifelong mission. Manolo Mosconi believes that using entertaining performances to make pizza not only create a joy dinner, but also allows consumers to feel his passion and love for pizza.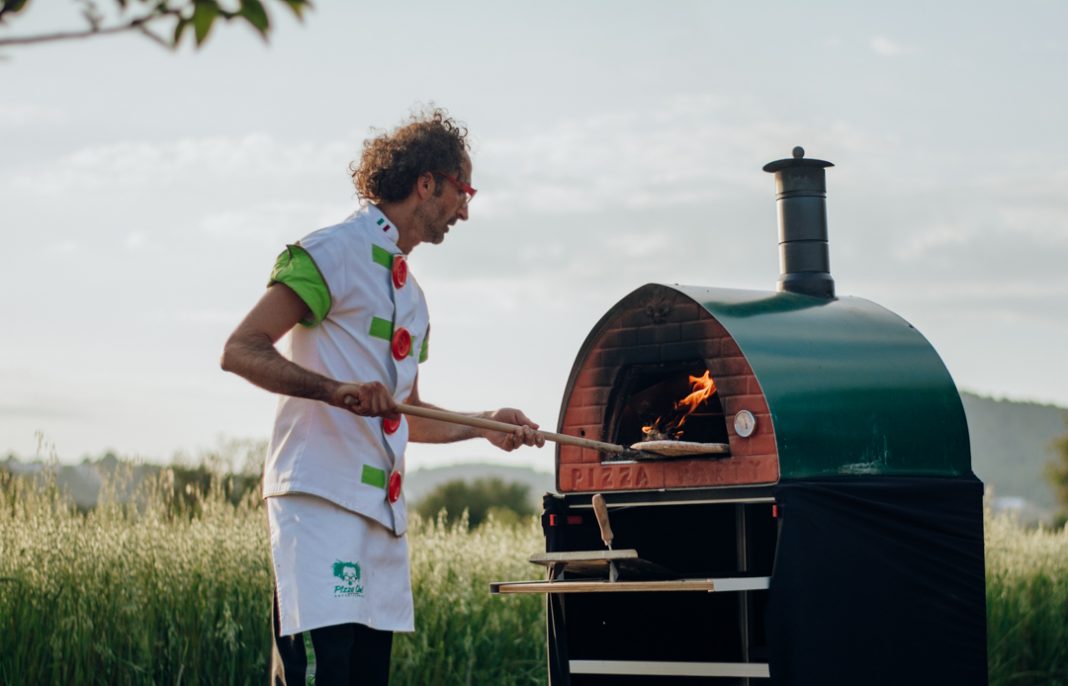 五星级西餐总厨出身的Manolo Mosconi,除了在世界各地巡演,展示他精彩绝伦的披萨制作表演和宣传披萨文化,同时他一直在开发新的披萨口味及钻研披萨表演的方式,力求极致。
With a background as an Executive Chef in 5 Star hotels,Manolo Mosconi has toured around the world to showcase his fabulous pizza productions and promote pizza culture, while he has been developing new pizza flavors and researching pizza performances to the utmost.
明火烤制,顶级享受的自助晚餐
Manolo Mosconi此次将与深圳威尼斯睿途酒店专业厨师团队一起,用精致的烹饪技艺为客人们带来顶级的舌尖盛宴。进口意大利高筋面粉,24小时低温发酵,最具艺术表演性的纯手工制作披萨饼,配以优质的马拉里苏芝士以及新鲜健康的肉类蔬菜、独家秘制的披萨酱料。酒店特色明火烤制,精准的时间把握,加上恰到好处的火候,烹制出飘香四溢的意大利披萨。5月24日-6月2日,在深圳威尼斯睿途酒店咖啡厅体验地道的披萨美食之旅和浓情意式用餐体验!
From May 24 to June 2,Manolo Mosconi will create the best dinner experience with hotel chef team. Imported Italian high-gluten flour, 24-hour low-temperature fermentation, the most artistically hand-made pizza, with high-quality Malarico cheese and fresh and healthy meat vegetables, exclusive secret pizza sauce. Come to Venice Raytour hotel to experience an authentic pizza tour!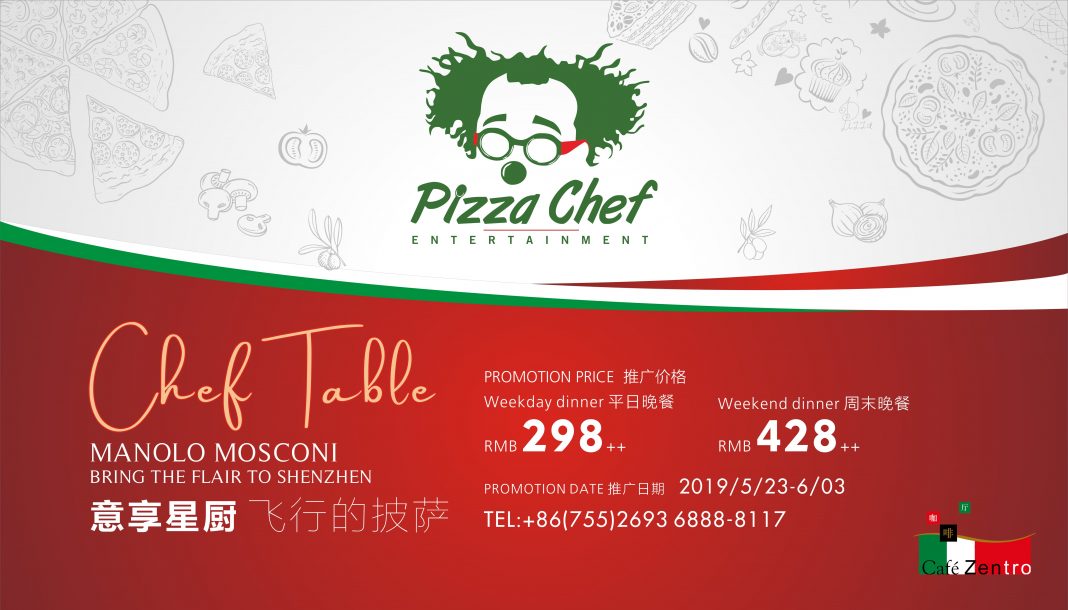 详情请关注深圳威尼斯睿途酒店官方微信(szvenice),预订及咨询请致电(0755)26936888 转 8117。
For details, please follow the hotel official WeChat (szvenice).
For reservations and inquiries, please call (0755) 26936888 ext. 8117.
---
深圳威尼斯睿途酒店
The Venice Raytour Hotel Shenzhen
深圳市华侨城深南大道9026号
电话:0755-26936888
The Venice Raytour Hotel Shenzhen
No. 9026 Shennan Road, Overseas Chinese Town, Shenzhen
Tel: 0755-26936888