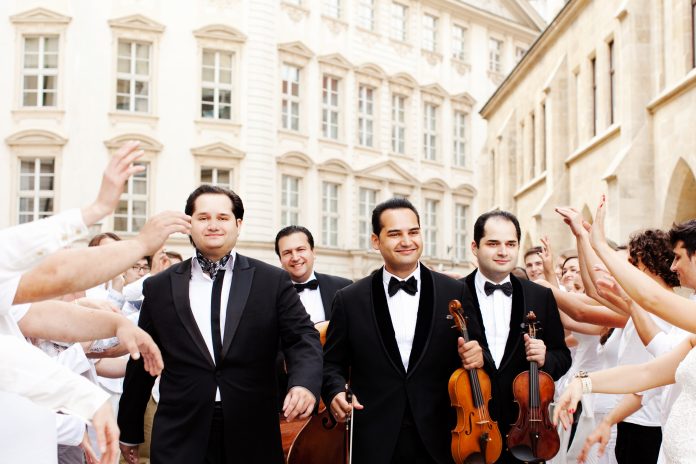 Janoska Ensemble have traveled all the way from Europe to perform with Hong Kong Chinese Orchestra. The ensemble are renowned for their unparalleled musical ability along with their talent for improvisation and surprising performances. The group come together on stage to create a fusion of genres and musical ideas, never failing to create something truly unique.
In today's interview, DB have the chance to find out more about the elusive "Janoska style" from the talented musicians themselves. Read on to find out how the Janoskas stay creatively inspired and why they are very much looking forward to performing with HKCO later this month. If you haven't got your tickets yet, do not worry. It's not too late to purchase them using the link at the bottom of the page.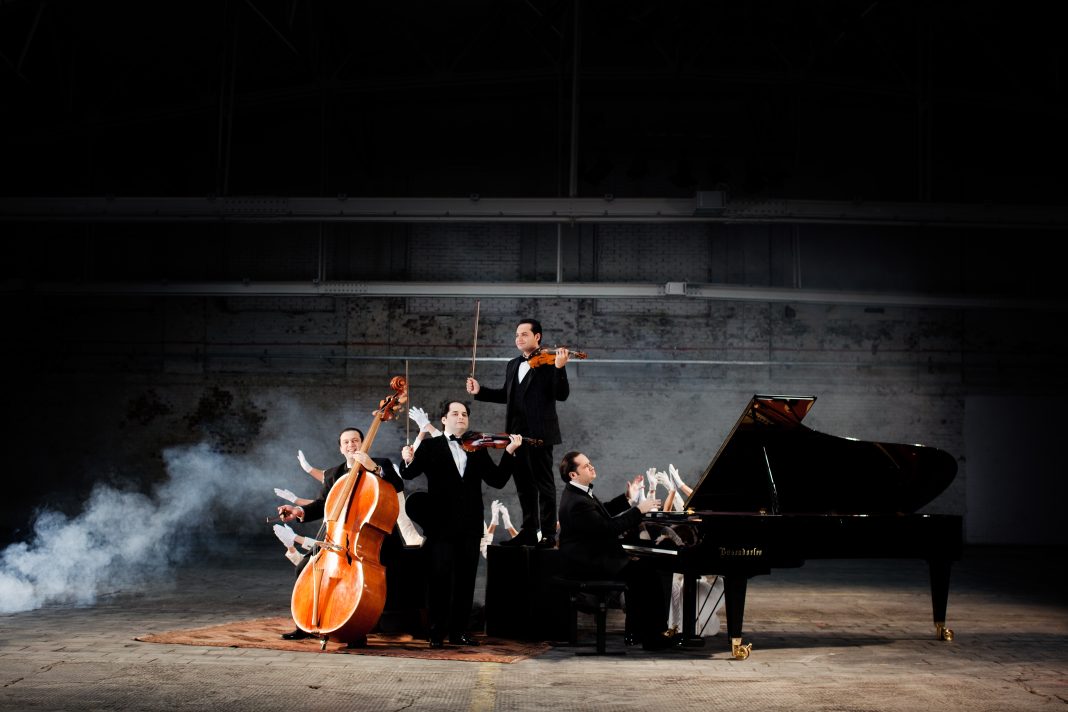 DB: How did the Janoska Ensemble come into existence and how has the concept of family shaped your vision?
The Janoskas have been playing together since childhood. In 2013, we decided to create our own quartet and develop a new style of classical music. For us, classical music was missing the improvisation and freshness. It is very important to us that we push our traditional family music roots and technical virtuous playing in the future. These roots stretch back for six generations already.
DB: What is the most exciting part about collaborating with Hong Kong Chinese Orchestra?
It will be very exciting to witness and to listen to the traditional instruments of the Hong Kong Chinese Orchestra. We want to build a bridge between Europe and Asia and we believe this is the perfect opportunity to do so. Music is a language that connects everybody. We are very much looking forward to this great concert and the chance it will bring to meet new friends, fans and musician alike.
DB: "Janoska Style" is notoriously hard to pin down as it seems to be a spontaneous and creative product of a vast knowledge of a vast collection of musical styles. In your own words, what is "Janoska Style" and what does it mean to you?
Janoska style is a part of our life. Our life is music and so, it became a passion for us.
Janoska style is our view of classical music today. Vienna inspired us with the many cultures living in this musical metropolitan city.
We compose and arrange all of our music ourselves. This is what makes our music very unique. We also do a lot of creating and improvising during our concerts. This means that we are creating in the moment, so to speak.

In the Baroque era of classical music, improvising was totally normal. This art of improvisation, however, has been lost in classical music today. We want to start a revolution in classical music. We want to bring back improvisation as we believe it to be a true treasure.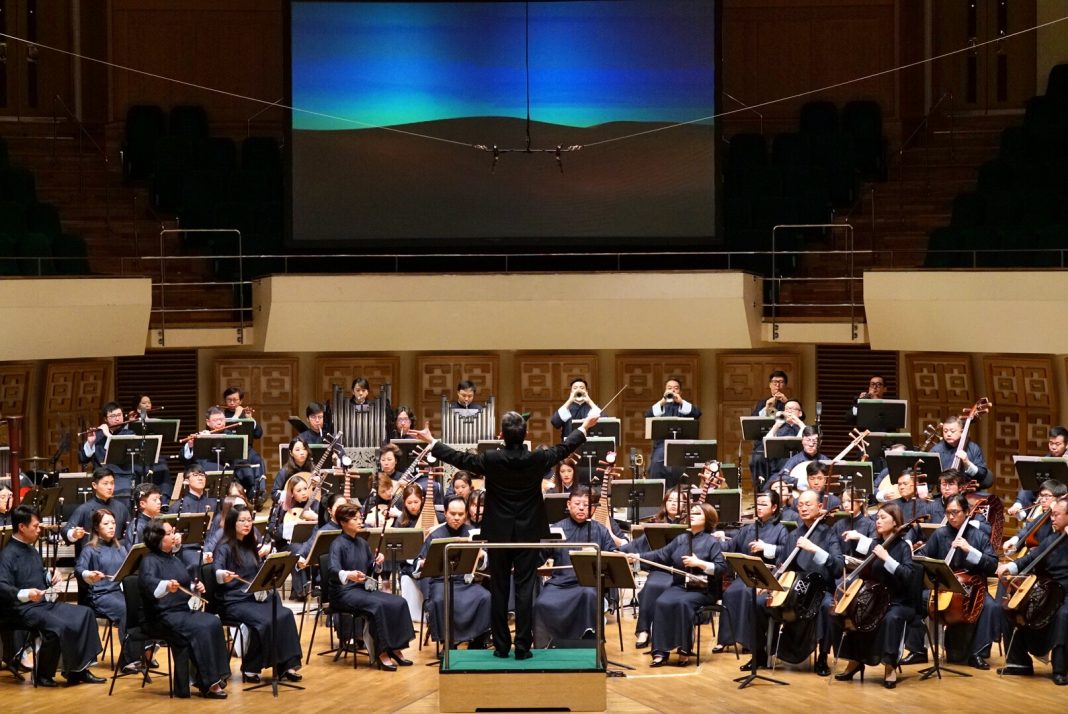 DB: To the admiring audience, the Janoska Ensemble appear to have an endless supply of creative energy and inspiration. Are there ever times when creative inspiration comes less easily to you and if so, how do you overcome this?
We are always very creative and create music most directly on the stage. It is subsequently very exciting for us to see what will happen during the concerts and where the music will take us. To make this possible, it is essential that we stay in total harmony. This requires not just knowing each other musically but knowing each other as people also.
The audience is a very important factor at our concerts. We give out our energy and the energy from the audience is always coming back to us. Then, the whole energy is circulating in the concert hall. The most beautiful thing is to see the audience after the concert with a smile on their faces.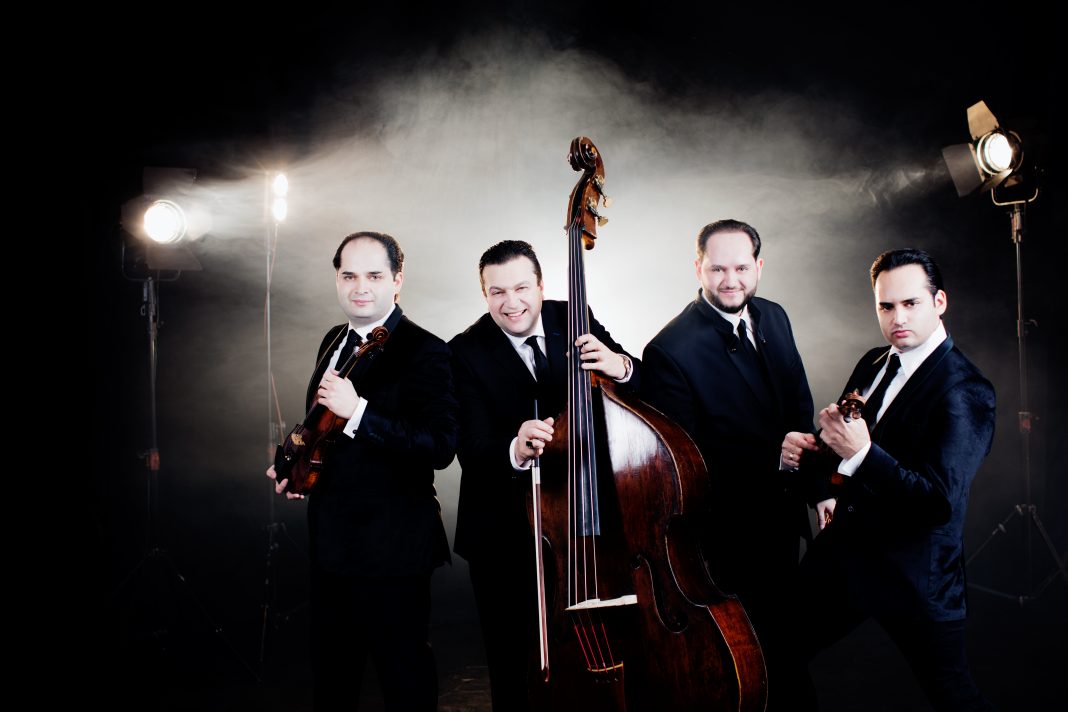 DB: Janoska Ensemble have been making music together since they were children. Now, these young music enthusiasts have become masters of their instruments and have achieved world-class status. What advice would you give to young musicians dreaming of being where you are now?
We are in fact teaching masterclasses to young musicians. We demonstrate how to improvise is to make the music free. The most important message for young musicians is:
"Never give up your dreams – be creative – and unique – because every human is an individual. Music speaks many languages and good music will make you free and happy!!"
It is not too late to buy your tickets for the upcoming Janoska concert with HKCO. You can find out more and purchase tickets here.