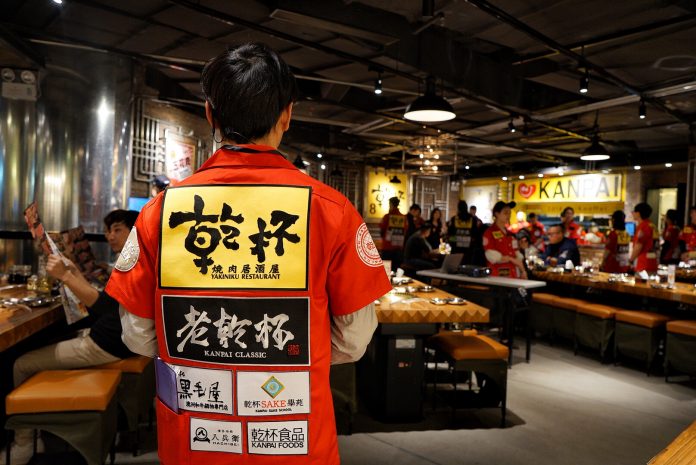 来自台湾,连续两年获得米其林一星的上海老乾杯日式燒肉店开到广州来啦!此次带来的是华南首家乾杯燒肉居酒屋。
From Taiwan, the famous Michelin Starred Japanese BBQ restaurant Kanpai Classic Shanghai opens its new venue in Taikoo Hui, Guangzhou. Kanpai Yakiniku Restaurant is the first Kanpai Yakiniku brand in South China.
乾杯燒肉居酒屋不仅带来了优质的谷饲牛肉和各式肉类,更带来了许多经典和欢乐满满的干杯传统:
1.亲亲五花肉,男男女女,认识的与不认识的,只要接吻10秒以上即可获赠;
2.每晚8点一口干杯,任意饮品免费续杯!
3.挑战剪刀石头布,赢了获得免费朝日生啤,败了?干了!
4.每月最后一个星期五21:30分挑战最速饮者名号!
Bringing to Canton foodies all the good old traditions:
1. Kiss Challenge, couples (of all sex and age, even with those you don't know) who can kiss for as long as 10s can get a free dish of pork karubi;
2. At 8pm every night, there will be a Bottoms Up Challenge. If you can finish your drink, you can get another one for free!
3. Rock Paper Scissors Challenge with the stuff, if you win, you will get one drink for free. Otherwise, let's drink it up!
4. At 9:30pm every last Friday of the month, there will be a Speed Challenge. Let's set a new record for beer drinking!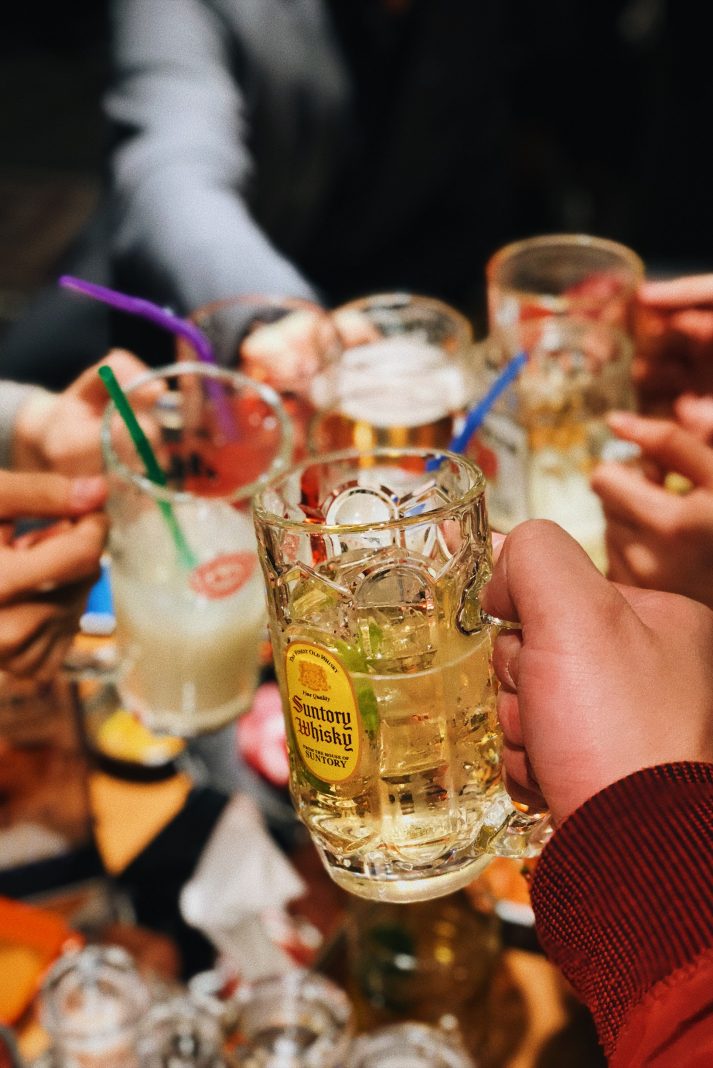 ---
乾杯燒肉居酒屋
Kanpai Yakiniku Restaurant
广州市天河区天河路383号太古汇商场裙楼地铁上层Mu43a
Shop Mu43a, Taikoo Hui Mall
NO.383 Tianhe North Road, Tianhe District
Tel: +8620-8398 0165