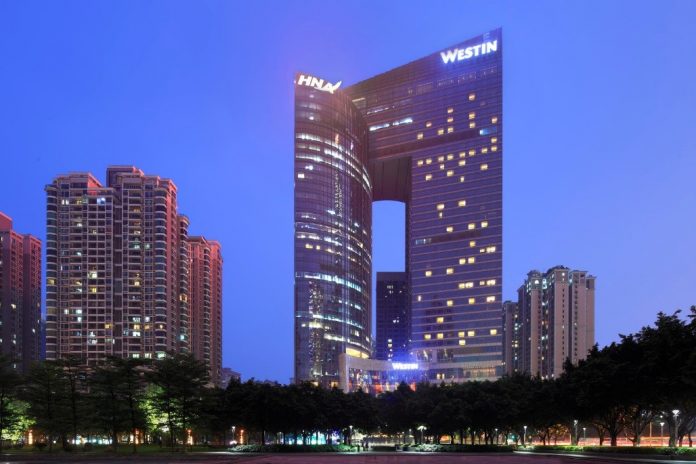 万豪国际集团任命林启聪先生担任广州海航威斯汀酒店总经理,全面负责酒店各领域的运营及管理工作。
In a recent news release, Marriott International announced the executive appointment of Mr. Arics Lam as General Manager of The Westin Guangzhou, who will be responsible for all aspects of the hotel operations and management.
林启聪先生出生于香港,分别于香港中文大学修读国际市场营销及在香港大学进修地产专业课程,随后继续深造并获中欧国际工商学院工商管理硕士学位。从事酒店行业已有三十年的他,曾于北京、上海、天津、广州等地工作,累积了丰富的酒店管理及运营经验。在到任广州海航威斯汀酒店之前,林启聪先生曾担任中国大酒店总经理以及北京海航万豪酒店总经理。
Native-born from Hong Kong, Mr. Lam holds an EMBA degree from China European International Business School. He studied International Marketing at The Chinese University of Hong Kong and advanced studied Real Estate at the University of Hong Kong. Prior to joining The Westin Guangzhou, Mr. Lam held management positions in cities such as Beijing, Shanghai, Tianjin and Guangzhou, worked in the hospitality industry, serviced apartments, and real estate fields for 30 years and had accumulated rich experience in hotel management and operation. Mr. Lam was General Manager of China Hotel, A Marriott Hotel in Guangzhou and Beijing Marriott Hotel Northeast.
林启聪先生雄厚的管理能力和卓越的领导经验,赋予他对酒店行业敏锐的洞察力及对威斯汀品牌服务理念深刻的见解。林启聪先生表示:"我相信在大家共同努力下,广州海航威斯汀酒店会以全新的面貌成为羊城舞台上的闪烁之星。致力于为宾客提供直觉灵动的个性化服务及为宾客带来焕发活力的威斯汀体验。同时,我希望与酒店的员工共同努力,以积极的态度服务我们所在的社区,用实际行动回馈社会,服务社群!"此次履新,他定将为酒店管理团队和日常运营注入新活力,带领广州海航威斯汀酒店更好地迎接未来的机遇和挑战,创造愈加辉煌的佳绩。
Arics is an hotelier with great sense of career responsibility and community commitment. Enriched by his experience, he has a keen insight on the hotel industry and unique view in Westin brand. Commenting on his recent appointment, Mr. Lam says, "I am delighted to have been granted this opportunity and will ensure the achievement at even greater levels of hospitality service for which The Westin Guangzhou is well known for. I am confident that, with our joint efforts, we are committed to intuitive and personalized services and providing guests with a vibrant Westin experience. The Westin Guangzhou will continue to be a shining star on the stage of Guangzhou with a new look. I look forward to working with the hotel associates, as well as taking an active role in serving communities."
Mr. Arics Lam would bring fresh energy to The Westin Guangzhou and create exceptional guest experiences as well as the brighter achievement for the success of The Westin Guangzhou.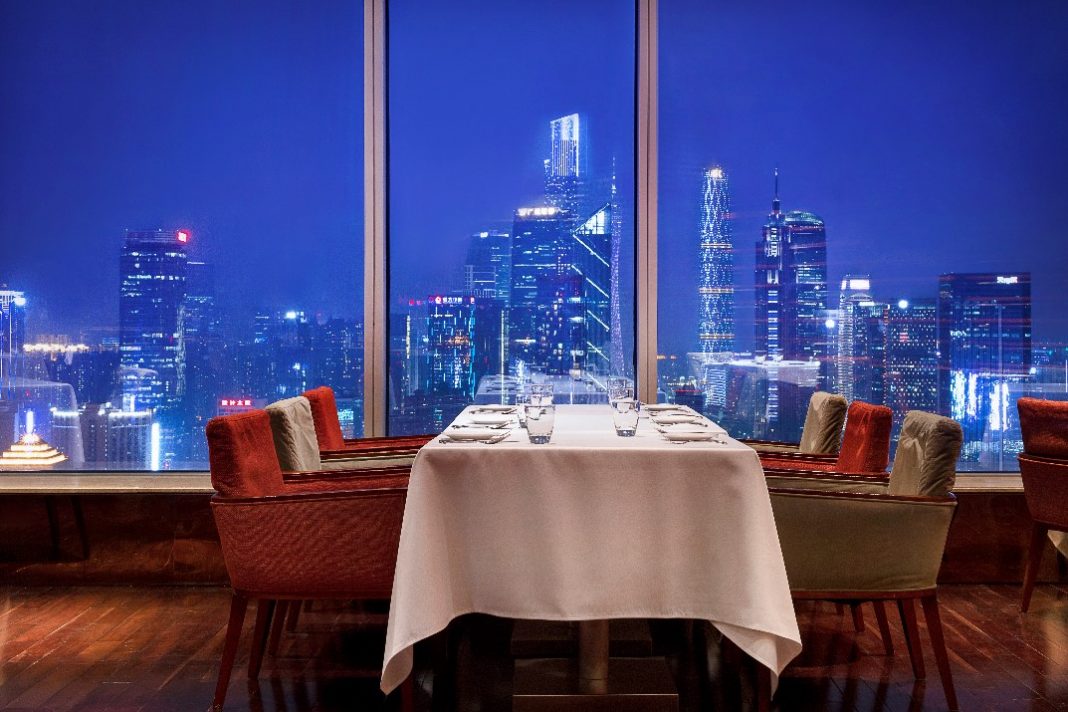 ---
广州海航威斯汀酒店
The Westin Guangzhou
广州市天河区林和中路6号
No.6 Linhe Zhong Road, Tianhe District, Guangzhou
Tel: +8620-28866868
westin.com/guangzhou