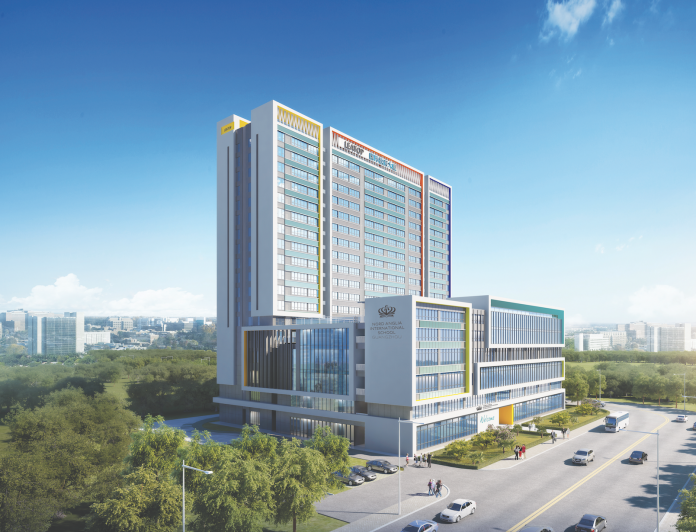 Nord Anglia Education is excited to announce a new, purpose built Early Years and Primary international school opening in downtown Guangzhou, August 2020.
Sister school to the British School of Guangzhou (BSG), Nord Anglia International School, Guangzhou (NAIS Guangzhou) is a purpose-built facility for students aged 1 -11. Students from both schools will benefit from shared facilities and a shared educational vision – providing them with an unrivalled opportunity to excel.
Mark Thomas, Principal of BSG and NAIS Guangzhou, said: "This is an exciting time for Nord Anglia. The new school, with its shared values, academic standards and facilities, will allow us to expand our offering for all Early Years and Primary students, and provide more opportunities for all students from both schools through shared resources and expertise."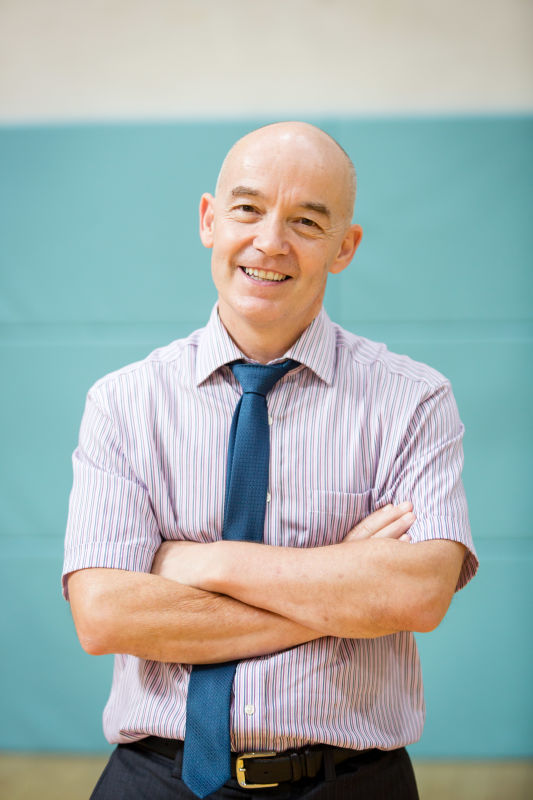 The new school is located in the Huangpu District of Guangzhou — an area known for its Olympic Park. NAIS Guangzhou will provide age-appropriate, state-of-the-art teaching and learning environments, with a large gym, dance studio, theatre, two canteens, an indoor pool and dedicated STEAM, IT and art areas — all designed around Nord Anglia's collaborations with MIT and The Juilliard School, New York.
BSG Primary parents will have the choice of moving close to the city centre at NAIS Guangzhou, or remaining at BSG, where Nord Anglia will continue to offer Early Years, Primary and Secondary; delivering academic success in IGCSE and A Level.
NAIS Guangzhou's opening underlines Nord Anglia's ambition to provide a wealth of choice to families in Guangzhou, further supported by the opening of a new bilingual school, 'Nord Anglia School, Guangzhou, Panyu', also opening in August 2020. Offering a blended Chinese and international curricula, NAS Guangzhou (Panyu) provides Chinese passport holders with the choice of day or boarding.
Website info:
www.naisgz.com