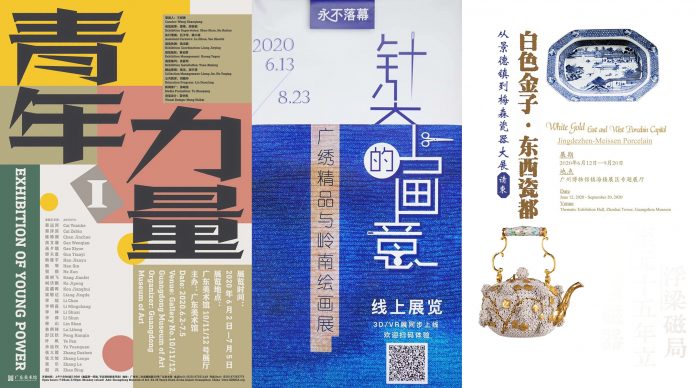 针尖上的画意 | Paint with Needle Tips
该展览主要展现广绣精品与岭南绘画。本次展览包括两大部分,第一部分为多位广绣代表性传承人历时九年参与绣制的一批岭南绘画广绣精品,向观众展示广绣精湛绝伦的针法技艺;第二部分为这批广绣精品的底稿,即广州艺术博物院收藏的岭南地区历代绘画精品,把绘画原作与绣品进行对比。
The exhibition mainly showcases Guangzhou embroidery artworks and Lingnan paintings. The exhibition consists of two parts. The first part exhibits a set of embroidery artworks done by Guangzhou embroidery master in the past nine years, showing the audience the superb skills of Guangzhou embroidery; the second part presents lingnan paintings collected by the Guangzhou Art Museum that are used to create the master's embroidery works, in comparation with the embroidery.
展览日期/Exhibition Period:
2020年6月13日至8月23日
13th June to 23rd August, 2020
展览地点/Exhibition Venue:
广州艺术博物馆
Guangzhou Art Museum
---
白色金子·东西瓷都 | White Gold – East and West Porcelain Capitals
本次展览由中国、德国和日本三国八馆联合呈现。数百年前,以景德镇为代表的中国瓷器,乘海上丝绸之路的风帆,跨越浩瀚大海抵达欧洲,对世界各国的生活方式和审美风格产生深远影响,并直接刺激了欧洲制瓷业的诞生。本次展览以"克拉克瓷""骑兵换瓷器"和"炼金术士和白色金子"三个引人入胜的故事为主线展开叙述,为观众展现16-19世纪中外瓷器的交流与碰撞的壮阔历史。
This exhibition is jointly presented by China, Germany and Japan. Hundreds of years ago, Chinese porcelain represented by Jingdezhen took the sail of the Maritime Silk Road and reached to Europe, which had a profound impact on the aesthetic lifestyle in Europe and around the world, and directly stimulated the birth of the European porcelain industry. This exhibition takes three fascinating stories as the main line to expand the narrative, showing the audience a magnificent history of the exchange and collision of Chinese and foreign porcelain in the 16-19th century.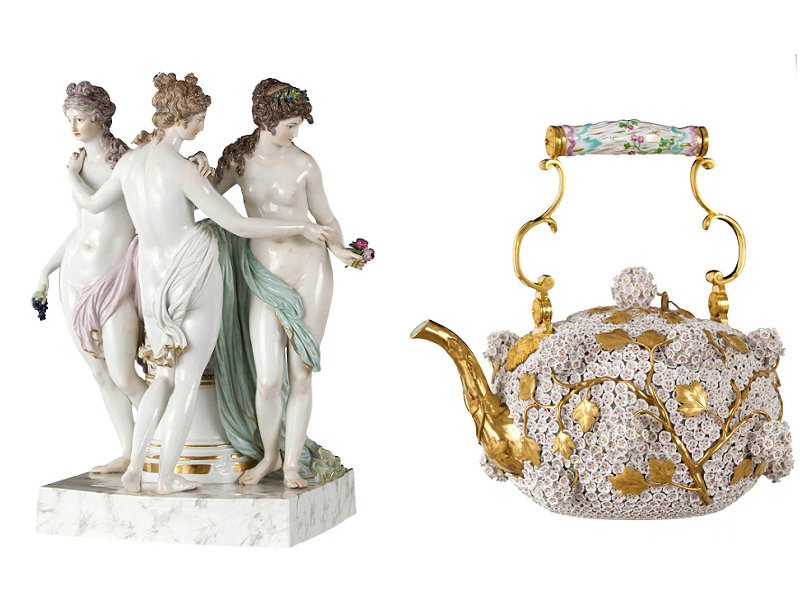 展览日期/Exhibition Period:
2020年6月12日至9月20日
12th June to 20th September, 2020
展览地点/Exhibition Venue:
广州博物馆
Guangzhou Museum
---
青年力量 | Exhibition of Youth Power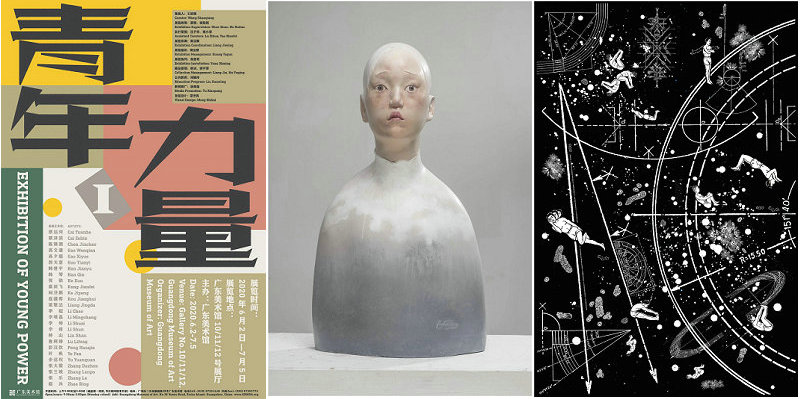 关注、引导和梳理青年艺术生态是广东美术馆一直以来的主张和理念,过去两年,凭借"七号空间"独特的属性实现了对多位新锐青年艺术家的个案研究,为他们提供了一个呈现创作现状、展示自我的平台。本次展览广东美术馆将推出本系列展第一批参展艺术家的艺术创作,他们在当今多元的文化环境中展现出各自不同的观察视角并创造出了属于自己的表达方式,他们的创作面貌丰富且多样,关注的话题也各有特点。
Paying attention to, guiding and sorting out the youth art ecology has always been the idea and concept of Guangdong Museum of Art. In the past two years, with the unique attributes of "Space No. 7", it has realized the case study of many young and emerging artists, providing them with a presentation A platform for creating and showing yourself. In this exhibition, Guangdong Museum of Art will launch the artistic creations of the first batch of participating artists in this series of exhibitions. They show their different observation perspectives and create their own expressions in today's diverse cultural environment. Their creative appearance is rich and diverse, their topics of concern also reflect on their own characteristics.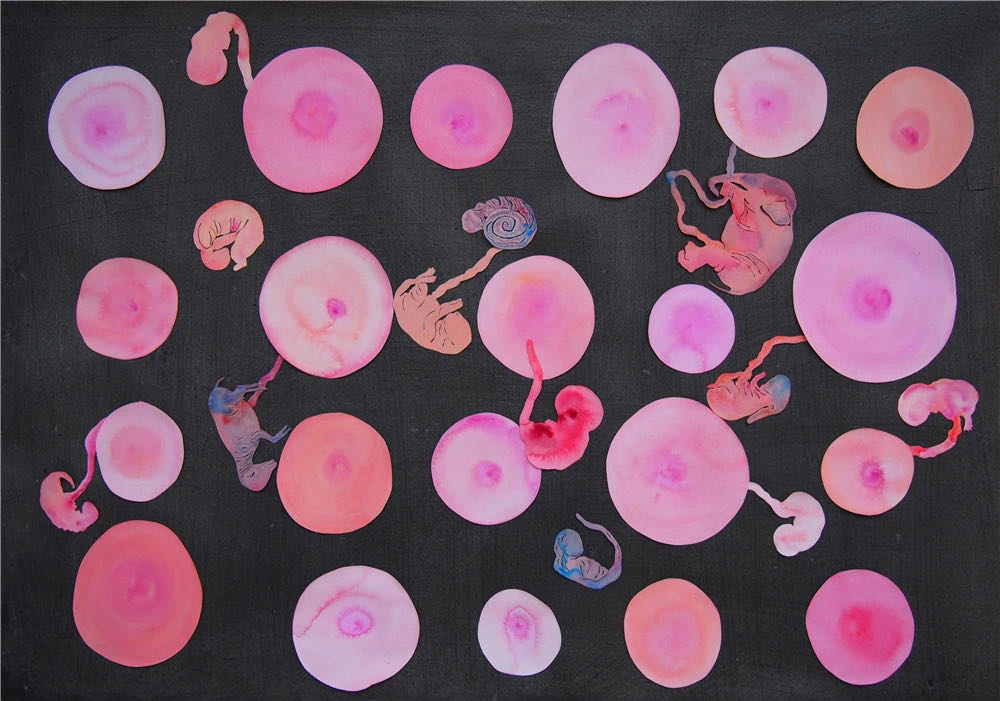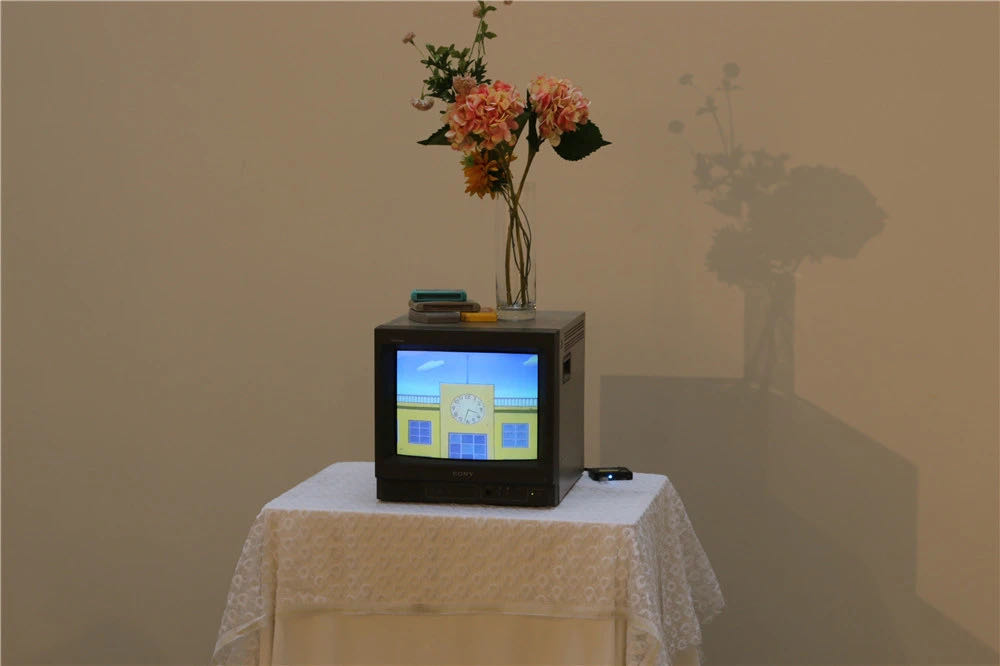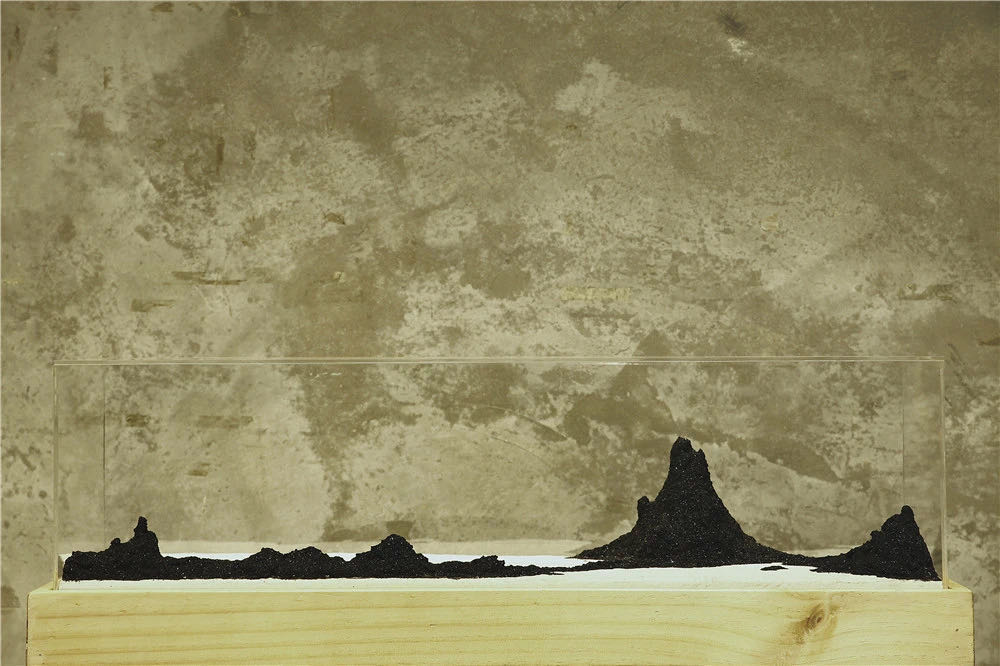 展览日期/Exhibition Period:
2020年6月2日至7月5日
2nd June to 5th July, 2020
展览地点/Exhibition Venue:
广东美术馆
Guangdong Museum of Art