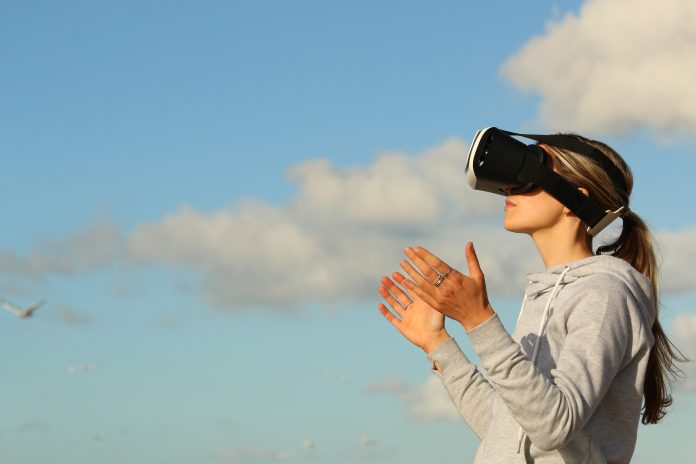 Guangdong cuisine and Sichuan cuisine stand strong as the top two cuisines among all the Chinese food categories, while one focuses more on food itself and the other one on ingredients. From now to 22nd June, there will be a Sichuan Food Festival at the all day dining restaurant of DoubleTree by Hilton Guangzhou, serving additional authentic Sichuan dishes for lunch and dinner time.
Sichuan Comes to Guangzhou in the fashion of VR
Different from the regular food festival that guests would expect, DoubleTree by Hilton Guangzhou decides to bring the entire city of Chengdu to you with the most trendy techology of Virtual Reality(VR). Guests will be able to experience a specially designed VR tour to Chengdu, staying at the landmark residance of Hilton Chengdu from where a Sichuan experience starts in all perspectives.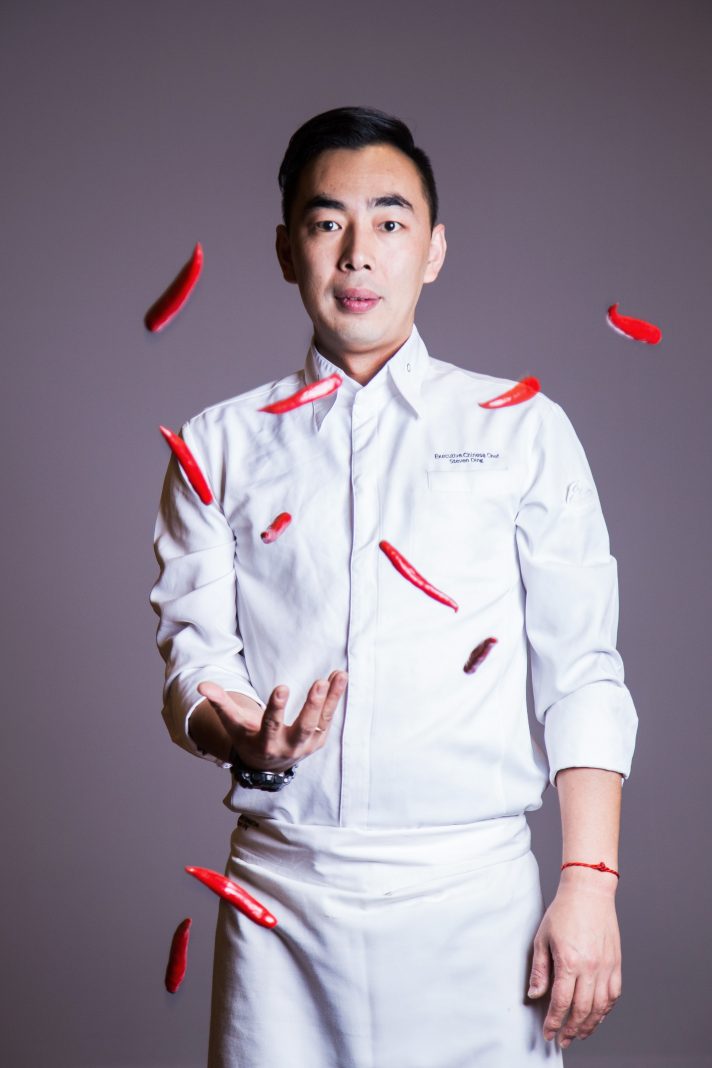 For more information or reservations on Sichuan Food Festival
Please call at (86 20) 2833 7215.
For more information or reservations on Hilton Chengdu
Please call at (86 28) 8800 8888.