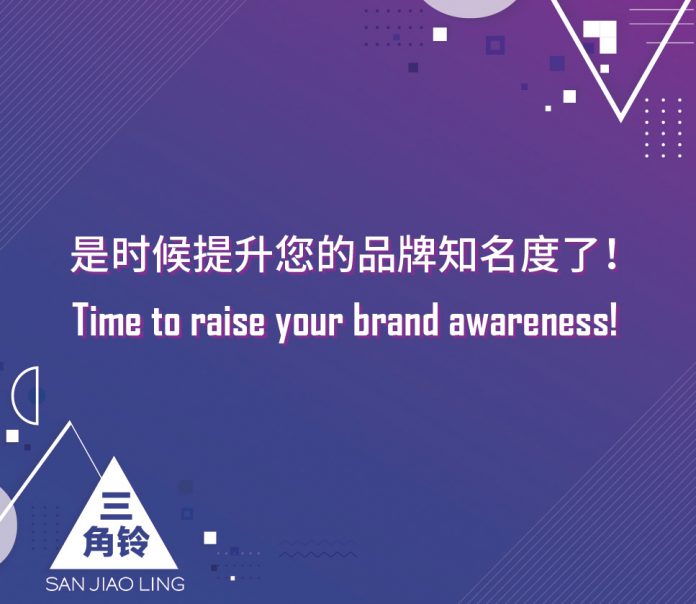 年后复工快乐!尽管全国正面临着严峻的挑战,我们三角铃的全体成员衷心希望您的企业能尽快重回轨道。我们已经开始协助企业进行更好地运转并更有效地吸引其客户群体。
Great to see you back! Here at SJL we hope that your business is getting back on track soon despite all the challenges the whole country is facing at this stage. We have already begun to help businesses to get the ball rolling and begin to attract customers effectively again.
对于所有的企业而言,品牌理念和服务价值都是最核心的元素。在这段缓慢的发展期,三角铃为您打造品牌套餐以提高您的品牌知名度,并在市场恢复期的竞争中先拔头筹。
We believe brand philosophy and service value are the key elements for all businesses. During this slow period, SJL is here to help you carry out a package to raise your brand awareness and get a head start on the competition.
---
品牌套餐含:
Package includes:
软文战略 Advertorial Campaign
1篇双语软文/采访以叙述您的品牌故事
1 Bilingual Branding Advertorial / Interview to tell the story of your brand
5个优质自媒体微博转发您的品牌故事
5 high quality KOL Weibo repost the story
湾区新趋势的网页推广,微信公众号推送及电子报刊推送您的品牌故事
GBA Trends Webpage Post, WeChat Blasts and EDM Blasts to promote your story
新闻稿战略 Press Campaign
两篇新闻稿发布在湾区新趋势的网页,并推送到湾区新趋势的微信公众号推送及电子报刊上
2 Press Release post on GBA Trends Webpage Post, and promote to our WeChat Blasts and EDM Blasts
---
关于品牌套餐的更多资讯,请点击以下链接或扫以下二维码:
For more information about the package, please click link below or scan the QR code below:
https://sanjiaoling.com/wp-content/uploads/2020/02/brand-awareness-campaign.pdf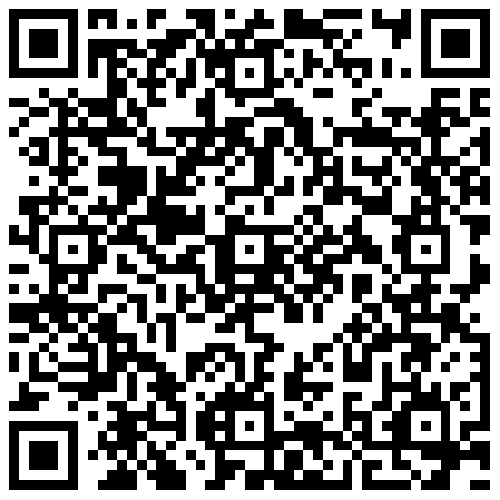 ---
联系我们
Contact us
Tracy Leung
13726293740
tracy@sanjiaoling.com
Angelina Cao
13602381272
angelina@sanjiaoling.com