您是否曾一度想过要优化您的销售 / 市场 / 品牌资料,却由于繁忙的日程而不断拖延?现阶段,所有事情都收缓了脚步,或许这正是一个让您可以重新审视和优化宣传资料的好时机!
Have you ever wanted to improve your sales / marketing / branding materials but keep putting it off because of your busy schedule? In the current situation, everything is a bit slow down. Now it's a good chance for you to take one more look at your material and refresh it.
我们的创意团队可以为您提供客制化的、具有国际化视野及高辨识度的优质服务。我们所提供的创意服务包含:
Our creative team can provide you with quality services that are customized, with international perspective and high recognition. The creative work we do includes:
演示文稿 PPT & Keynote
宣传册 Brochure
H5
视觉识别设计 VI Design
文案撰写 Copywriting
摄像 Video
摄影 Photo
---
我们的客户来自各行各业,其中包括中山商务局、佛山外事局、澳门新葡京酒店、澳门文华东方酒店、瑞士商会、广州市港澳办、潭州国际会展中心、星桥腾飞集团等…
We have worked with a wide range of customers from the GBA and beyond: Zhongshan Bureau of Commerce, Foshan Foreign Affairs Office, Grand Lisboa Macau, Mandarin Oriental Macau, SwissCham, Hong Kong and Macau Affairs Office of Guangzhou Municipal Government, Tanzhou International Conference and Exhibition Center, Ascendas… just to name a few!
点击或扫码查看我们的案例展示:
Check our portfolio here:
http://doc.sanjiaoling.com/portfolio.pdf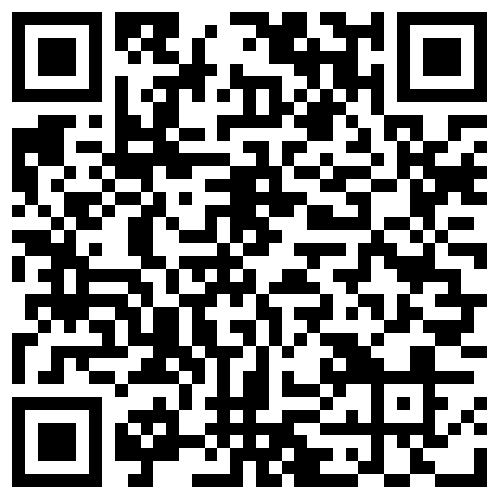 别再犹豫,让我们一起做好准备,以焕然一新的面貌迎接即将到来的经济复苏!
Don't hesitate. Let's move on and be ready and refreshed for the coming re-booming business!
---
联系我们
Contact us

Tracy Leung
13726293740
tracy@sanjiaoling.com

Angelina Cao
13602381272
angelina@sanjiaoling.com