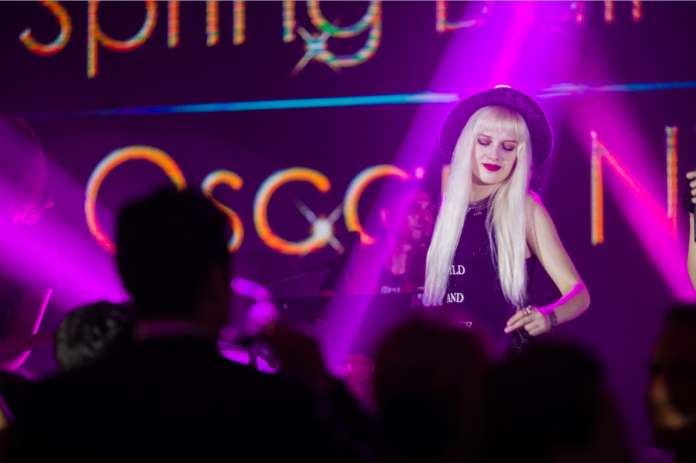 The extravagant 2017 APCAC Business Summit is coming to town April 19-22. While the Business Summit has a ton to offer, after several full-packed days of conferences and meetings, it's time to let your hair down a little and forget the hustle and bustle for a while. A bonus on the last day of April 22nd is too good a night to miss: The 2017 AmCham Spring Ball!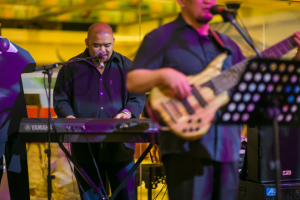 If anyone would like to dance into La La Land, experience the artistic life in Rent, enjoy the god-given music in Phantom of the Opera, or taste the American dream in Funny Girl, Musicals Fantasy, the theme of AmCham 2017 Spring Ball, inspired by numerous Broadway classics, is a must-go in town.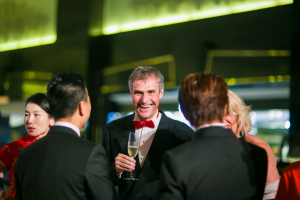 Sipping a mouthful of fine wine, you will find yourself indulging into the night of complimentary delicacies, the possible wittiest conversation, top-notch services and enchanting performances.
So see, who says business and fun don't mix. Any interest, please contact Ms. Joyce Hu at 86-20-8335 1476 ext. 20 or via email jhu@amcham-southchina.org.