Launched in 2011 by the Embassy of France in China and CCI FRANCE CHINE, the Forum Emploi has become in few years the preferred fair for companies looking for highly qualified candidates and higher education graduates from France and from China.
留法校友招聘论坛由法国驻华大使馆与中国法国工商会于2011年创立,历经几年的发展,已经成为了企业招聘资质优异、拥有法国及国内高等教育水平人才的最佳选择。
We are delighted to present the 10th edition of the Forum Emploi on June 11th, 2022 in Guangzhou, Alliance Française Office.
我们诚邀您参加于2022年6月11日在广州法语联盟举办的第十届招聘论坛。
Scroll roght to see each company description
向右滑动图片即可查看企业介绍
Join the Forum Emploi
take this opportunity to exchange face-to-face with HR!
来参加招聘会,与法国企业HR面对面交流吧!
Highlights of this year's recruitment forum
本届招聘会亮点
High-quality enterprises brought together. 高质量企业齐聚一堂。
Online and offline warm-up activities to help prepare for your job search. 线上和线下的热身活动,帮助你为求职做准备。
Early Bird Event Registrations will get an exclusive interview slot.早期活动报名者将获得一个独家面试名额。
Interested to attend this forum?
Register now !
希望参加招聘会?现在注册吧!
Date: Saturday, June 11th, 2022
日期: 周六,2022年6月11日
Time: 10:00 am – 5:00 pm
时间: 上午10点 – 下午5点
Fees: Free | 费用 : 免费
Venue: Alliance Française Canton – Wu Zi Builsing, Bei Jiao Chang Heng Road , No.12, Yuexiu District, Guangzhou.
地址: 广州法语联盟 – 广州市越秀区北较场横路12号物资大厦2楼
Scan to attend this forum
扫码报名招聘会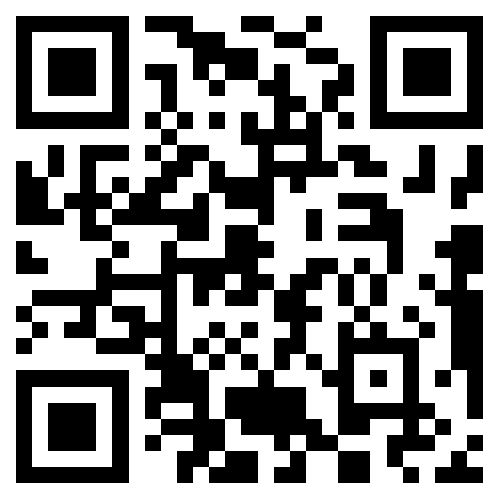 More cities will join soon, so stay tuned!
即将解锁更多城市,请关注我们!

— THE END —