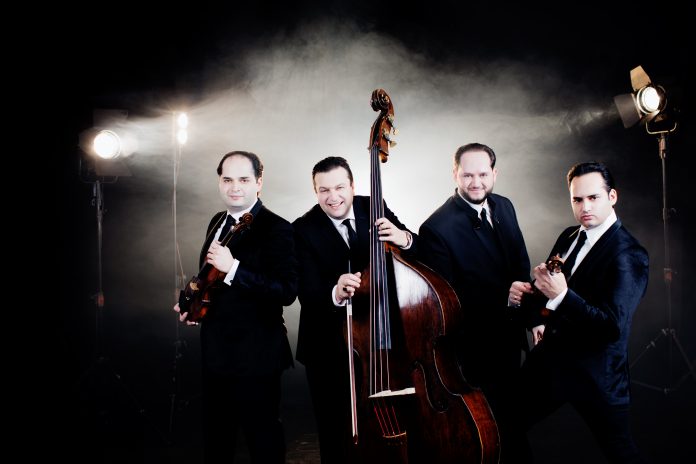 This July, Western and Eastern culture will merge in the form of an electric collaboration between Hong Kong Chinese Orchestra and Europe's Janoska Ensemble. The cultural uniqueness of two very different geographic locations will be united and celebrated through the power of music. You will not want to miss out.

All the way from Europe, Janoska Ensemble are no strangers to cross-cultural artistry. Much like HKCO, they are unafraid to reach out and embrace elements of an assortment of genres, ranging from smooth jazz to popular Western music. They are remarkably skilled at their instruments but it is their enormous energy and ability to venture into new musical territories which puts them in a league of their own. In this instance, we can thus think of no collaboration more suitable for Hong Kong Chinese Orchestra, who embody the cross-cultural spirit of Hong Kong itself.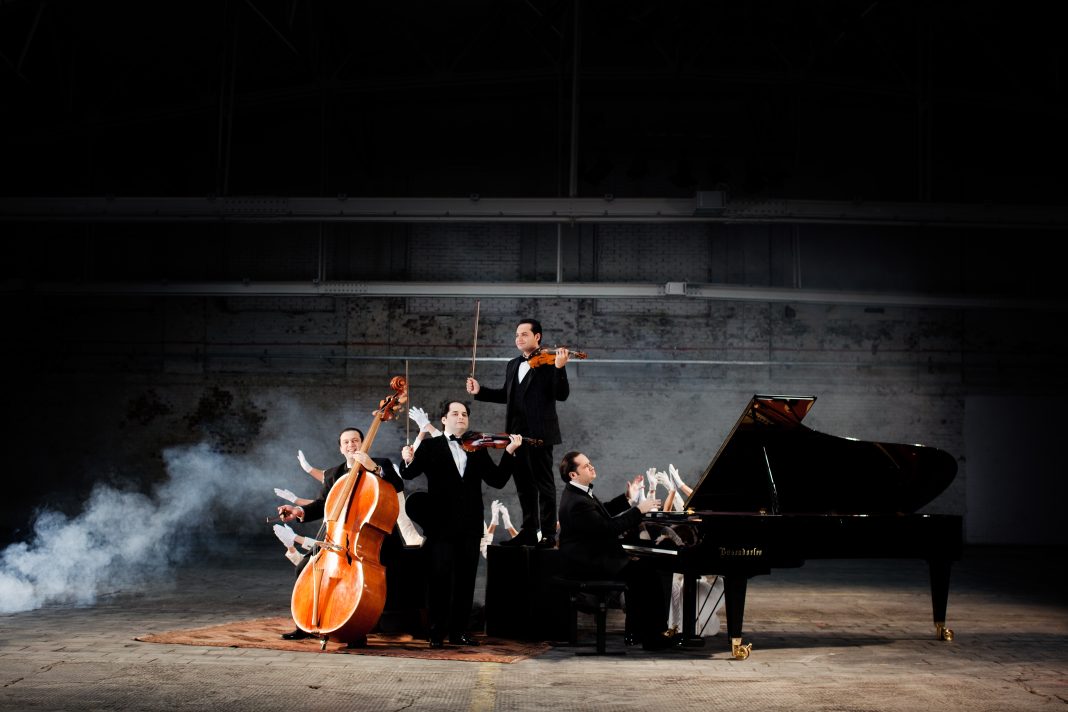 The event will be an opportunity to showcase not just the talents of the artists, but to showcase the personalities of the instruments themselves. Small ensembles have been put together so that the audience can pick out the wonderful sounds of each. From the double bass to the erhu, each musical medium will have its chance to shine. Of course, it is down to the performer to use their tools to connect with their audience. After all, it is the atmosphere that is created which audiences remember even more than the performances themselves. Bringing these individual instruments together thus allows the composer to create a space where both Chinese and Western music can thrive. Through the arrangement techniques of the Hong Kong composer NG King-pan and the array of talent among the performers, the cultural fusion will be a truly unique spectacle.

Highlights of the night will include an unusual rendition of Paul McCartney's international hit, Yesterday. The track is believed to be the most covered track of all time, and yet Janoska will be bringing something original to the track by mixing it with a melody from Bach's Cello Suite no. 1 in G major. Guests can also look forward to a dynamic reimagining of Motzart's Overture and will later be treated with a special piece from HKCO's Resident Conductor and in-house composer, Chew Hee Chiat. The composition has a colorful, multi-cultural flavor and will showcase the orchestra's enormous capacity for versatility. Last of all, the Hong Kong Chinese Orchestra and Janoska will perform Ng King-pan's composition, Next, Station Moon, in three movements. Prepare to be transported out of this world through a musical celebration of man's venture into space. The music will tell a story of innovation, culture, and humanity.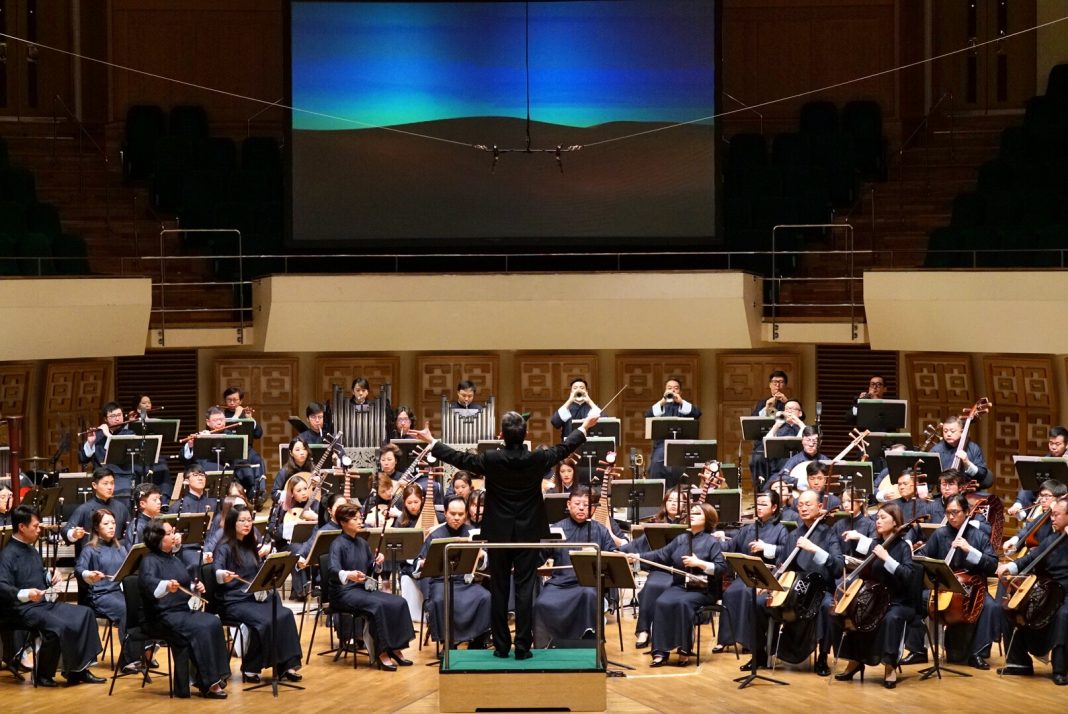 There are many more wonderful surprises in store but we believe that some secrets are better left untold. Jakosa are renowned for their creative synthesis of genre and styles, while HKCO are committed to creating music which breaks boundaries and unites Western and Eastern culture. Together, there is no telling what exciting chemistry will take place on the night. What we do know for certain, however, is that the performance will be one to remember.

You can find out more information and purchase tickets for the event here.