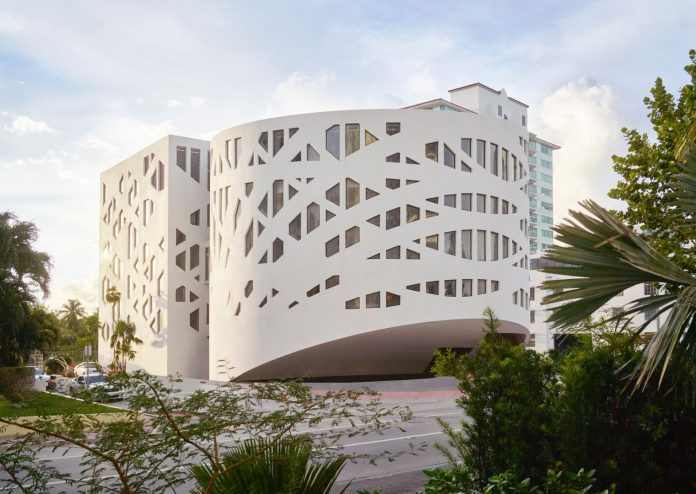 近日,雅高集团主席兼首席执行官塞巴斯蒂安·巴赞以及Faena集团的艾伦·费埃纳和莱恩·布拉瓦特尼克联合宣布,双方将启动全球战略合作,致力于Faena品牌的全球拓展。
In a recent release, Alan Faena and Len Blavatnik of Faena Group, together with Sébastien Bazin, Chairman and CEO of Accor, announced the launch of a global strategic partnership focused on expanding the Faena brand around the globe.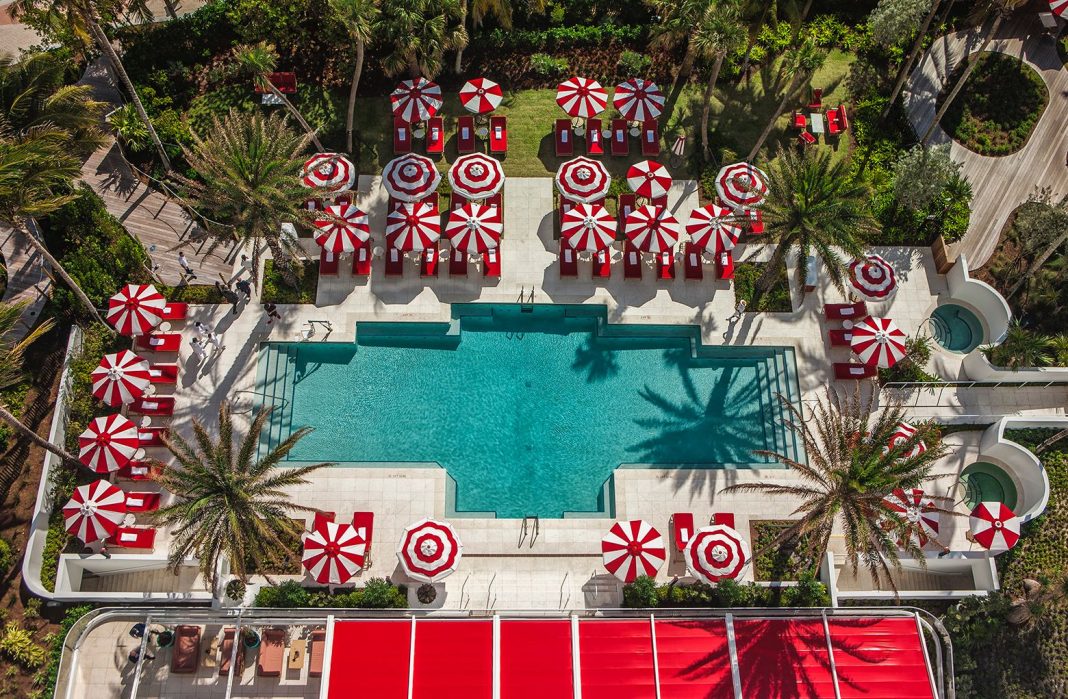 Faena是颇具影响力的奢华生活方式及酒店品牌,雅高集团是全球知名酒店集团,旗下拥有诸多闻名遐迩的酒店品牌和逾5,000家酒店,经营范围遍及全球110个国家/地区,双方此次合作旨在将Faena品牌推广至全球各大战略目的地。
Faena, one of the world's most impactful brands in the luxury lifestyle and hospitality industry, and Accor, a world-leading hospitality group with an unparalleled brand portfolio and more than 5,000 properties across 110 countries, have partnered to expand the Faena brand to strategic destinations worldwide.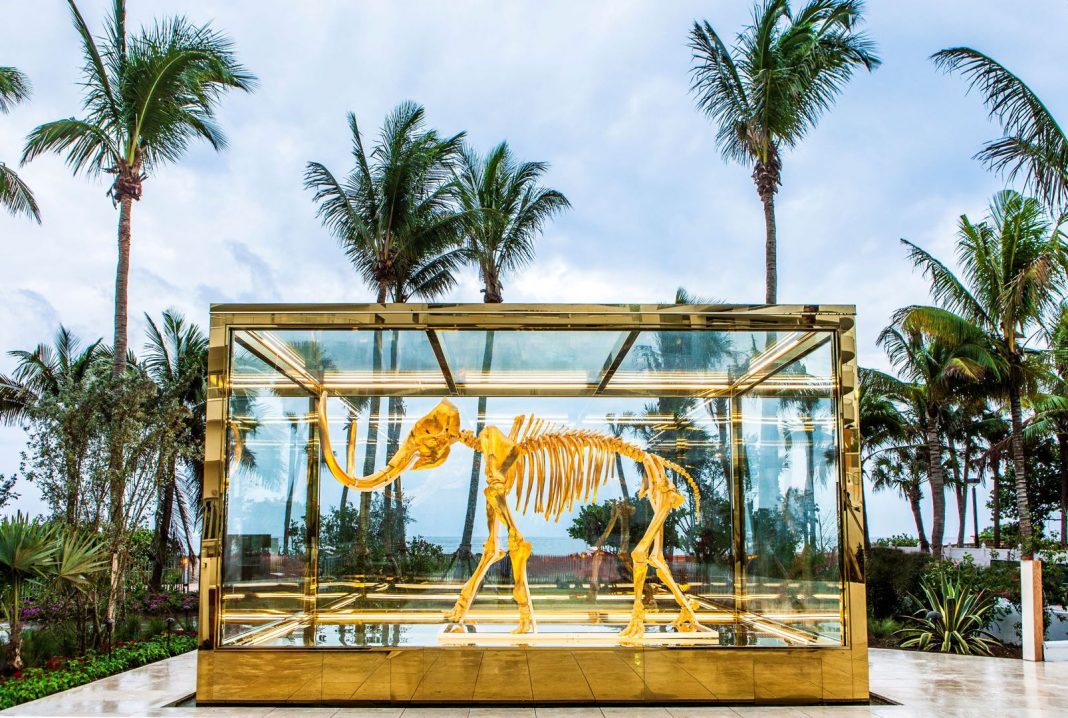 艾伦·费埃纳将与雅高集团一起开创全新局面,在全球精选目的地联袂打造Faena街区。新的合作关系不仅将加强Faena集团的个性化经营模式,还将成为促进其快速发展的催化剂。迪拜将成为此次全球拓展战略布局的第一站。
Alan Faena will work in partnership with Accor to break new ground, developing Faena Districts in select global destinations. This new venture will strengthen Faena's personal and distinctive approach and will become a catalyst for exponential growth. Dubai is slated to be the first international destination.