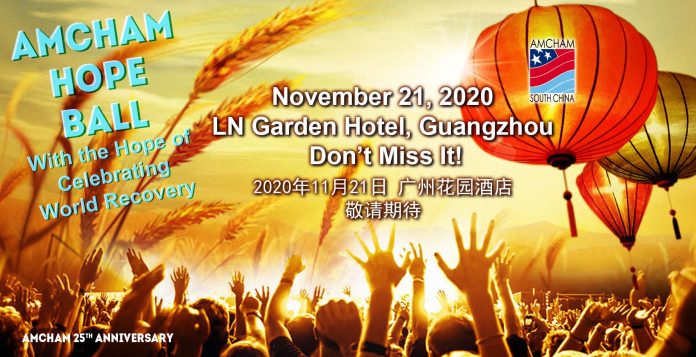 Over 20 years, AmCham Spring Ball and Winter Ball has been AmCham South China's most glamorous signature event in the Greater Bay Area that never ceases to put on a blockbuster, attracting more than 500 well-dressed guests in attendance. It is perfectly okay if you can't help feeling astounded when you see on the guest list are all the foreign Consuls General in Guangzhou, Directors General of provincial departments of commerce in South China, and c-suite executives at multinationals. What cannot be missed is, of course, the grand raffle prizes we will be giving out at the Ball –in value of over RMB1,000,000!
With the hope of celebrating the world's recovery, are you ready to brace our Hope Ball and meet with the senior business executives and leaders on November 21 at the fabulous LN Garden Hotel Guangzhou?
春季舞会与冬季舞会是华南美国商会在粤港澳大湾区享誉二十载的精品活动。每年,超过500位政商界名流盛装莅临现场,来宾包括各国驻穗总领事、中方官员及跨国企业和大型中资企业的高层。不容错过的还有总值超过100万元人民币的舞会抽奖礼品!
今年将于11月21日在广州花园酒店盛大举行的舞会主题为"希望",旨在与社会各界同舟共济,怀着希望之心,共同期待与庆祝世界经济的复苏,您准备好了吗?
---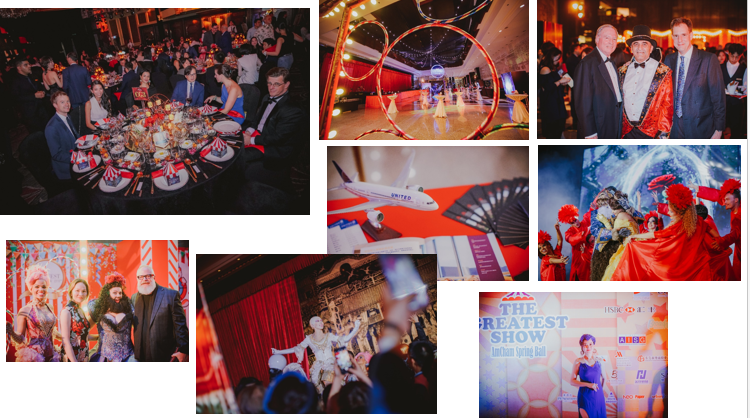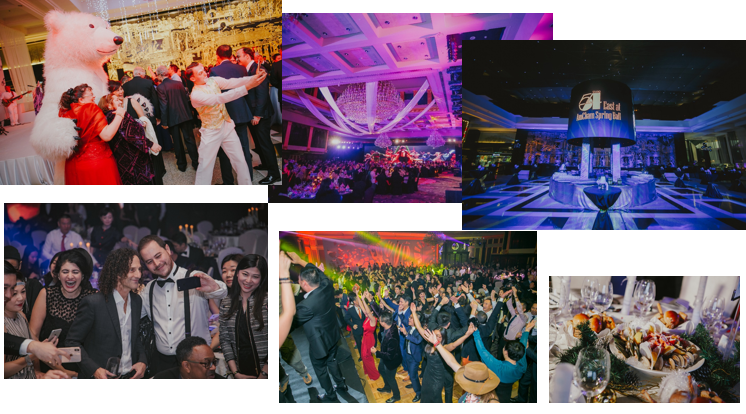 ---
Please contact AmCham event department for more details:
咨询赞助及购票事宜,请联系美商会活动部门:
Ms. Wing Xian/Ms. Joyce Hu
(wxian@amcham-southchina.org) / (jhu@amcham-southchina.org)
Tel: (86 20) 8335 1476 Extension 12 / 20