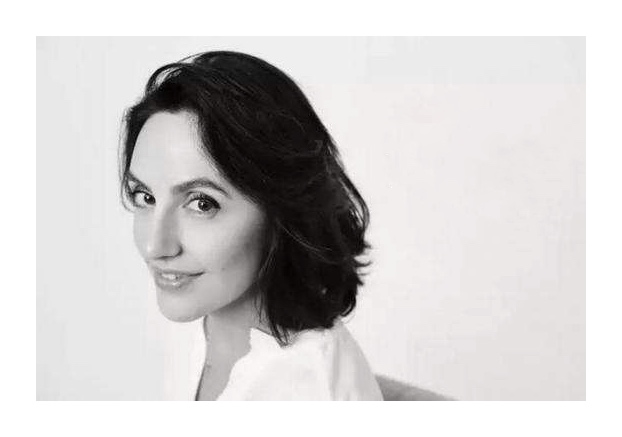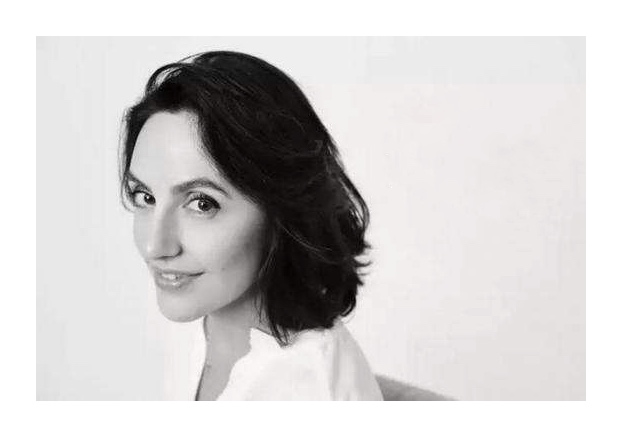 Interview by The 4th Franco-Chinese Month of the Environment
QUESTION
Why have you agreed to become the spokesperson of the Franco-Chinese Month of the Environment?
为什么您愿意为中法环境月代言?
First of all, I am honoured to have this opportunity to learn more about the environmental solutions that France, Europe and China are proposing and bringing to reality. My relationship with environmental protection began with a connection to the sea, as my childhood was spent in a coastal town, and I am crazy about everything to do with the sea. Diving with Liu Ye years later, we witnessed the evolution of underwater ecologies and became aware of what was happening to them.
Seven years ago, we came face to face with leopard sharks, and were able to observe them several times. A few years later, the leopard shark has completely disappeared. The impoverishment and damage to coral reefs have put pay to an entire ecosystem. It is now a pool of jellyfish. But on the positive side, the pool of information has been growing and democratising as well. It is important to understand why an ocean with fewer or no more fish corresponds to a lack of oxygen on earth, thus no possible life. Access to information is the key to saving our environment, and our testimonies prove it every day. The Franco-Chinese Month of the Environment is an essential part of reaching out to a large number of people to explain what is at stake and how to take action.
首先,这是一个莫大的荣誉也是一次学习法国、欧洲和中国的环保举措的难得机会。
我的环保意识源于我对大海的依恋。我很幸运地出生在一座海滨城市,对所有与海洋有关的题材都抱有热情。当我和刘烨潜水的时候,在我们经常潜水的那些地点可以看到海洋环境的变化。比如有一片水域,7年前常有豹鲨出没,我们也有幸观察到了好几次。然而最近几年,这些鲨鱼踪迹全无。珊瑚礁的贫瘠和疾病让整个生态系统随之消亡。现在那里只有一团团的水母盘踞。关于海洋环境恶化的信息往往要在多年以后才会浮出水面并被大众所了解。为什么海洋鱼类的减少或者增多意味着我们的地球未来会缺乏氧气,而没有氧气也就意味着生命的消失……了解这些成因至关重要。只有获取到这些信息,我们才能对环境问题有所把握,而身边这样的例子比比皆是
QUESTION
If you could advise us to take 5 actions, what would they be?
哪些行为、举动有利于环境保护?请您推荐5个.
1. Less plastic, less plastic, less plastic.
2. Consume less, of everything: Household appliances, clothing, meat, everything made of plastic (from petroleum): toys, flip flops, gadgets … Consume intelligently, that is buy less but good quality, avoid industrial products as much as possible so as to protect the environment and your health!
3. Get informed and think about waste.
Bottles, glasses, plastic toothbrushes: free offers or good buys, do they just get thrown away after one use?
4. Produce local, buy local, create local products, starting with vegetable growing. Schools that enter the Nurseries for Nurseries programme will eventually produce enough for the whole school.
5. Reflect on and gain inspiration from how our ancestors lived.
For example, use a basket for shopping instead of plastic bags. Instead of buying five cheap sweaters, buy one that lasts (made by a local manufacturer from quality wool).
1)减少使用塑料制品,越少越好。
2)减少消费(一切物品):
电器、服装、肉类、所有塑料制品(原料从石油中提取):玩具、拖鞋、小物件……应当理性消费,尽量少买,要买就买质量好的,最大限度减少购买工业化产品,这样才能更好地保护我们的环境和健康!
3)了解并思考垃圾问题.塑料制成的瓶子、杯子、牙刷:不论是免费赠送的还是花钱买的,在你废弃不用以后它们去哪里了呢?
4)购买当地产品,创造当地产品,从耕作自己的小菜园做起……也许未来参加"种植吧小园丁"项目的同学们就可以让他们的小菜园满足每个学校的蔬菜供应 ?
5) 思考我们祖先的生存之道,并从中获取灵感。
比如购物的时候不用塑料袋而是使用篮子,与其买5件便宜的毛衣,不如只买一件(由当地生产者用优质羊毛制成),可以穿更长时间。