What's your impression of beef dishes? From September 13 to October 30, Café Marco of Marco Polo Lingnan Tiandi Foshan will stage an extraordinary Beef Festival with unique Chinese and foreign practices, bringing you different impressions of beef delicacies at one time.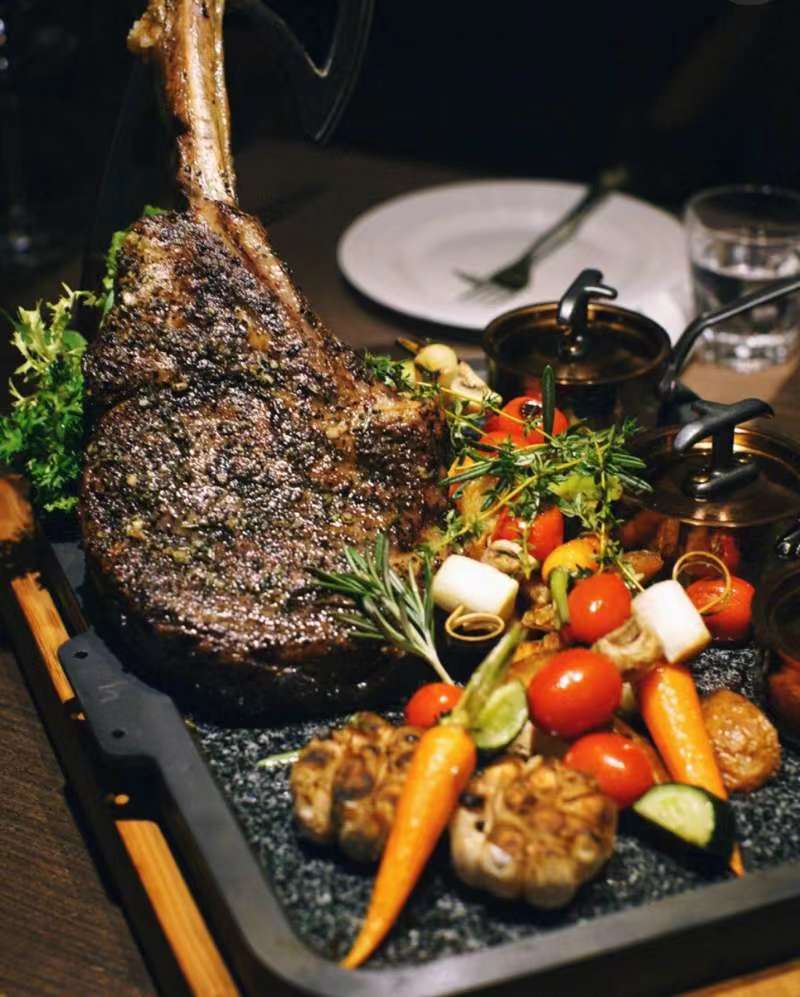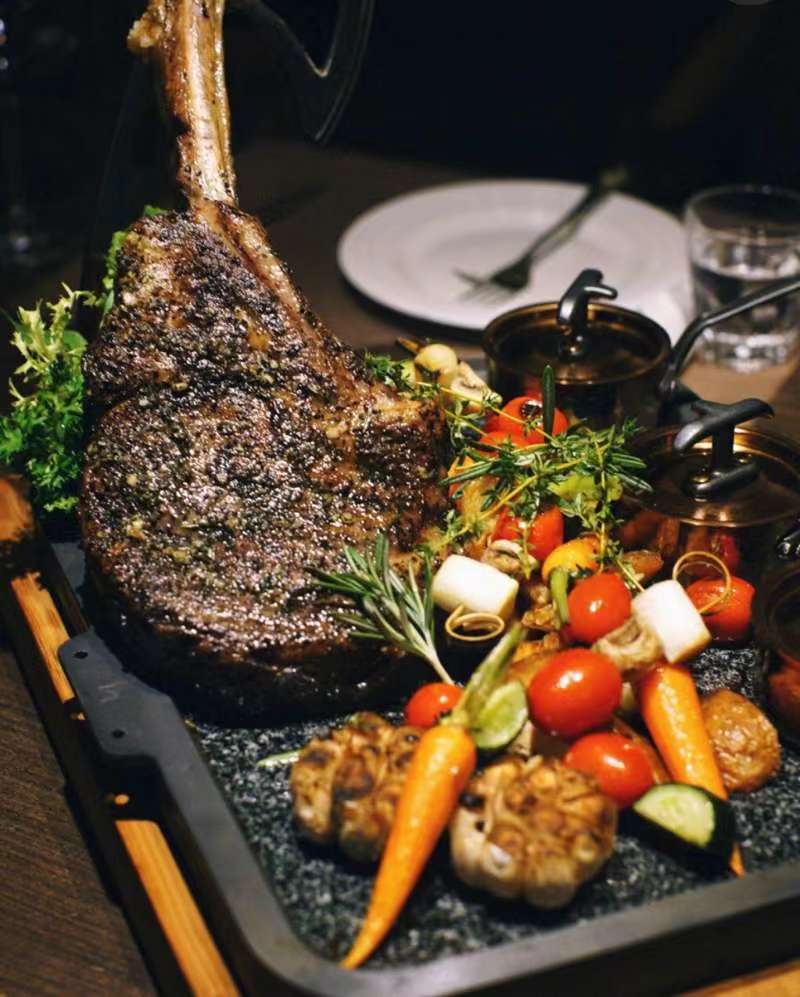 Let's be the first to see what dishes we have in the buffet dinner: a cow can only have 6-7 pieces of high-quality beef for New Zealand Tomahawk steak, traditional British Wellington steak, Shunde Lucky Beef Lo Hei (Toss for prosperity) inspired by Shunde Raw Fish Lo Hei and Sichuan-style Steamed Beef with unique Chinese flavor. In addition, there are Roast Australian Steak Tendon, Low-temperature slow-boiled Sizzling Wagyu, West Lake Beef Soup, Roast Beef Bone Marrow with Cumin, Fried Beef Rolls with Ginko Mushroom, Japanese steak beef on Iron Plate, Cantonese Beef Offal, New Zealand Flamed Beef Sushi, Exotic beef salad and so on. However, the above dishes are not all. There will be another 6 sets of Beef Menus including hot and cold dishes staged in turn!!!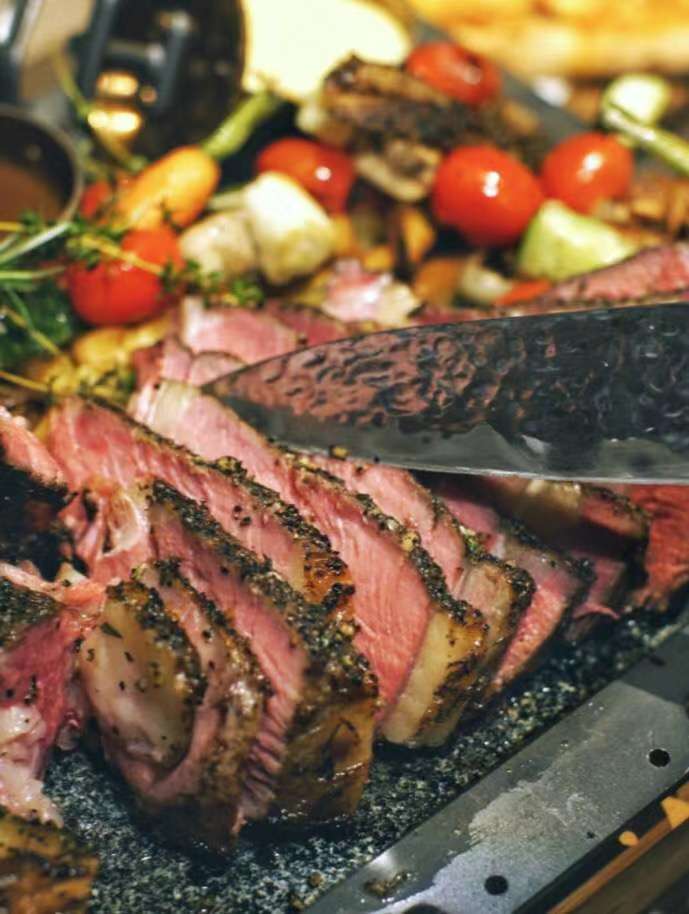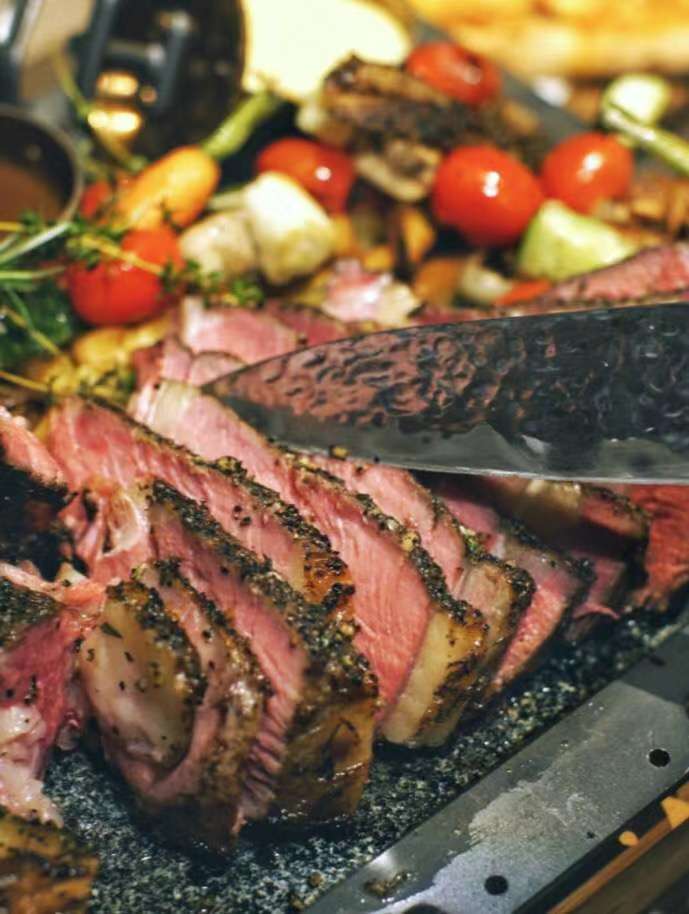 Our Chefs skillfully use various cooking techniques to ensure the original taste of beef. Different Beef dishes will meet different requirements of all age grouped for beef – some want it to be tender and juicy while the others prefer it to be chewy and some want it to be soft and fragrant, while the others prefer it to be mellow. Reveling in different beef dishes, you will be greatly satisfied without rice. It only costs CNY 238 per person for the Buffet Dinner (while the dish of Tomahawk Steak in any A La Carte Menu of Western food will cost more than CNY 200). During the Beef Festival we will also launch steak cooking class, the reservation hotline of which will be 0757-8250 1218.