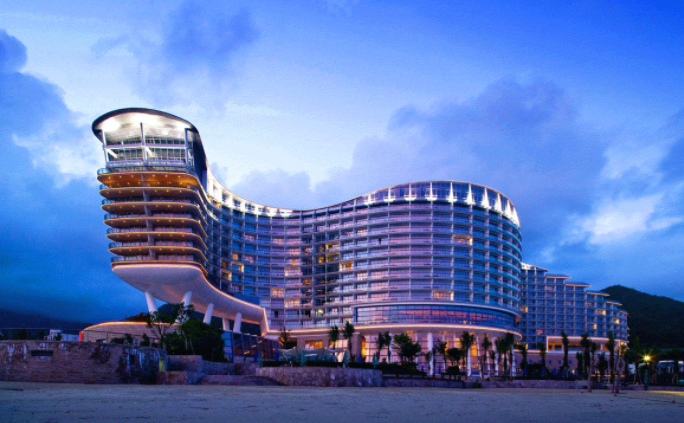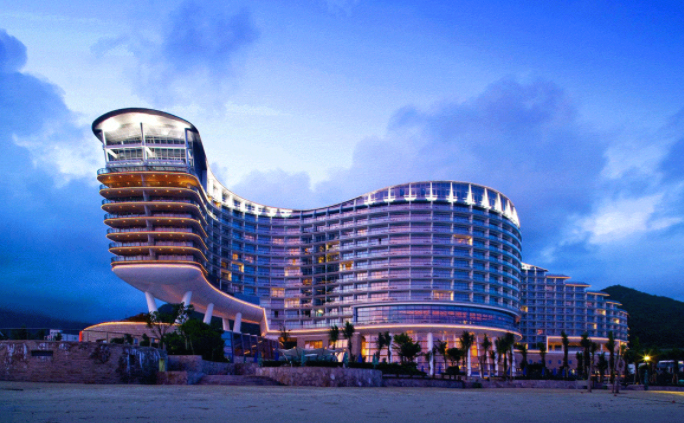 The Qixi Festival (Chinese: 七夕节), is a Chinese festival that celebrates the annual meeting of the cowherd and weaver girl in Chinese mythology. It is sometimes called the Chinese Valentine's Day. If you are looking for somthing to do with your beloved one on this romantic day, the seaside will be your best choice.
It is a day for couple to spend together and celebrate their love. It is also the best time to win her/his heart! Let's see what Sheraton Dameisha Resort has prepared for you.
Enjoy a Romantic Dinner
Crystal Ocean Valentine's Night
Share a memorable meal overlooking the sea at Capri Italian Restaurant on 2nd floor.
Appetizer
Pan fried prawn, scallop roll, mashed artichoke, and pine nuts cream sauce
Soup
Cep mushroom soup, black truffle, cheese baguette
The first main course
Roasted cod fish, mixed lettuce, seafood tomato sauce
The second main course
Slow cooked Australia M6 beef tenderloin, green bean, grilled vegetable, red wine sauce
Dessert
Raspberry Mille-Feuille
Beverage
Zoning prosecco Italy sparkling wine one bottle
or
Cambo largo cabernet sauvignon chile one bottle
Romantic BBQ Buffet Dinner
Discover something for lovers at Feast Signature Restaurant, an interactive dining experience that caters to myriad tastes for a scrumptious seafood buffet dinner. Besides seafood, freshly poached seafood and special dishes such as pan-fried goose liver, spicy crawfish, sea urchin fried rice and many other kinds of option to satisfy your taste bud.
Watching a Live Performance
Live performance for a romantic night, with dish show, violin, sax & flute performance, Guzheng and flute ensemble.
Use the huge outdoor swimming pool
Want to escape from the hot summer? Just jump into the huge lake-like outdoor swimming pool of around 3,700 square meters!
Hot line for Chinese Valentine's Day celebration: 0755-88886688.