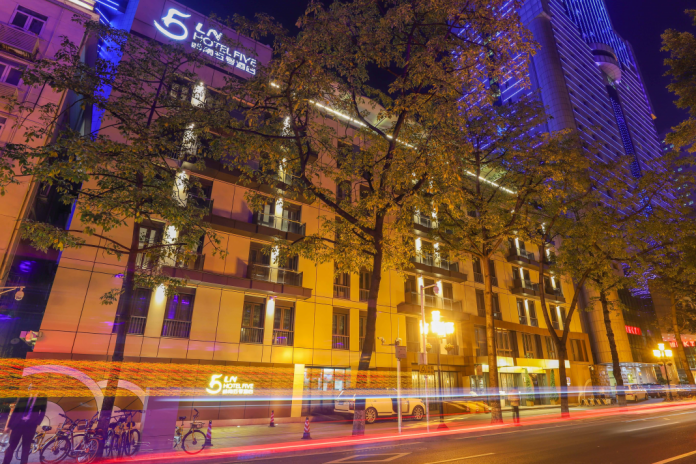 Authentically Flavorful Dim Sum Brunch
The cherished weekend ritual of gathering with family and friends for a dim sum feast is celebrated in style at the Roof Top Bar in LN HOTEL FIVE. Executive Chef Bob Wu presents a tempting selection of authentic and contemporary Cantonese dim sum and signature delicacies. The brunch experience is complete with premium Chinese tea choices prepared by our tea master. You can always opt for the free-flow wines and champagne drinks package.
– Fee: RMB 188/ per person, RMB 288/ per person(free flow of Sparkling wine)
– Date / Time: Every Sunday, 11.30am – 2.30pm.
– Venue: Roof Top Bar, LN HOTEL FIVE- Address: 277 Yanjiang Road, Yuexiu District, Guangzhou, China
– Reservations: (86-20) 8931 0505- E-mail: rsvn@LnHotelFive.com.cn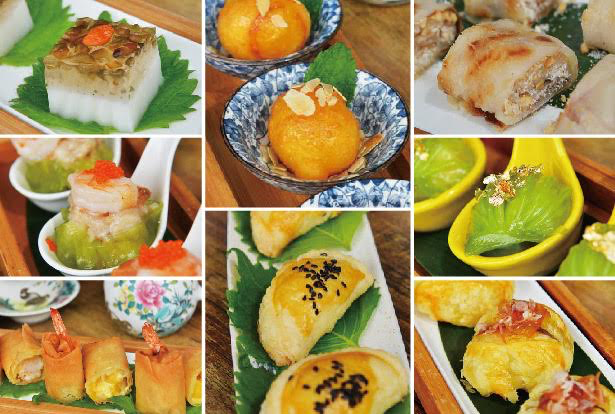 Happy Hour in Rooftop Bar
Just need a place to unwind? Hop on over to Roof Top Bar at LN HOTEL FIVE for our latest happy hour deal. Enjoy the 180 degree view of Pearl River where fusion of art and flare is never short. Enjoy a selection of Dim Sum and tacos with 2 glasses of classic cocktails or house wine for Only 198 NET per person! Whether you're a dedicated wine lover or a casual cocktail drinker, there is always something for you!
-Date / Time: Daily from 17:30 to 20:30
-Venue: Roof Top Bar, LN Hotel FiveAddress: 277 Yanjiang Road, Yuexiu District, Guangzhou, China
-Reservations: 020-89310505E-mail: rsvn@LnHotelFive.com.cn