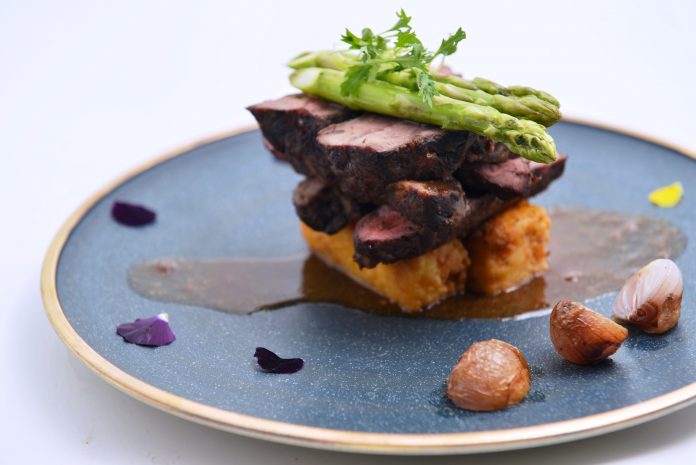 One of the Guangzhou's finest steakhouses – the Connoisseur at LN Garden Hotel, has launched its new menu to delight guests, diners and foodies alike showcasing the regional flavors of American cuisine. Garden Hotel's seasoned Executive Chef Robert Conaway, brings most iconic steak specialties from his hometown San Diego,California and is set to offer the best steak done right for the summer!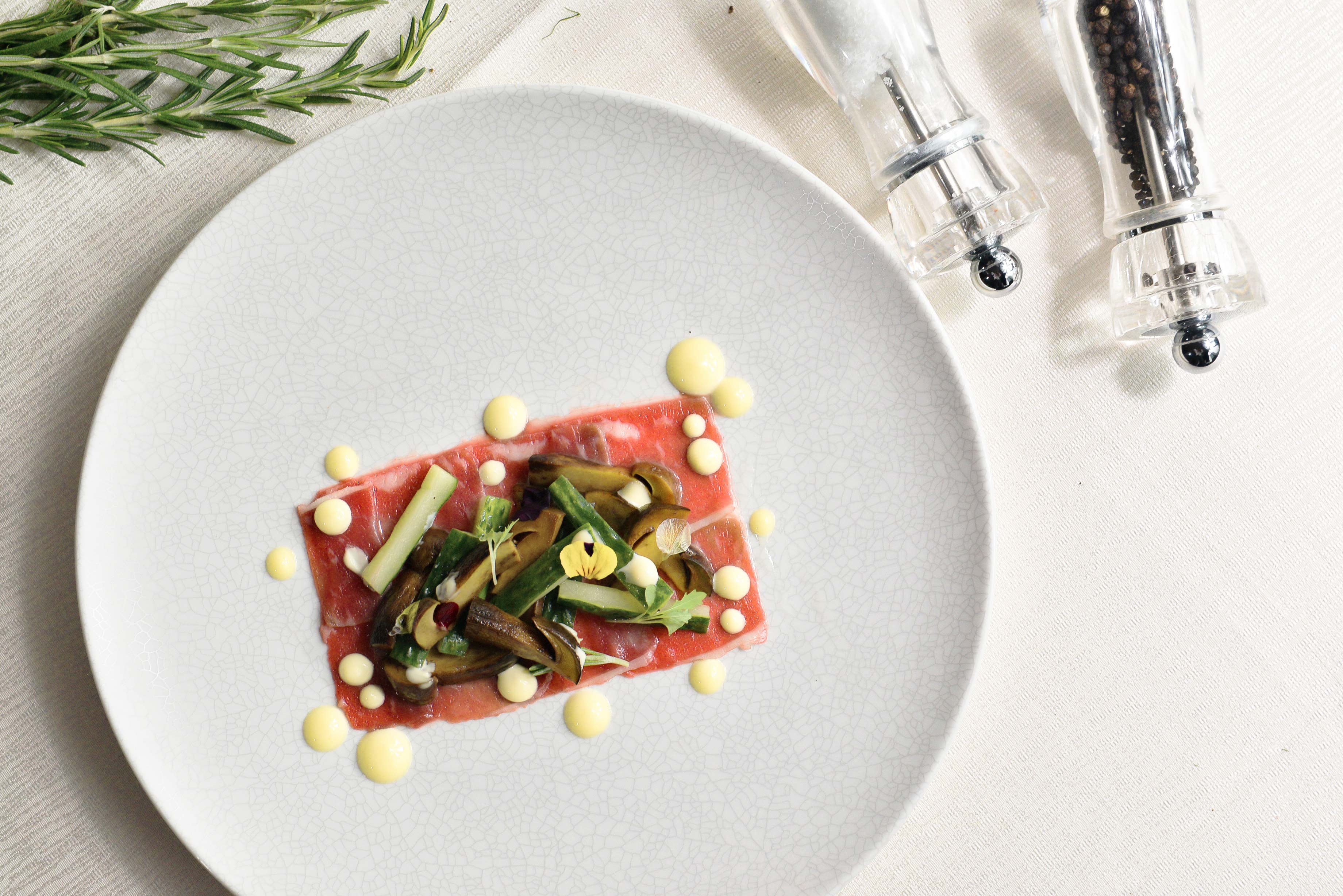 The new menu embraces the warmer season, featuring the perfect summer seafood appetizer, Canadian Scallops – seared tender scallops beautifully presented with lemongrass foam for a delicate lemony scent and flavor. Moving on to a super thin, melt-in-your mouth Beef Carpaccio seasoned with a unique twist of pickled Yunan mushroom. The recipes bring in California flavor with an Asian touch, a perfect blend for the season.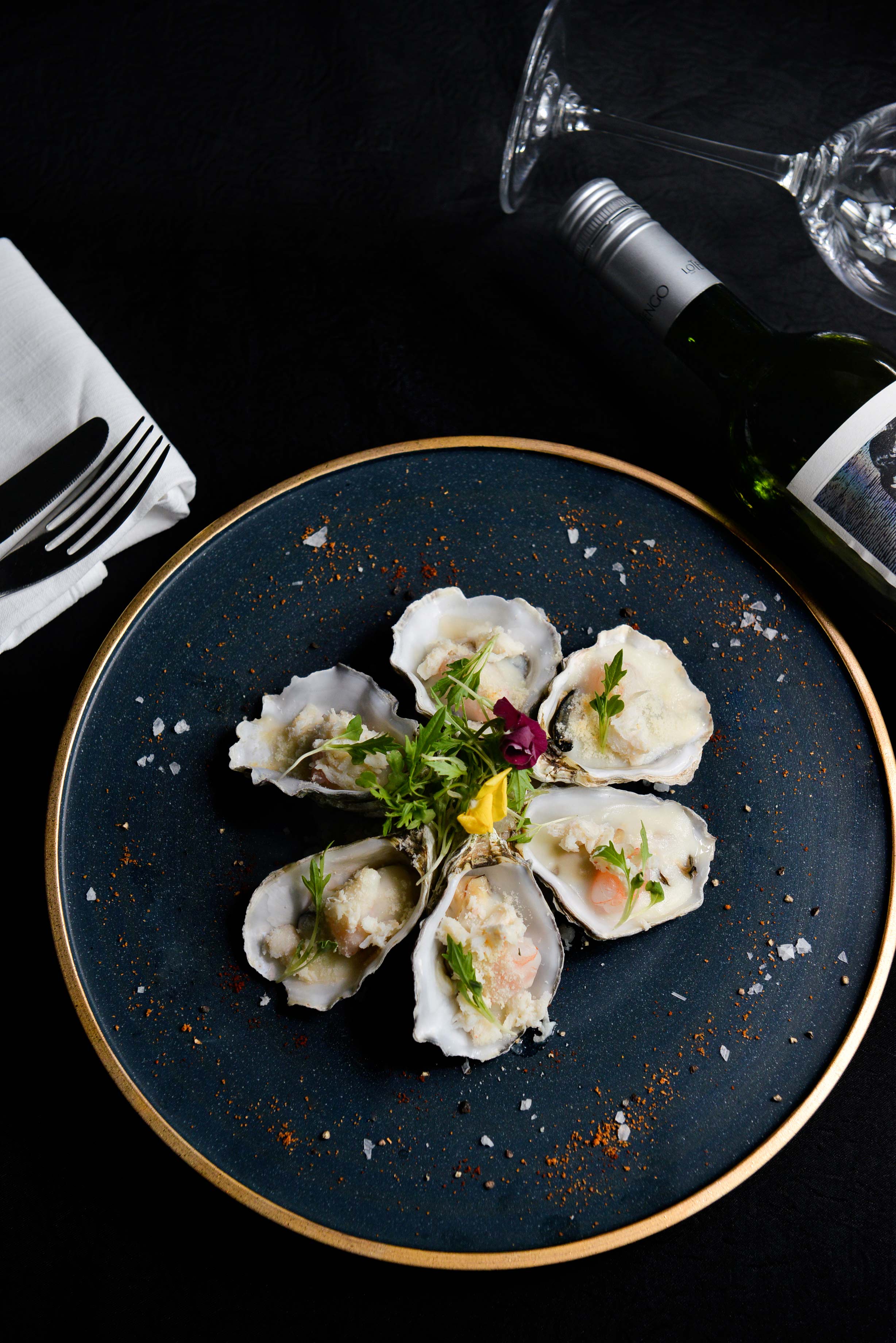 Introducing the best known eponymous baked Oyster recipes specially crafted for some of the most famous Americans including Bienville, DuPont, Rockefeller and Kirkpatrick. These exquisite classic recipes bring the Oyster specialties across America right on one table. Oyster DuPont – with Crabmeat, feta and capers atop garlic-and-herb-dressed oysters is diner's favorite at Connoisseur.
Get ready to elevate your senses and evoke the sunny shores of California, with specially handcrafted signature mains. Tender and well marbled USA Black Angus boneless beef rib is slow roasted with rich bourbon espresso sauce that will definitely bring back the Northern California memories. Wake up your taste buds with sweet and sour smoked premium quality Wagyu tri-trip.
Soothing garden view of beautiful flowers and splendid fountain, coupled with finest steak, Connoisseur offers the ideal fine-dining experience. Select from exquisite dishes with rich flavors and colors, handcrafted specially by our Executive Chef Robert Conaway. Give it try!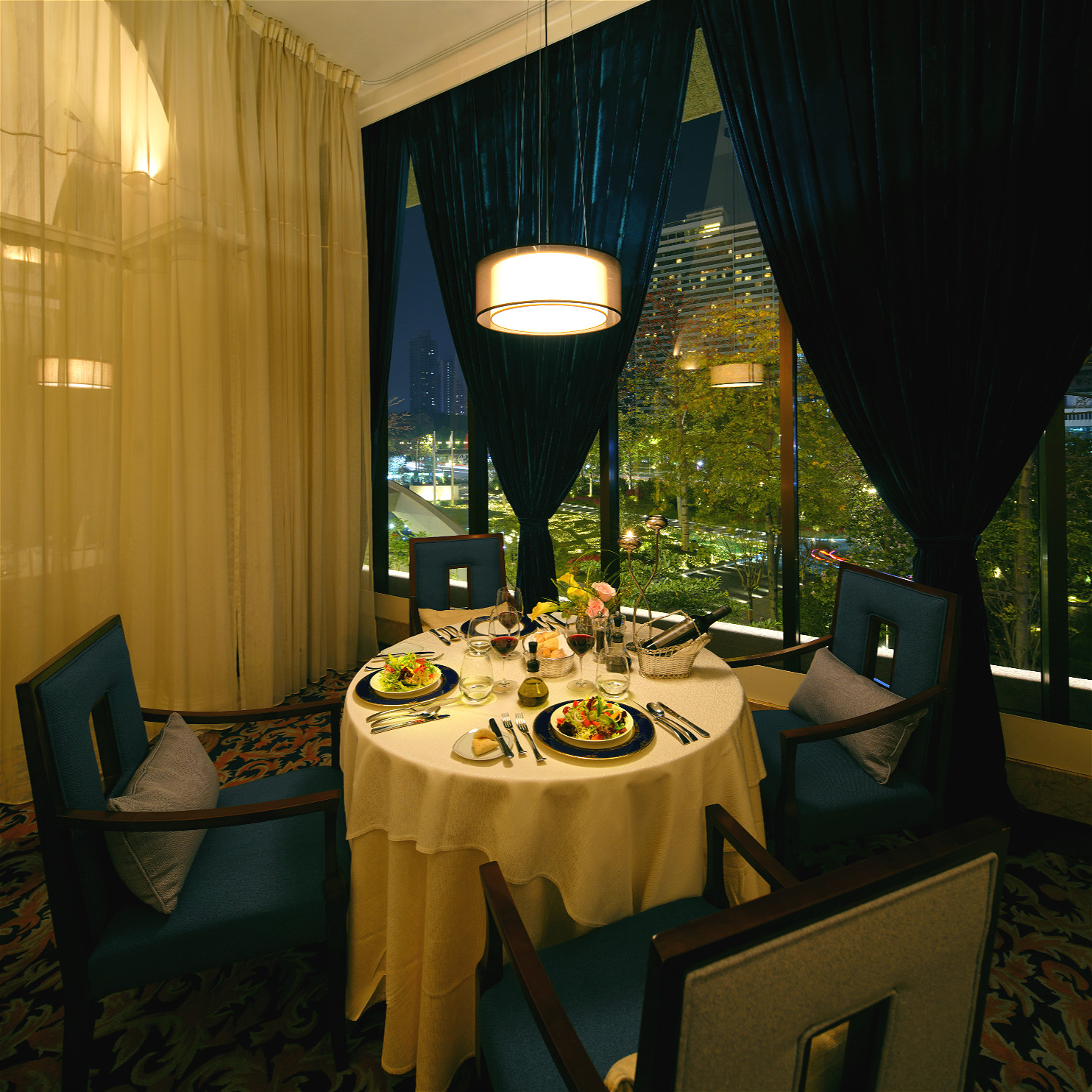 For reservations, please contact +86 18926258301 / 18926258505
Address: LN Garden Hotel, 368 Huanshi Dong Lu, Guangzhou, 510064, China