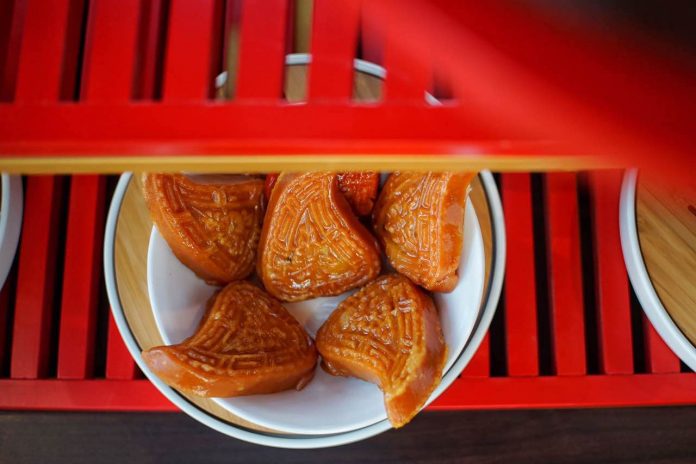 The Westin, Pazhou is hosting a Culture Month of Chaoshan to celebrate Chaoshan food and culture from 1st September to 14th October. Chaoshan or Teoswa (in Chaoshan dialect) is a special linguistic and culture region in the east of Guangdong Province. Due to its unique geological and cultural position, Chaoshan food stands distinctive among all sub branches of Cantonese cuisine.
Bringing Only the Most Autentic
Working together with chefs from famous Chaoshan restaurant group in Chaozhou, chefs at The Westin Pazhou aims to bring the most authentic Chaoshan food to Guangzhou foodies. This special 'Chaozhou Food Feast' introduces dishes such as Steamed Lobsters in Chaouzhou Style, Marinated Shitou Goose, Oyster Omelet, King Spinach Soup with Crab Meat, Braised Sea Cucumber with Pomelo Peel and Abalone Sauce, Pan Fried Pomfret Fish, and Stewed Cannabis. All the above dishes are available for ordering at restaurant and buffet. Chaoshan snack foods such as Red Peach Cake, Chaozhou Kuih Cake, Chaoshan Mooncake are also available at a special buffet section at The Westin Pazhou.
Recommended Dishes by Editor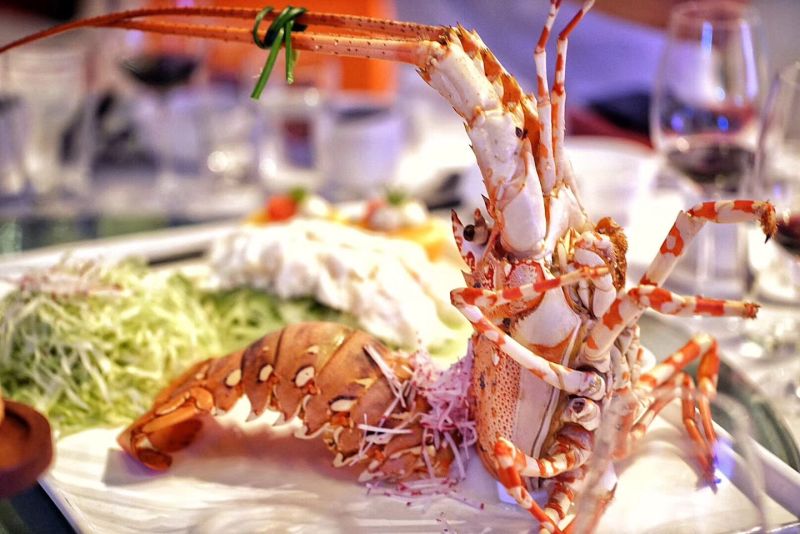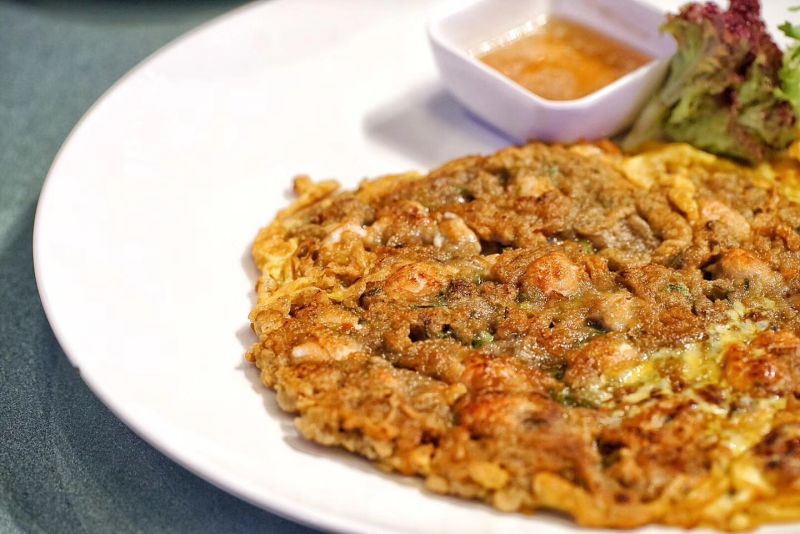 Recommended Chaoshan Snacks by Editor