Authentically Flavourful Dim Sum Brunch
The cherished weekend ritual of gathering with family and friends for a dim sum feast is celebrated in style at the Roof Top Bar in LN HOTEL FIVE. Executive Chef Bob Wu presents a tempting selection of authentic and contemporary Cantonese dim sum and signature delicacies. The brunch experience is complete with premium Chinese tea choices prepared by our tea master. You can always opt for the free-flow wines and champagne drinkspackage.
– RMB 188/ per person, RMB 288/ per person(free flow of Sparkling wine)
– Date / Time: Every Sunday, 11.30am – 2.30pm.
– Venue: Roof Top Bar, LN HOTEL FIVE
– Address: 277 Yanjiang Road, Yuexiu District, Guangzhou, China
– Reservations: (86-20) 8931 0505
– E-mail: rsvn@LnHotelFive.com.cn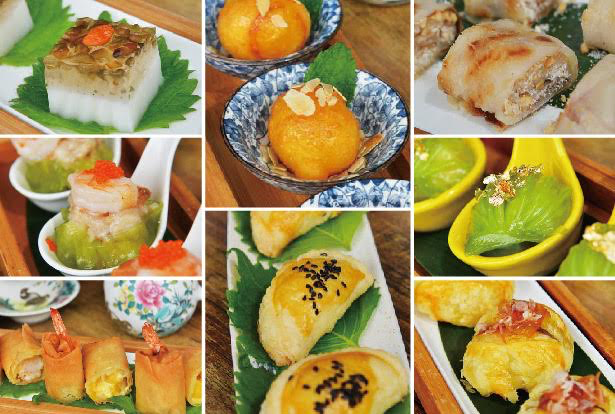 Live Music @ Roof Top Bar
Despite sitting in prime historic center of the city, the Roof Top Bar at LN HOTEL FIVE maintained a low-key atmosphere that's all about good music and good company. On most nights, you'll find creative cocktails mixed by expert bar masters for a chic clientele, who gather around tables and nibble on finger food. On stage, Hotel's resident band "Neo Rush" sing in an intimate space that aptly evokes that glamorous night view of Guangzhou. On weekends, call ahead for a table, as the venue gets crowded quickly.
Date / Time: Daily from 19:30 to 00:00
Venue: Roof Top Bar, LN Hotel Five
Address: 277 Yanjiang Road, Yuexiu District, Guangzhou, China
Reservations: 020-89310505
E-mail: rsvn@LnHotelFive.com.cn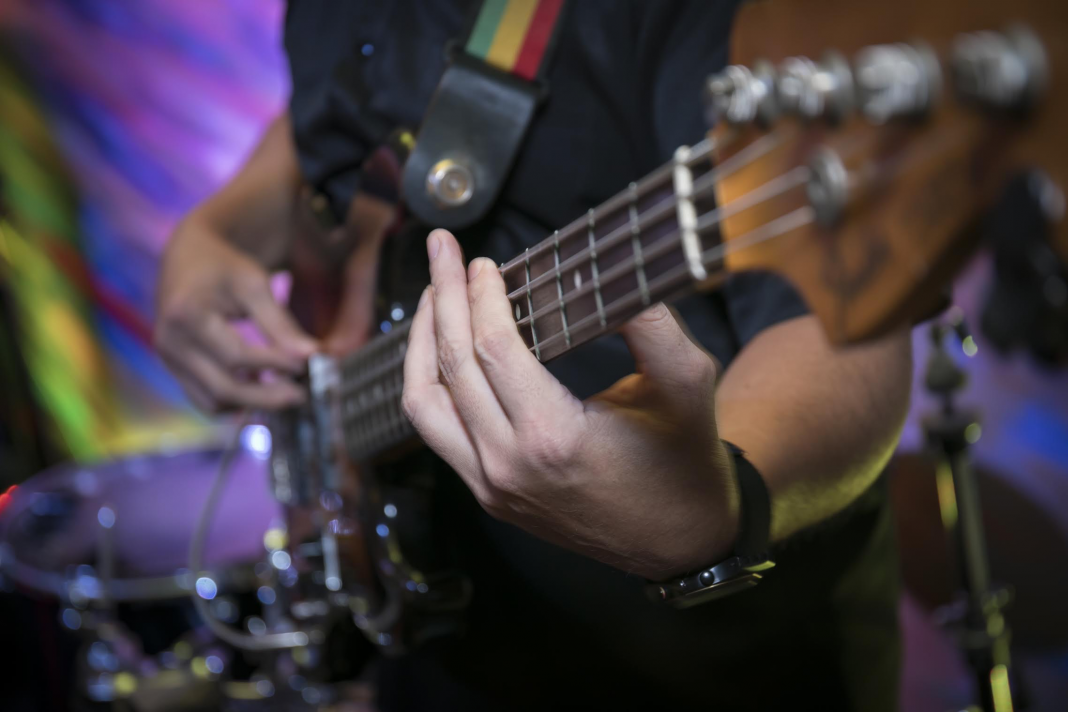 GIVE ME "5"
Why wait for 5th,15th and 25th? When you can enjoy Roof Top Bar's most popular offer – Give me 5 on every Monday and Wednesday of the week as well. Choose any beer from our selections at CNY 5 each or enjoy free flow of house wine at CNY 55 per person.
Recently upgraded, Roof Top Bar offers for a magnificent city skyline view in a trendy ambience. Watch our bartenders customize your drink or discover the classic mixes with selection of seasonal cocktails while you soak in magnificent Pearl River view. Roof Top Bar offers the ultimate binge time for you and your friends.
Venue: Roof Top Bar, 7F
Date/Time: 5:30pm – 8:30pm, Every Monday and Wednesday,Every 5th ,15th and 25th
For reservations,
Telephone: (86-20) 8931 0505 or Sai (86) 139 0229 5214
E-mail: rsvn@LnHotelFive.com.cn