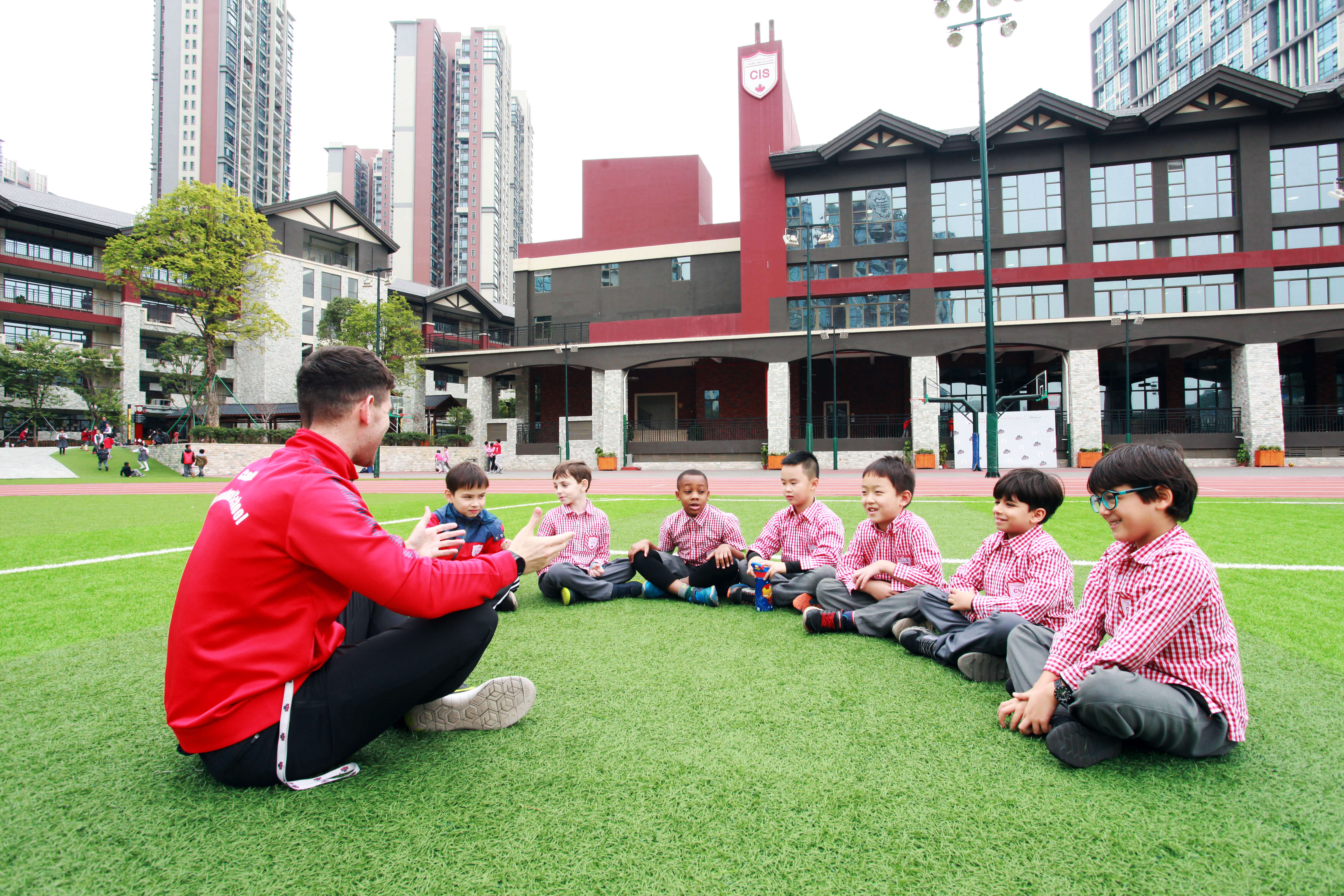 随着2019-nCov在全球范围内的传播,各地学校相继关闭,转向在线课程。大多数学校已经关闭学校不接受访客,同时也在寻找其他方式展示校园和学习体验。
With 2019-nCov spreading all over the world, schools are being closed and education is moving online. As most schools have shut down their campus to visitors, they are finding other ways to lead campus tours and to display the learning experience.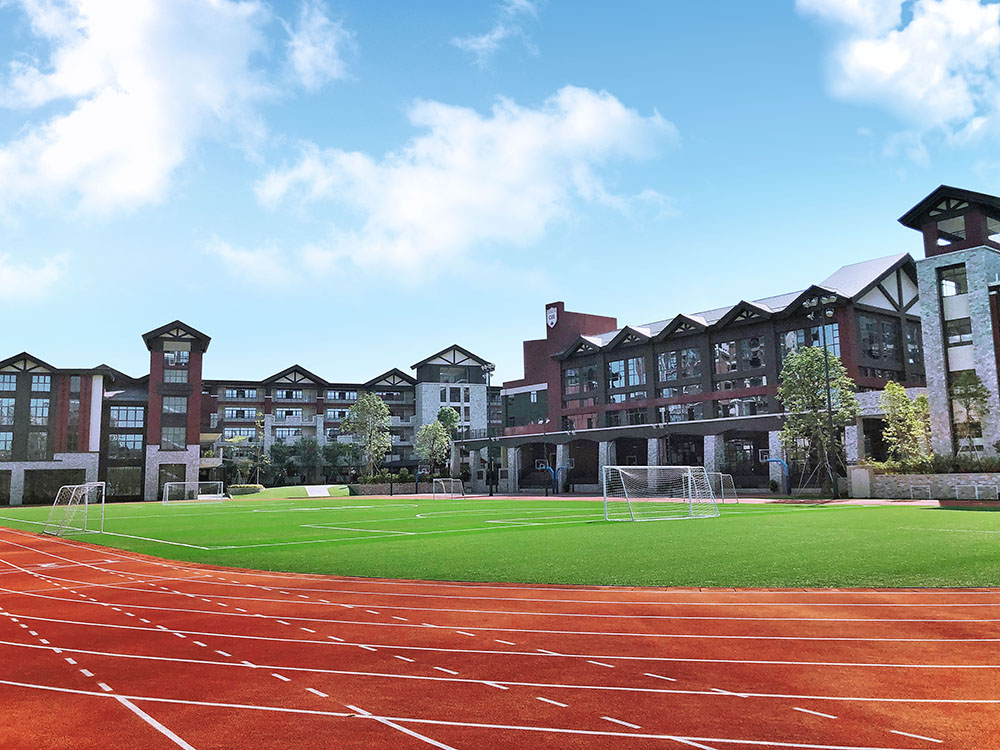 广州市加拿大外籍人员子女学校(CIS)位于番禺区,拥有广州国际学校中最美的校园之一。就在上周,他们发布了一段线上探校视频,在学生和老师的带领下,向观众呈现了一段吸引人的校园参观,了解地处广州原汁原味的加拿大教育体验。
Located in Panyu District, the Canadian International School of Guangzhou (CIS) has one of the most beautiful campuses among international schools in Guangzhou. Just last week, they released a campus tour video guided by a student and teachers, presenting foreign families with an attractive and fascinating visual experience of Canadian education in Guangzhou.
视频观看地址
Video link:
https://v.qq.com/x/page/f0933ezt206.html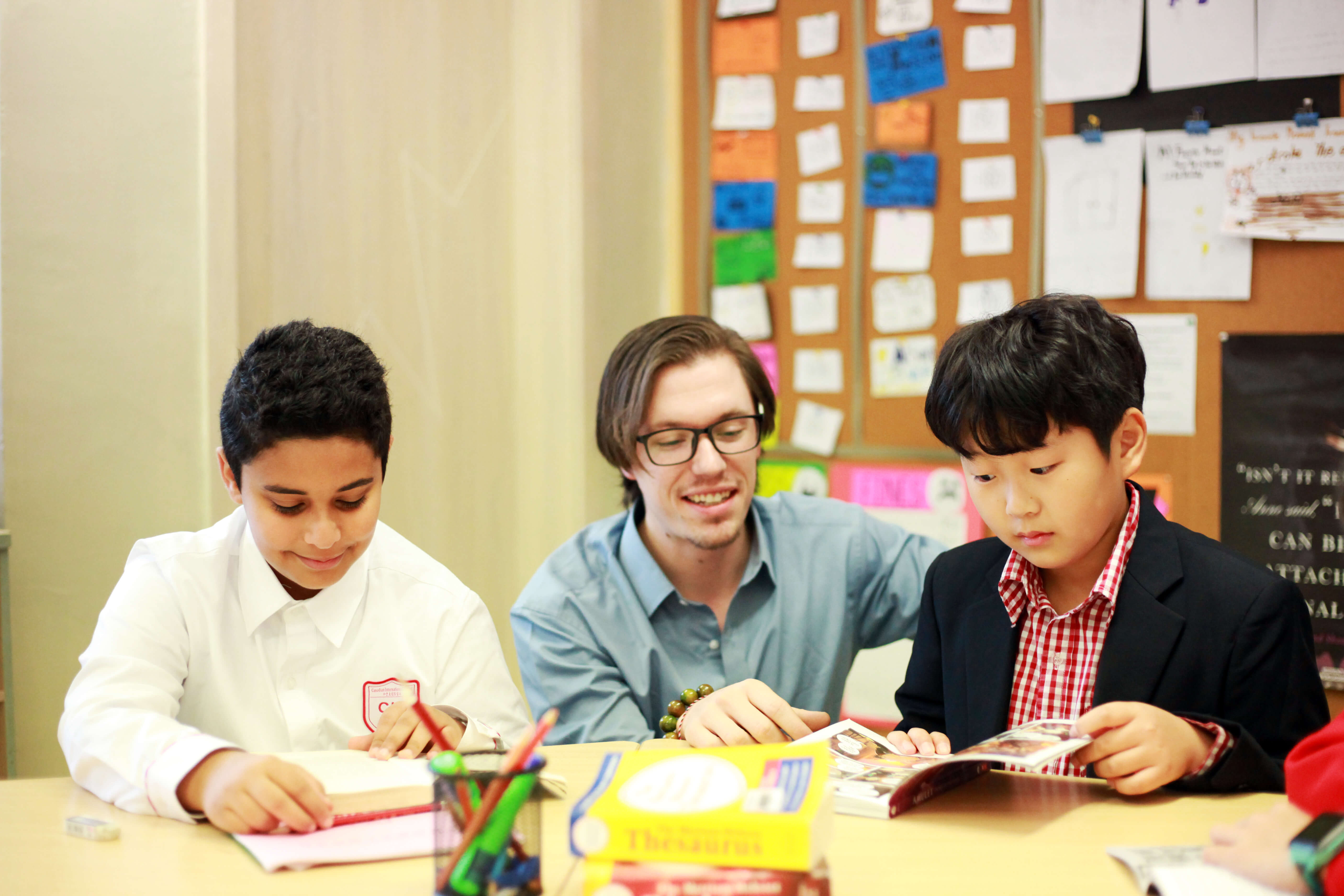 作为中国大陆首家加拿大艾伯塔省认证的K12国际学校,CIS由中加两国政府共同监管,教学团队100%经加拿大认证,提供全球认可的加拿大艾伯塔省课程,为学生成长为全球公民做好准备,迎接21世纪的机遇和挑战。
As the first Alberta, Canadian accredited K12 international school within mainland China, CIS is monitored by both the Canadian and Chinese governments. With a 100% Canadian accredited teaching team, CIS delivers the Alberta (Canada) curriculum that's recognized worldwide, preparing students for the challenges and opportunities they'll face as global citizens in the 21st century.
在校园关闭期间,对于申请学年(2020-2021)的家庭,CIS仍开放咨询和申请,探校视频是一个很好的开始,申请家庭可以联系学校招生办公室,在线完成所有申请和面试过程。
During their campus closure, families that are applying for school year (2020-2021), CIS is still open for inquiry and application, with the tour video as a great start. Families can reach out to their admissions office and complete the application and interview process fully online.
---
School Contact:
Email: info@cisgz.com
Tel: 020-39939920
www.cisgz.com
Wechat: CIS-GZ