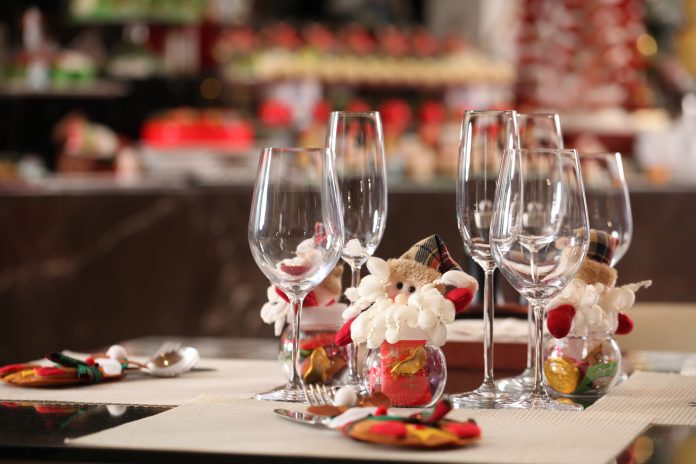 圣诞颂歌奏响,开启2019圣诞季的序曲,告别旧年,我们迎来新一年的希望。位于福田CBD中心地带的深圳温德姆至尊酒店,为带给宾客别具一格的圣诞做了充分的准备,随处可见的圣诞装饰,随心派发为客人精心准备的圣诞礼物,都是不经意的精致和温馨。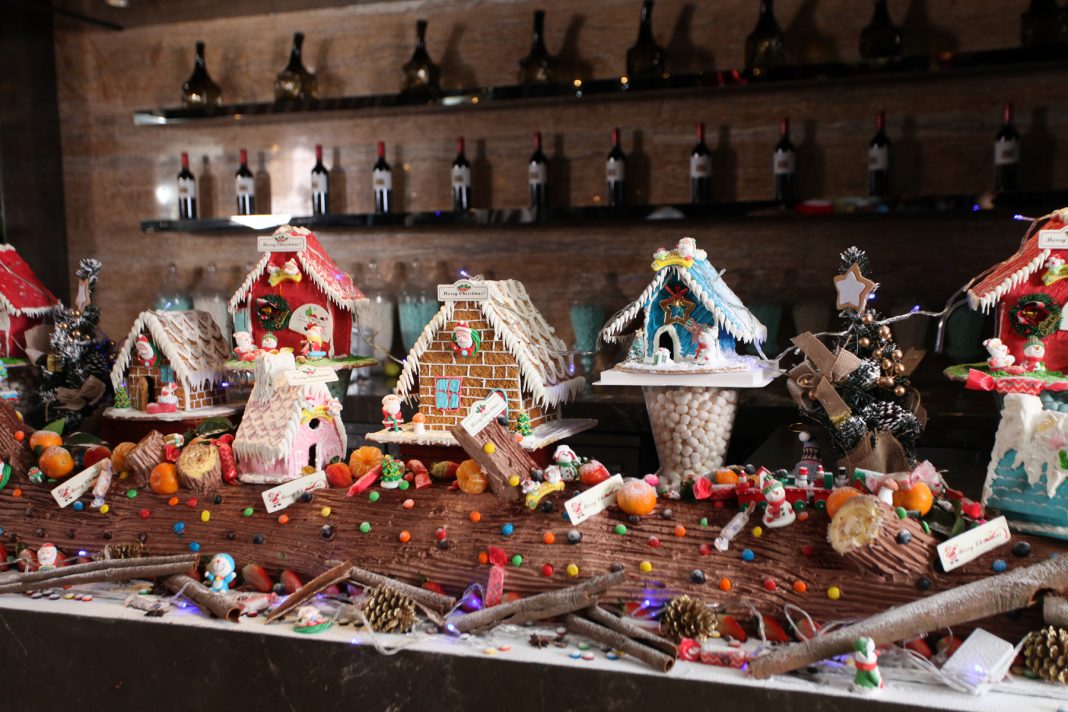 圣诞季亮点:
12月24日平安夜晚宴,米其林大厨现开约40公斤的蓝鳍金枪鱼,大理石般的精致纹理,富有弹性的肉质,美食依旧,风味不改,趣味全日制餐厅实力打造纯正味道。与此同时,经典波士顿龙虾、鲍鱼、火鸡、新疆烤全羊等百款环球美食都将一一呈现眼前,巨型树根蛋糕、造型惟妙惟肖的各式圣诞甜品,更有圣诞唱诗班、现场魔术表演、乐队演奏为宾客助兴,泰国双飞、酒店住宿等你赢!
12月25日圣诞温情夜,百款环球美食持续呈现,三亚酒店住宿、双人餐券等你拿!
更多圣诞详情,可致电0755-82998888转趣味全日制餐厅,快来预订您的专属圣诞大餐吧!
12月24日平安夜晚宴
成人888元/位 儿童368元/位 家庭两大一小套餐1919元/套
12月25日圣诞夜
成人388元/位 儿童198元/位 家庭两大一小套餐888元/套
Christmas is around the corner, Wyndham Grand Shenzhen has prepared over hundreds of global delicacies and lovely gifts for you!
On December 24th evening, along with lovely Christmas Choir, there will be living cutting the Bluefin tuna by Michelin Chef, over 300 hundreds of global delicacies including Boston Lobster, abalone, turkey, roasted lamb etc. will be displayed to start your appetite! Also Live band, magic shows, surprise gifts from the Santa and amazing prizes of round trip to Thailand will be waiting for you.
Come and check out more Christmas highlights.
Price:
RMB888/adult RMB368/child RMB1919/2 adults & 1 child
Date & Time: 6pm to 10pm, December 24th, 2019
RMB388/adult RMB198/child RMB888/2 adults & 1 child
Date & Time: 6pm to 10pm, December 25th, 2019
Venue: 2009 Caitian Road, Futian District, Shenzhen, Guangdong (3F Grand Kitchen)