More prizes on the way!
Tickets on Sales Now!
门票开售啦!
Time and Date 日期时间: 11:00-16:30, Sunday, 17th March
Venue 场地: Shekou International School 蛇口国际学校
Address 地址: Jing Shan Villas, Nanhai Blvd, Shekou Nanshan, Shenzhen 深圳南山区南海大道1007号鲸山别墅
Ticket 票价
RMB 30 for adults | 成人 30元/位
RMB 15 for children above 1.2m | 1.2米以上未成年人15元/位
RMB 200 for 10 adults | 成人团体票200元/10位
RMB 100 for 10 children | 儿童团体票 100元/10位
Free for children under 1.2m | 1.2米以下儿童免费
Please scan the QR Code to buy tickets.
请扫描下方二维码线上购票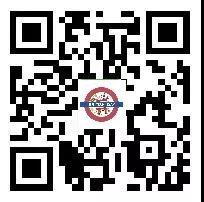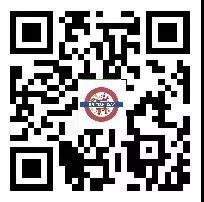 Event Highlights
活动亮点
★ Have a Picnic
带上营具来草坪上野餐,享受明媚春光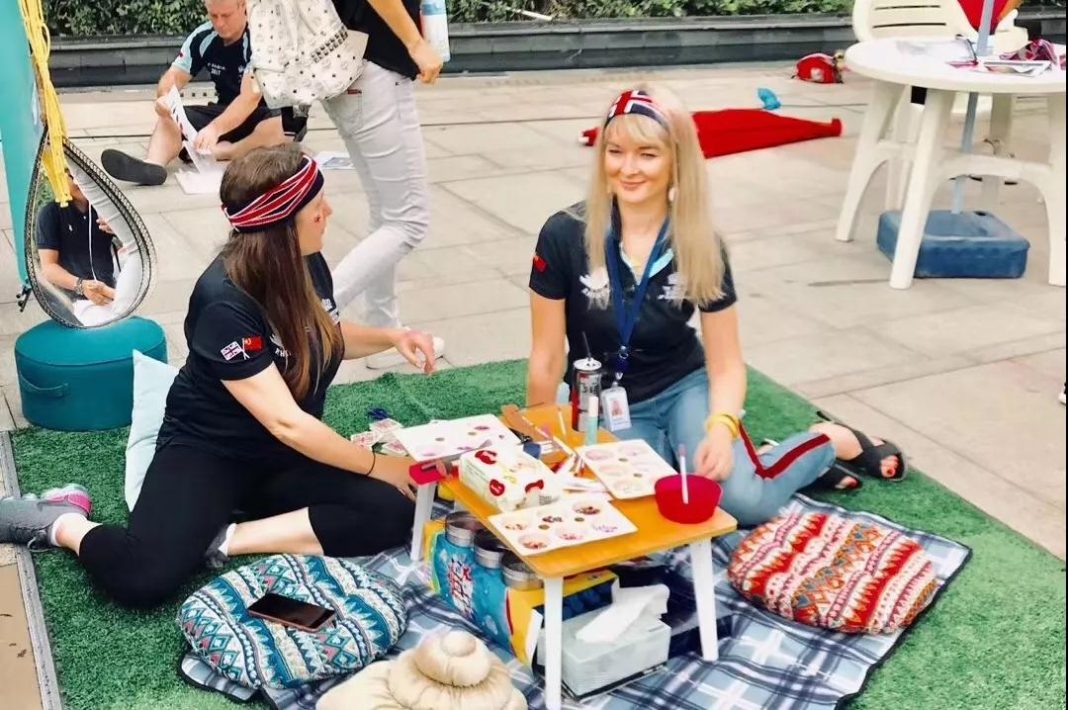 Bring your picnic blanket over to enjoy a relaxing afternoon with the family and friends.
同时我们也欢迎你带朋友家人来学校草坪上野餐,在欢乐的氛围中享受一个舒适午日。
★ Crazy Hats Competition
参加疯狂帽子大赛,有机会赢取神秘大奖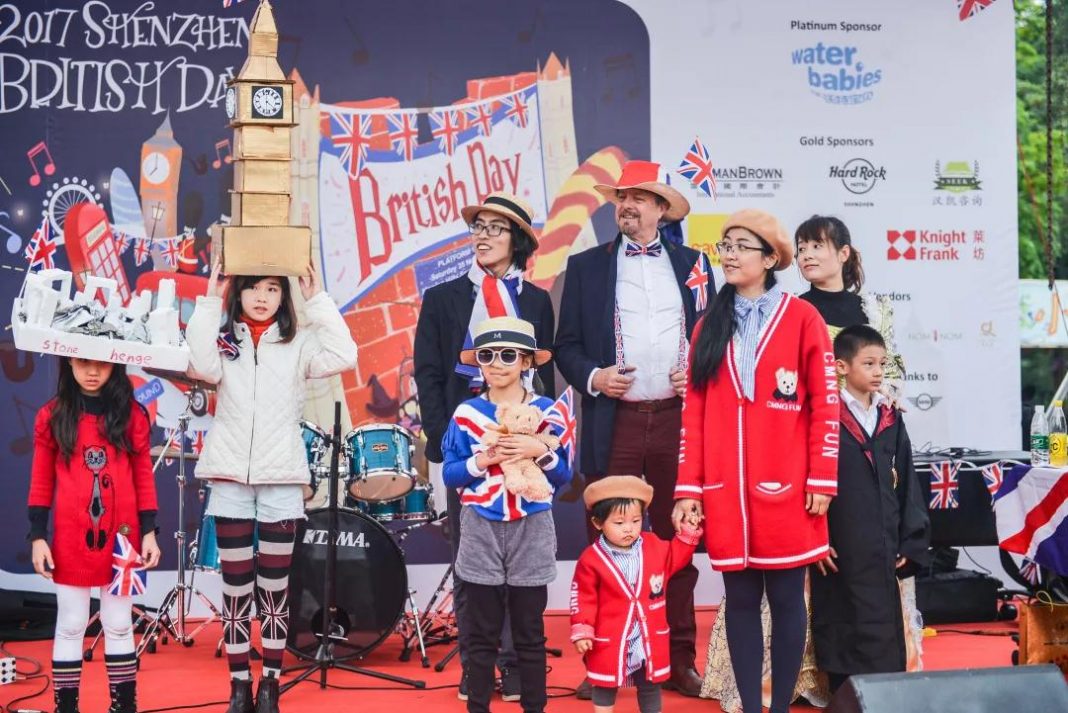 You are invited to design and DIY the craziest hat you can imagine with family effort, and then bring it to show off on British Day! You can also win great prizes for that!
我们盛情邀请您和家人运用丰富的想象力DIY设计和戴着一顶最异想天开的帽子来参加我们的英国日!现场来宾可报名参与疯狂帽子大赛,并有机会赢取神秘大奖!
★ Booths for Fun
各式特色摊位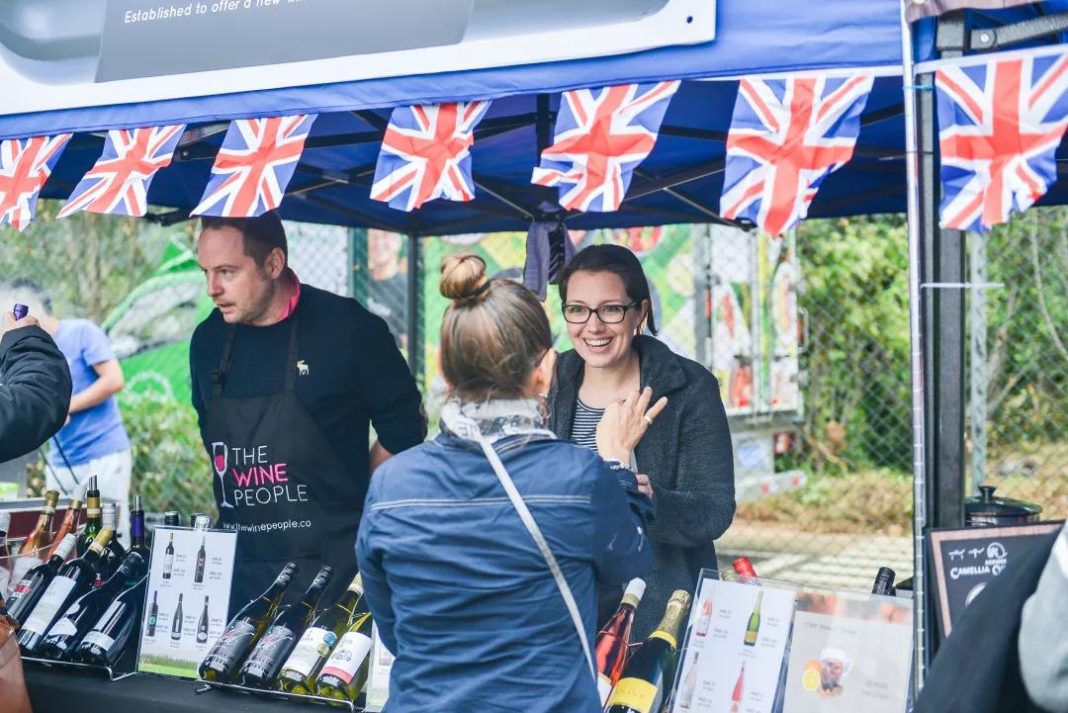 ★ Fun Games & Activities
多种互动游戏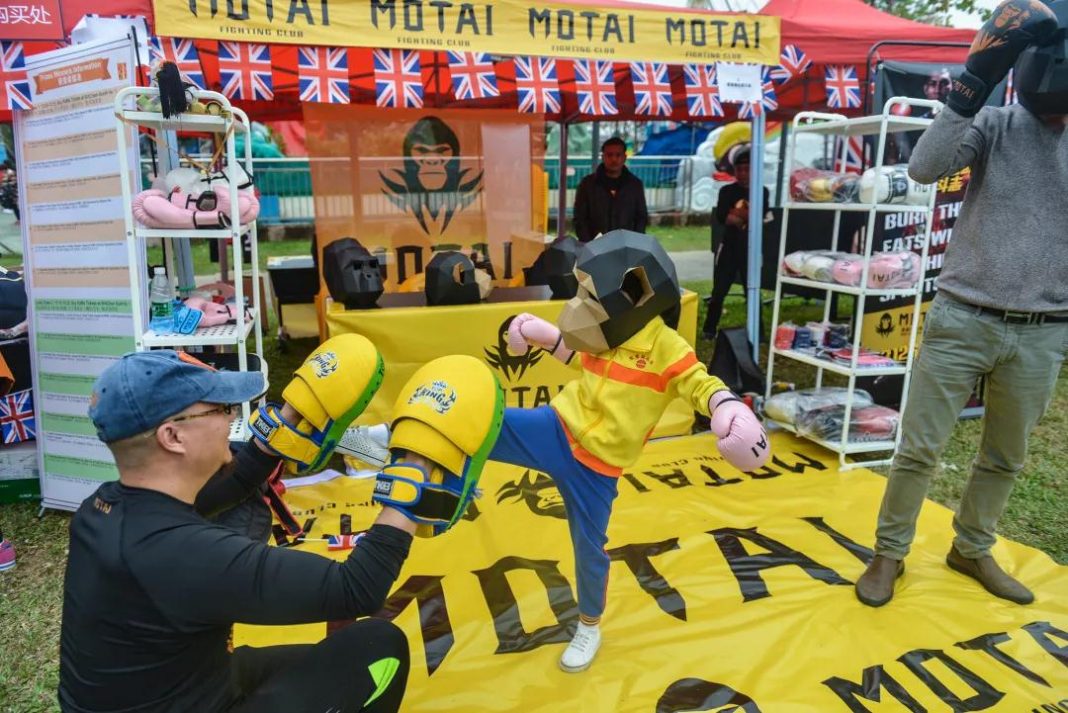 ★ Lucky Draw
神秘大奖等你来抽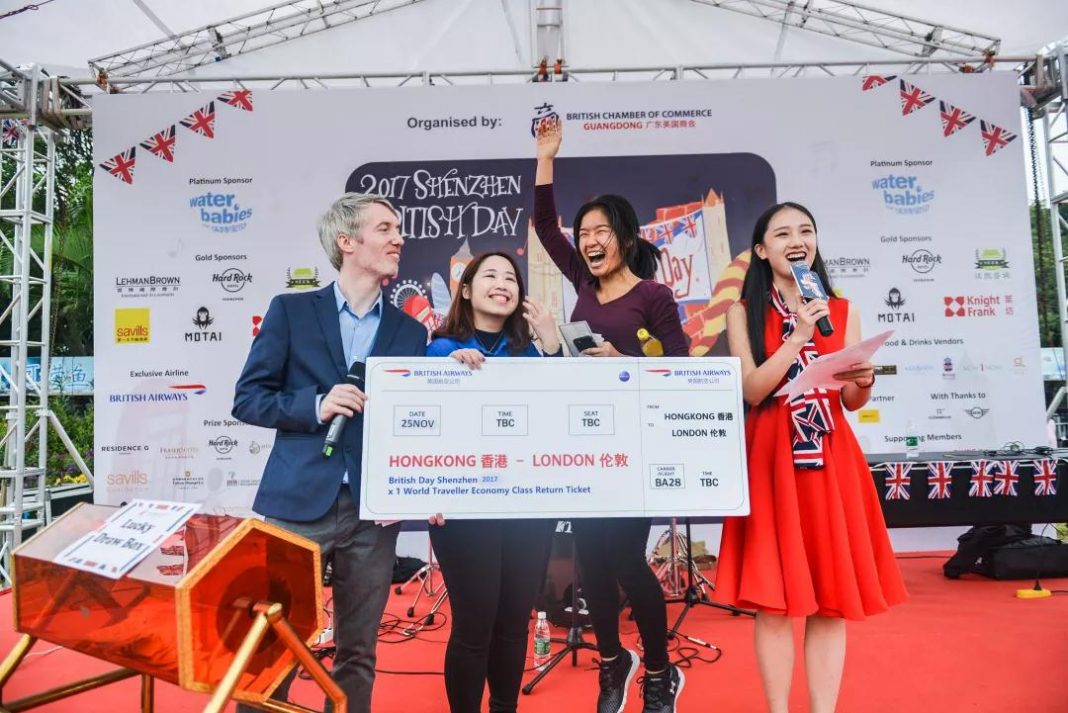 ★ British Music and Entertainment
英式音乐及娱乐让你嗨翻天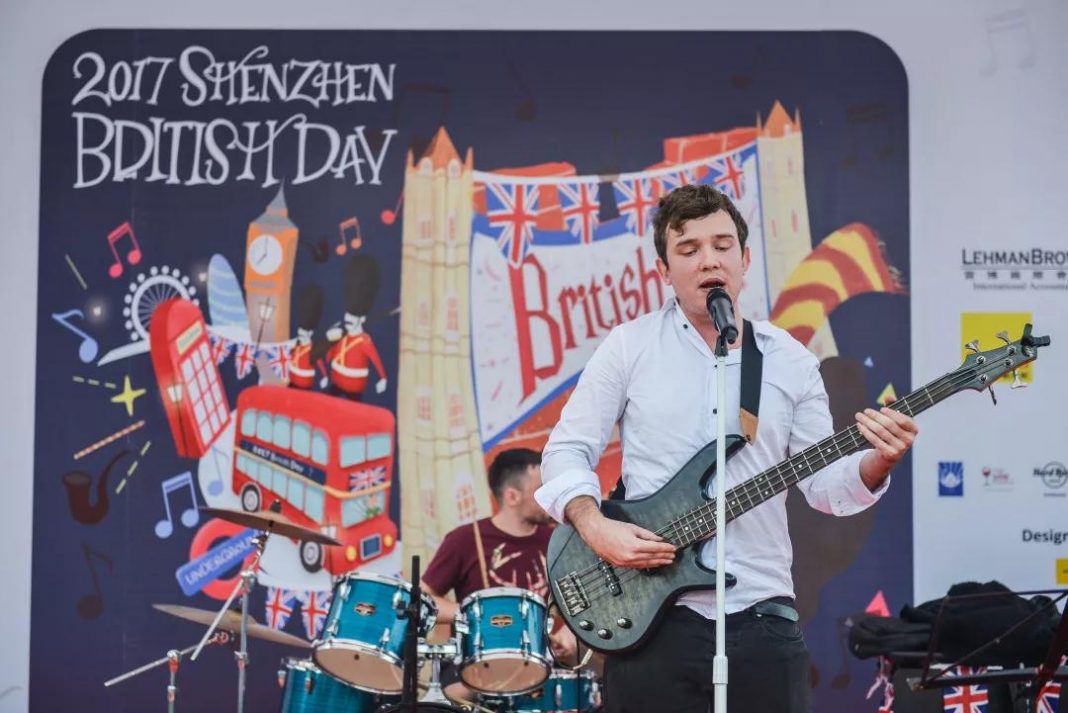 ---
What is British Day?
什么是英国日?
British Day has been a signature event of BritCham to share the best of British culture with everybody since 2010. It is also BritCham's largest event of the year.
The big day aims to provide the guests a relaxing day of fun activities, music, prizes and great food & drink! The event will be aimed at not only British expatriates, but locals and other nationalities who are all invited to attend what promises to be a very special day.
自2010年起,英国日活动就已经成为广东英国商会的标志性活动。该活动也是商会最为大型的年度活动。
2019年深圳英国日活动不但邀请珠三角的英籍朋友,也欢迎深圳当地和其他国籍的朋友一起参与,活动当天来宾们将有机会体验到最纯正的英国食物,参与到多个活动游戏,英国乐队现场演唱震撼全场,与我们一起共享欢乐与阳光!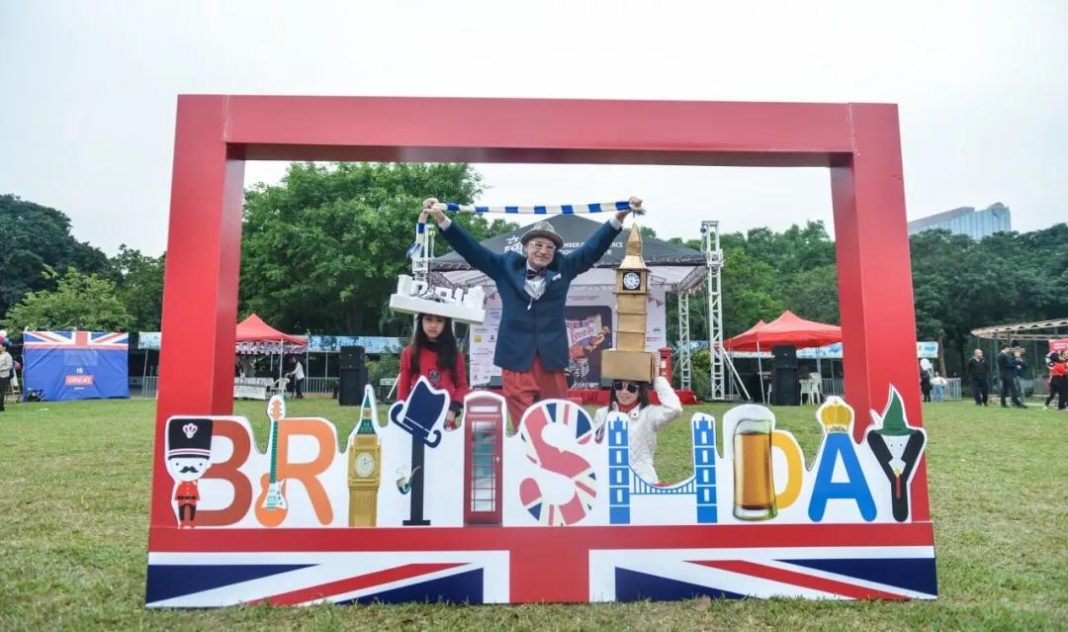 Sponsors and Booth Vendors Still Needed!
赞助及摊位报名持续开放中~
Shenzhen British Day Sponsorship & Booth Application Open 
(Click the title to view the details,请点击查看赞助和摊位具体信息)