8月4日上午,由深圳市南山区文化广电旅游体育局、叙利亚文物与博物馆管理总局主办,深圳市南山博物馆承办,中华人民共和国国家文物局、中国文物交流中心、阿拉伯叙利亚共和国驻华大使馆联合支持的"'叙'写传奇——叙利亚古代文物精品展"在深圳市南山博物馆正式开展。
On 4th August, "Incredible Syrian" – an Exhibition of Antiquities from Ancient Syria opens at Nanshan Museum, Shenzhen till 7th November, 2021. The exhibition is supported by National Cultural Heritage Administration, PRC, Art Exhibition China and Embassy of the Syria Arab Republic in China, hosted by Shenzhen Nanshan District Administration of Culture, Radio, Television, Tourism and Sports, General Directorate of Antiquities and Museums in Syria.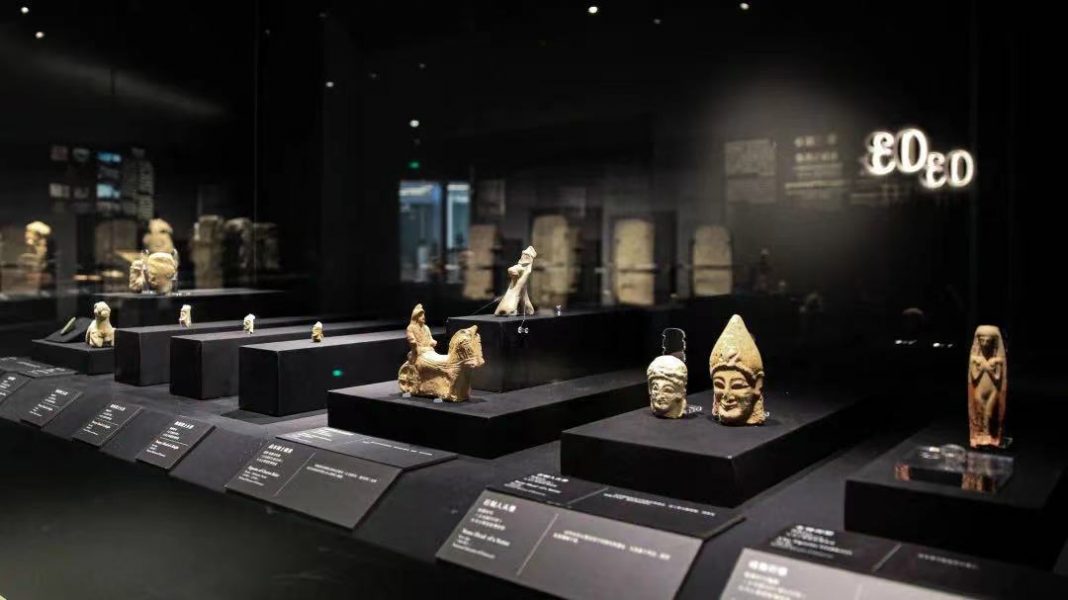 叙利亚位于欧亚非三大洲的十字路口,正是由于这种自古以来的重要地理位置,其文化的多样性谱写了一部壮丽的史诗,它的古老与辉煌令人肃然起敬。多年的战火与磨难并不能减损叙利亚历史文明的灿烂光芒,其丰富的文化遗产令人叹为观止。文物不语,却承载了文明的精彩纷呈,让我们跟随它们一同开启一段时光之旅吧!
Syria is a country in the two river basins where human civilization originated and is a "Civilization Crossroads", and its cultural relics are of high value.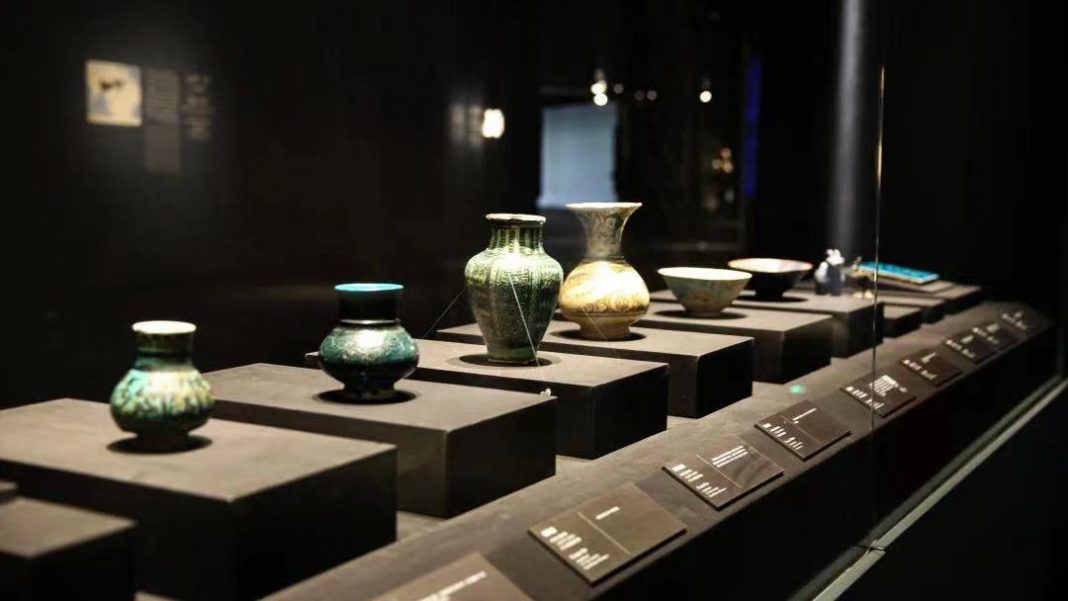 "'叙'写传奇——叙利亚古代文物精品展"通过五个单元198件/套展品(叙利亚展品195件/套,境内展品3件)讲述了叙利亚"古老的昨天"——从史前时期、历史时期、古典时期直到伊斯兰时期的历程,希望展览能给大家带来启迪,有朝一日若能亲临大马士革、阿勒颇等历史古城,你将不再是走马观花,而能更深的感受到叙利亚历史文明的绚丽与厚重。
The exhibition concentratedly displays 195 pieces (groups) of precious cultural relics, including mummies, stoneware, pottery, gold and silverware, feathers, silks, etc. The time span is from 1500 BC to the 16th century AD. It is currently a domestic exhibition in China.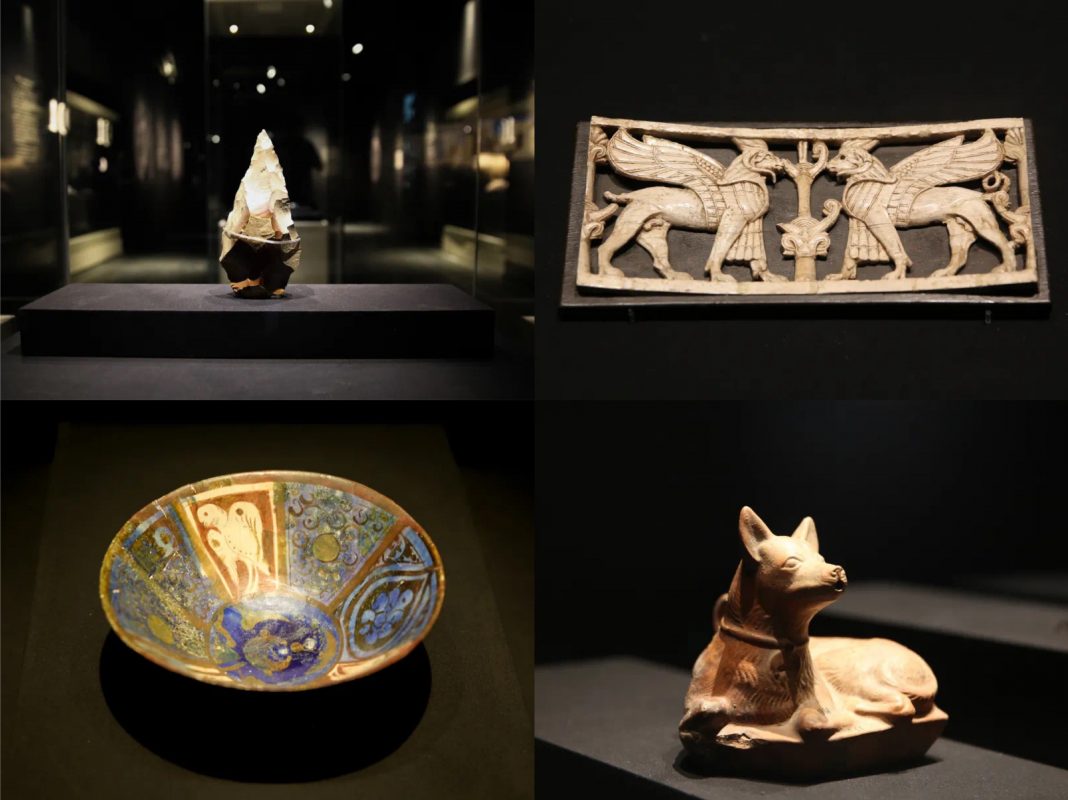 ---
"叙"写传奇 "Incredible Syrian"
叙利亚古代文物精品展
An Exhibition of Antiquities from Ancient Syria
展览时间/Exhibition Period:2021.08.04-2021.11.07
展览地点/Venue:
南山博物馆二层二号专题展厅
Hall 2, 2/F, Nanshan Museum, Shenzhen
定点讲解时间/Guided Tour:
每个开馆日下午15:20
15:20, every open day
参观可在一楼大厅租借语音导览器
Audio guide available, 1/F
请前往南山博物馆微信公众号预约
Reservation Required via WeChat (ID:nanshanmuseum)