新春将至,深圳温德姆至尊酒店森园中餐厅专业的厨师团队精心为您准备了三款除夕团圆宴及两款新春盆菜,满足宾客的不同需求。
Wyndham Grand Shenzhen has launched 3 sets of Family Reunion Dinner menus and 2 sets of Poon Choi to celebrate the New Year.
位于酒店五楼的森园中餐厅,主打地道私房粤菜,大厅可以容纳100多人用餐,同时设有10个大小各异的豪华包房,体现别具一格的私房菜风格。厨师巧手运用当季新鲜食材,发挥粤菜的传统精髓,为客人量身订做各款佳肴。
Chinese Restaurant provides traditional Cantonese cuisine with the freshest seasonal ingredients, in addition to the 10 luxurious private dining rooms enable you an ideal selection for either business or private family gathering.
年饭预定信息
Reservation Information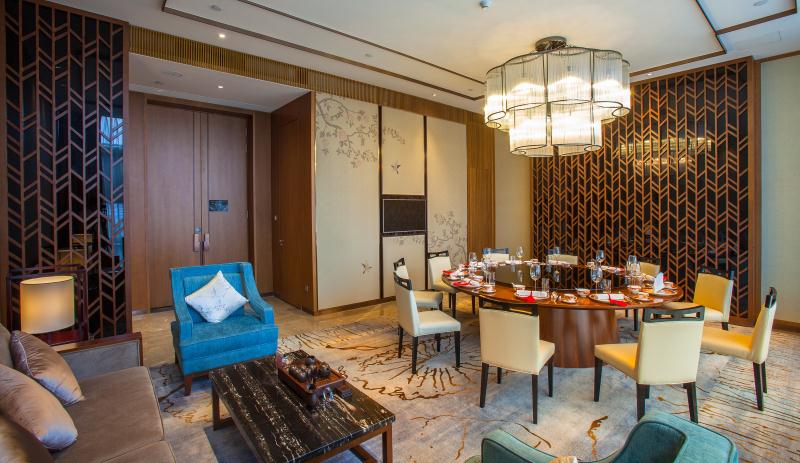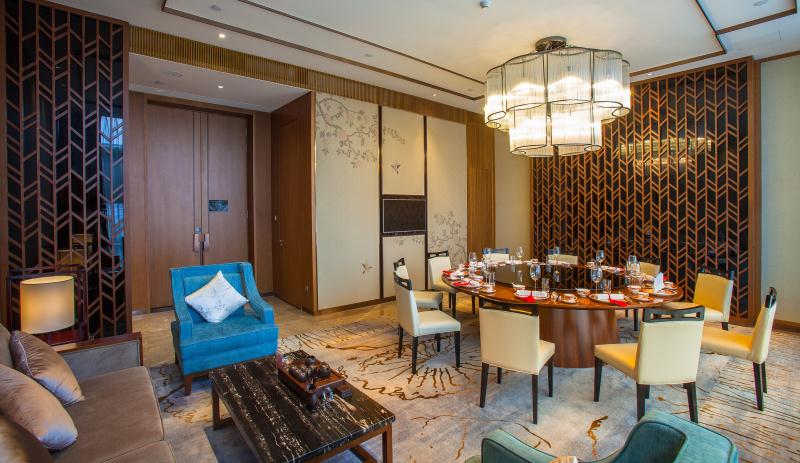 ---
贺年新春盆菜(可堂食或外带)
参美意阖家欢乐盆菜(供4-6人) 人民币888元/份
鲍罗万有贺新禧盘菜 (供8-10人) 人民币1388元/份
---
金鼠纳福 新春年夜饭
合家欢乐宴 2788元/席/10位
如意吉祥宴 3388元/席/10位
恭喜发财宴 3988元/席/10位
---
套餐适用时间:即日起至2020年2月8日,尽享年味,期待您携家人到来。
更多详情,请致电:0755 8299 8888转8590
For more info please contact the hotel at 0755 8299 8888 ext.8590.
地址:深圳市福田区彩田路2009号温德姆至尊酒店3楼(地铁1号线岗厦站)
Address: 2009 Caitian Road, Futian District, Shenzhen (Closet Metro: Gangxia Station at Line 1)