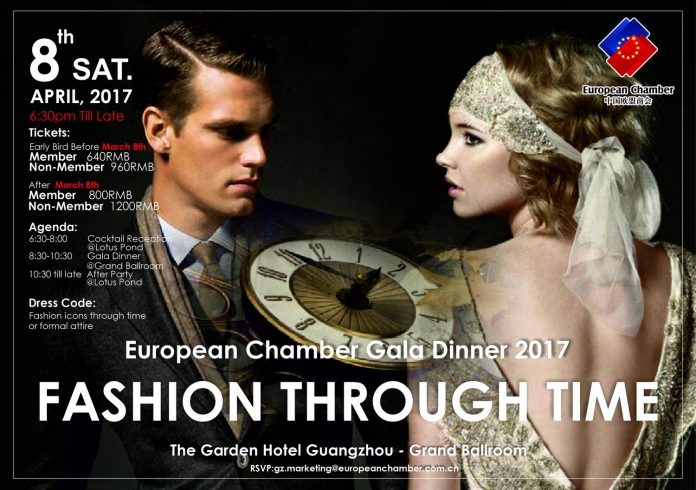 纸醉金迷的20年代,端庄浪漫的30年代,随性的战时40年代,含蓄经典的50年代,反叛颠覆的60年代,返璞归真的70年代,花格子衬衫和喇叭裤的80年代,大走模特风的90年代…..时尚令您想起什么?
时尚是一个时代,一个社群,一种文化。时尚抒写着心情,它细诉生活,表达精神。
欧盟商会诚邀您于2017年4月8日参与年度晚会"时尚衣旅",一起倾听时代的呐喊,感受不同时代的人们用时尚符号表达对生活的情感。这一夜,我们一起与您回顾时尚与社会的变迁。
今晚, 你就是时尚之王。
Roaring 1920s, romantic 1930s, wartime 1940s, housewife look in 50s, miniskirts in 1960s, loose sleeves and flared pants in 1970s, bold colors in 1980s, supermodel obsessed 1990s…..What does Fashion mean to you?
Fashion not only represents a time, it is a community as well as a culture. It expresses people's mood, tells life and conveys spirit.
The European Chamber cordially invites you to the 'Fashion Through Time' Gala Dinner on Saturday, April 8th, 2017to listen to the roaring of fashion over the decades. Let's feel the passion of life through fashion symbol and review the evolution of social history together.
We will have a nice cocktail, a stunning performance, great music, interactive games, and an exciting after party, specially designed for you. And don't forget the great prizes! Get your dress ready and quickly book a table! Limited seats available!
Time 时间:
2017-04-08 | 18:30 – 24:00
Venue 会场:
Grand Ball Room, Garden Hotel
Address 地址:
No.368, Huan Shi Dong Road, Yuexiu District, Guangzhou
广州市越秀区环市东路368号花园酒店
Agenda 日程:
18:30-20:00
Registration, Cocktail Reception, Red Carpet, Signature Board and Photo Taking
签到、鸡尾酒会、走红毯和签名板签名拍照
20:00-20:10
Opening Ceremony and Lucky Draw
举办开幕式和进行幸运抽奖
20:10-22:00
Dinner, Entertainment Show and Interactive Games
享用晚宴、观看娱乐表演和参与互动游戏
22:00-Midnight
After Party
余兴派对
Fee 费用:
Early Bird Before March 8th:
Individual Tickets: Members 640 RMB; Non-members 960 RMB
Table Booking: Members 6,400 RMB; Non-members 9,600 RMB
After March 8th:
Individual Tickets: Members 800 RMB; Non-members 1,200 RMB
Table Booking: Members 8,000 RMB; Non-members 12,000 RMB
For guest room booking, the hotel will offer Garden Premium Room at CNY 790 per room per night, including one breakfast. Please contact:Shadow Liu shadow.liu@thegardenhotel.com.cn/ 189-2955-8878
Event Sponsors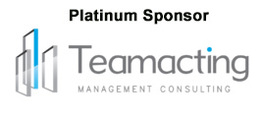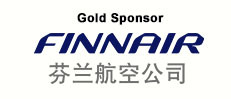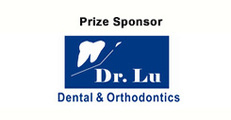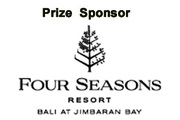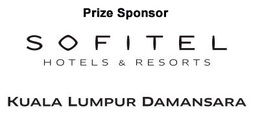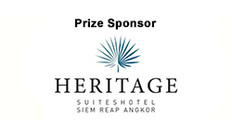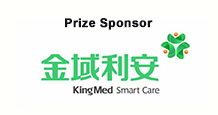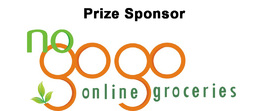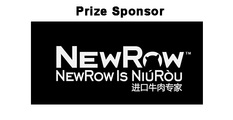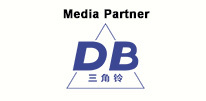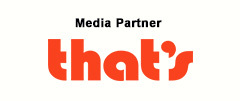 Contact