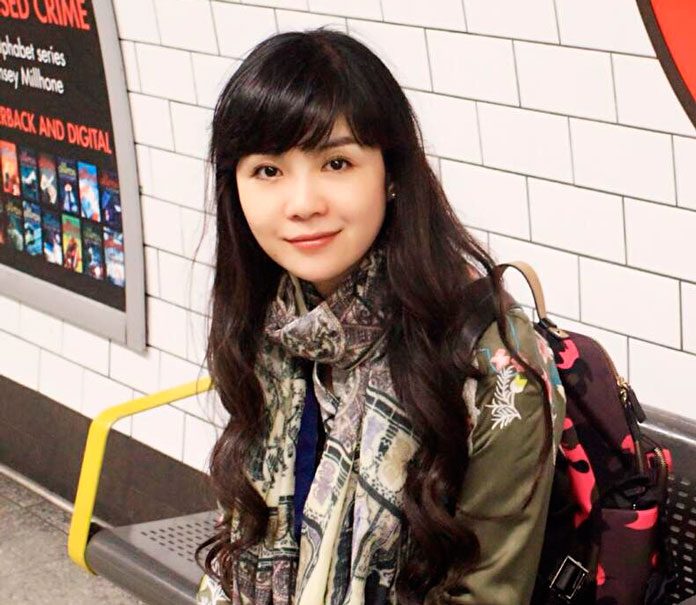 赵敏,珠海米立3D设计中心总经理 – Zhao Min, GM, Meeni 3D Design Center, Zhuhai.
米立设计中心是一家致力于3D创意人才的培训、创意设计服务与3D打样的交易展示、设计创意孵"三位"于一体的" 创意工艺设计基地"。
DB: Congratulations on your award, how do you feel that you have won in an area that is in an early phase in China?
We feel very excited about winning this award. It means so much to me and my team and it is a really big encouragement for us without a doubt.
DB: Looking at the teaching aspect of the company, what was the reason you wanted to add this additional side to the business of educating people on 3D design as well as taking on projects?
3D design teaching project is a program that can highly revivify designers' creativity and thoughts, which not only helps to shorten the time of turning the ideas of designers into products, but in the meantime diminish errors caused by the mis-communication between designers and the third party. The reason why we think this project is importantly valued is that it can greatly improve those university students who are majoring in design. These students from the program can learn to analyse product structure, and the property of craft-art and raw materials can be applied to 3D design. Via this project students can also take on practical programs to showcase their capability, and therefore their talents will be discovered which can then turn them into those professionals needed for the fourth industrial revolution.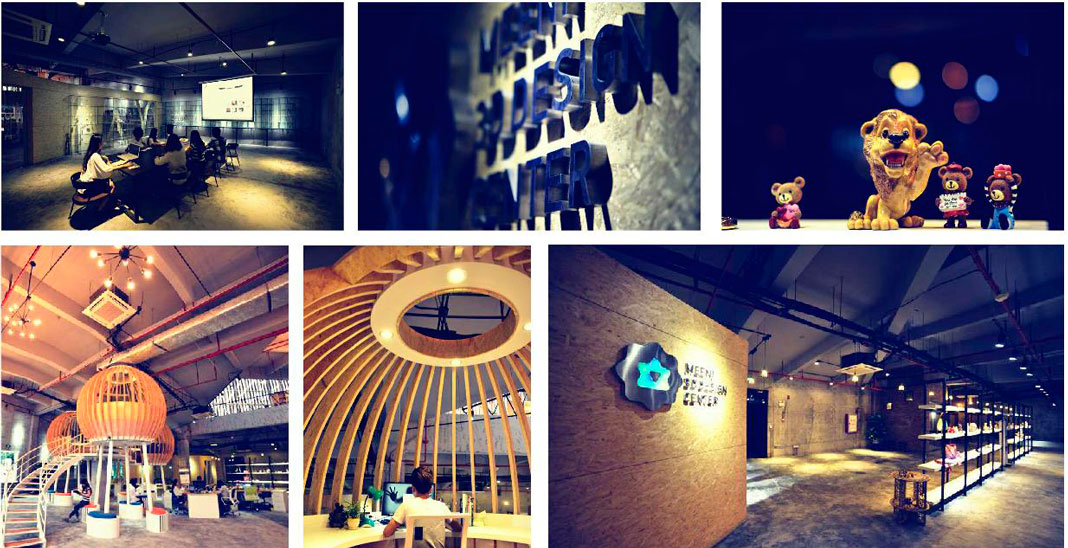 DB: Going into the international markets must have been a big leap for the company, how has it changed the company and the way in which you work by providing services abroad as well as at home?
Entering the international market is by no means a great leap for us in terms of the economic benefit and the expansion of influence for our brand. As we have earned a good reputation for our designs and services, we are offered more opportunities to work with other companies and better develop our scope. Speaking of the overseas market, there are more and more international design teams joining us, which for us is just like a tiger with wings helping us to better our service.
DB: What interests you the most about what you do, 3D design is an exciting business and it is always changing, what really appeals to you the most about your job?
Creativity is the number one productive force, and with the effort of our team turns the shimmer into sunlight. The road we're on of making creativity a reality is what I am really interested in. From the blueprint of drawings to the realisation of a 3D printer, the feeling of pleasure and excitement mingles as you are witnessing its birth and you can hardly pick a word for it.
DB: Winning at the DCIC awards must have felt like a great sense of recognition, being identified as a creative company in the Pearl River Delta. What do you think about the idea of the DCIC and bringing all these like minds together to work in unison?
We are contributing our own power to the same domain, and we work very hard to help this industry thrive. To some extent we and DCIC are more like a dream-chaser who share the same ideals and companionship. As the time is advancing there emerges more and more new demands of the society. I believe with our endeavor we will surely have a brighter future.