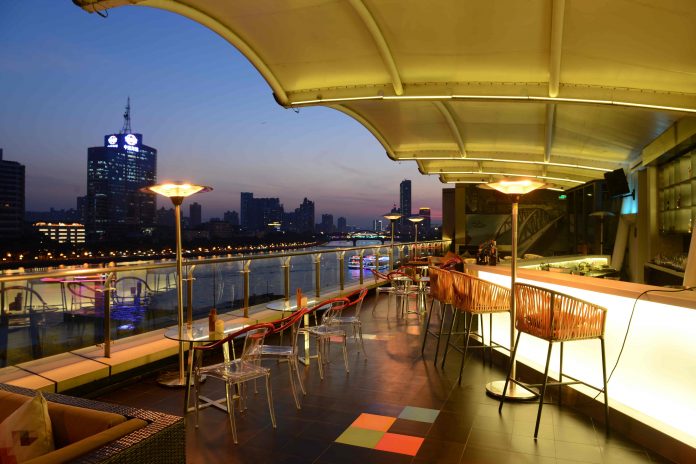 Drink up the summer like never before with icy cold, freshly made, seasonal fruit frappes at our trendy Roof Top Bar
Explore our iced frappe flavors ranging from classic coffee, very berry strawberry and wonderfully indulgent Kiwi. With a hint Tequila, our Orange and Litchi Frappes will give you the zippy refreshing taste you have been looking for. Try our refreshing chilled icy drinks packed with fresh fruit juices starting from RMB 78+ per glass.
Roof Top Bar offers 180 degree magnificent Pearl River view with a range of cocktails and sumptuous snacks to choose from. With our Bartenders serving the classic seasonal cocktails employing the latest trends in molecular mixology, it is the perfect place to have binge time with your friends.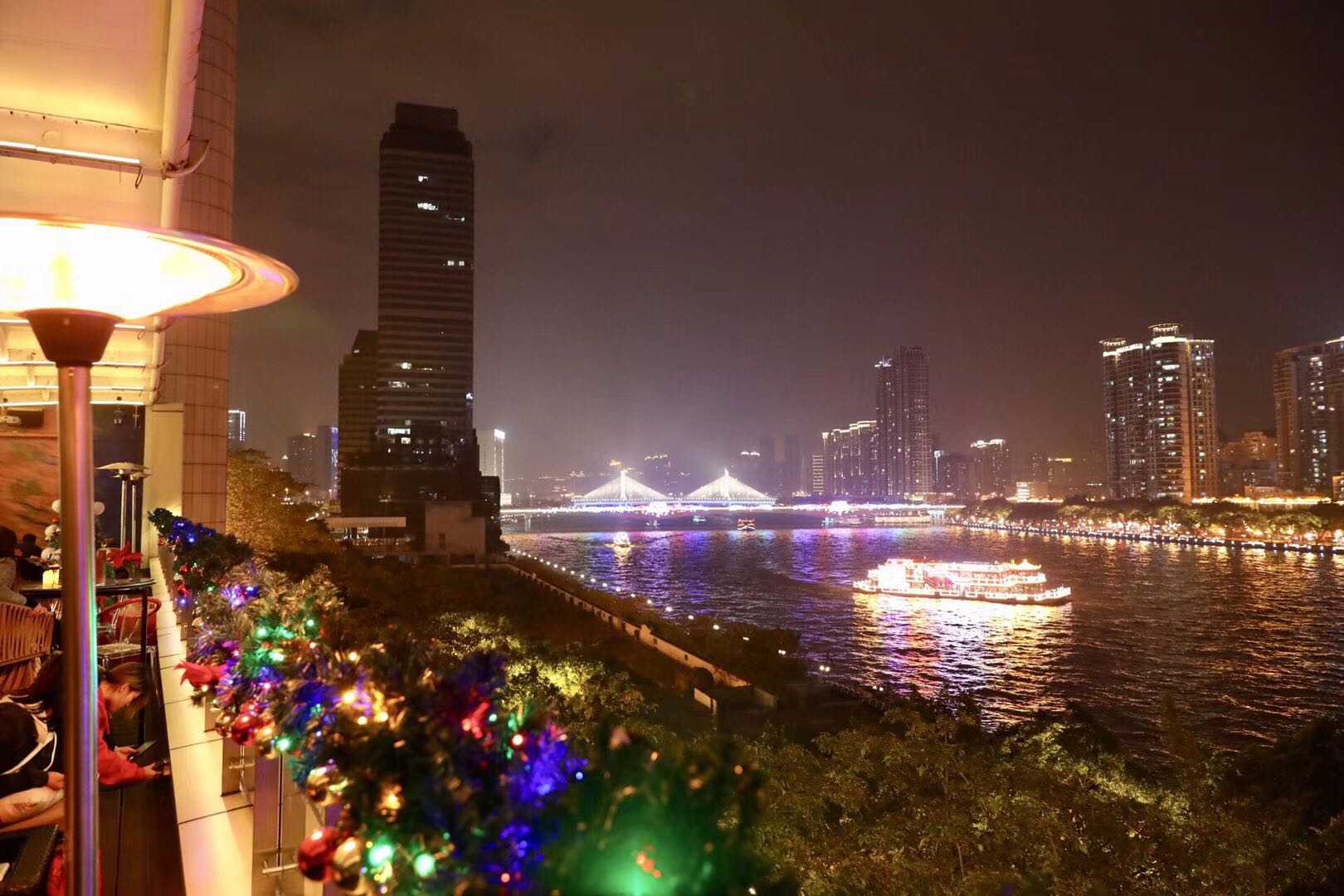 Terms and Condition:
*Price subject to 15% of surcharge
*Valid until August 31,2018, everyday between 17:00-1:00
*LN Hotel Five, Guangzhou reserves all rights to the above promotion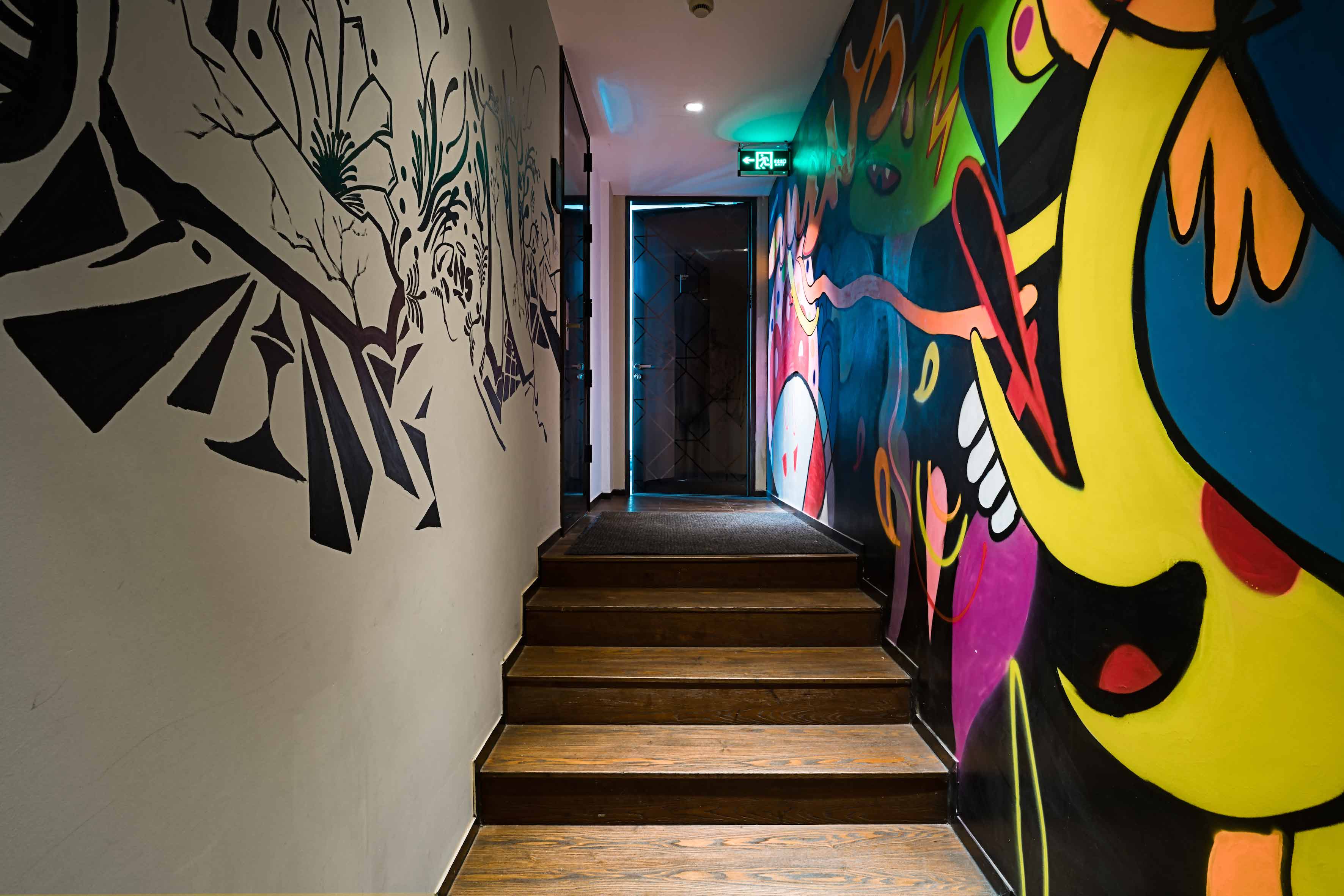 For enquiries or reservation, please call 020-89310505 or email to rsvn@LnHotelFive.com.cn
Venue: Roof Top Bar,7F
Address: LN Hotel Five, 277 Yanjiang Road, Yuexiu District, Guangzhou, China