福纳德先生于日前出任东莞富力万达文华酒店总经理,全面负责东莞富力万达文华酒店的运营及管理。
Wanda Vista Dongguan has announced the appointment of Mr. Fuat Koroglu as General Manager of the hotel. He will be fully in charge of the management and operation of this luxury hotel.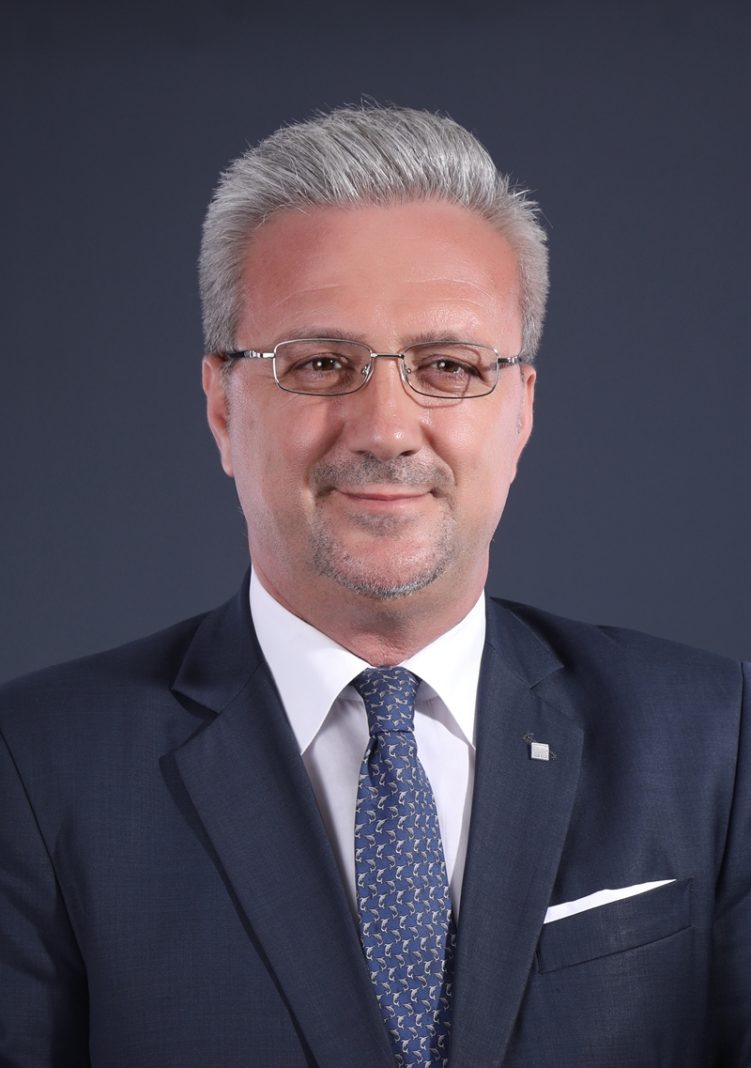 福纳德先生来自土耳其,此前于凯宾斯基酒店集团长期担任高级管理职务,并在中东、北非和大中华区的四个国家取得了骄人的业绩。从业28年丰富的酒店管理经验培养了他卓越的领导力和对高端酒店行业独到的见解。作为一位资深的酒店职业经理人,福纳德先生专注于酒店的企业经营和革新创造。在加入东莞富力万达文华酒店之前,他担任北京富力万达嘉华酒店总经理,我们相信在福纳德先生的带领下,东莞富力万达文华酒店的发展将更上一层楼。
Mr. Fuat Koroglu is originally from Turkey, he has held numerous senior management positions in the Kempinski Group, achieving outstanding performance in Europe, Middle-East, North Africa, and Greater China. With almost 28 years of wealth hotel working experience, he accumulated extraordinary leadership, extensive and unique viewpoints of luxury hospitality industry operation. As a professional hotelier and mentor, Mr. Fuat Koroglu is strongly focusing on entrepreneurship and innovative aspects of the business. Prior to this new appointment, Mr. Fuat Koroglu was General Manager of the Wanda Realm Beijing last four years. We are confident that under Mr. Fuat Koroglu's leadership, Wanda Vista Dongguan's performance will go further and create many success in Dongguan.