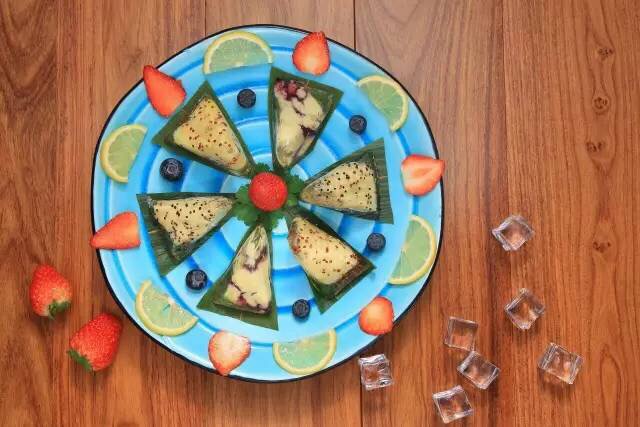 Guangzhou Restaurant is a historical and well-known Cantonese brand in China. Guangzhou Restaurant has been leading the market since 1935 with its famous Dim Sum delights as well as different traditional Chinese and Cantonese specialties for example rice dumplings, mooncakes and feast basket for Chinese New Year. Along the years, Guangzhou Restaurant keeps bringing into the market new ideas and innovation. This year, Guangzhou Restaurant proudly launched its new series of Icy Rice Dumplings.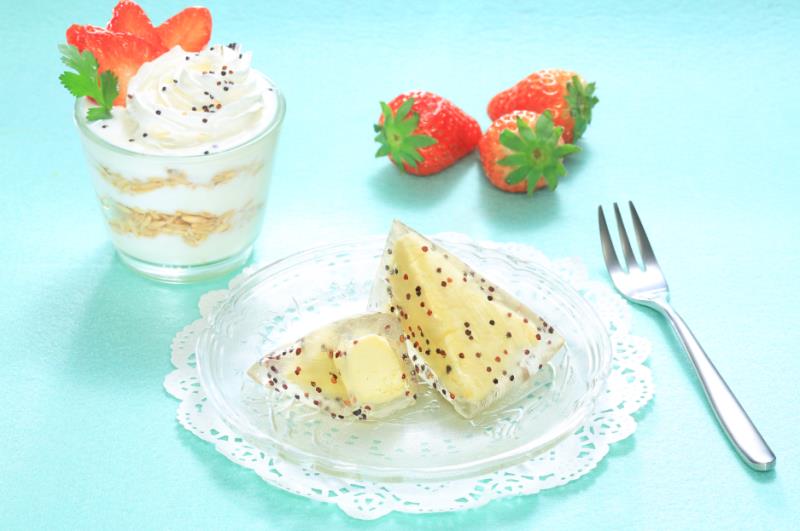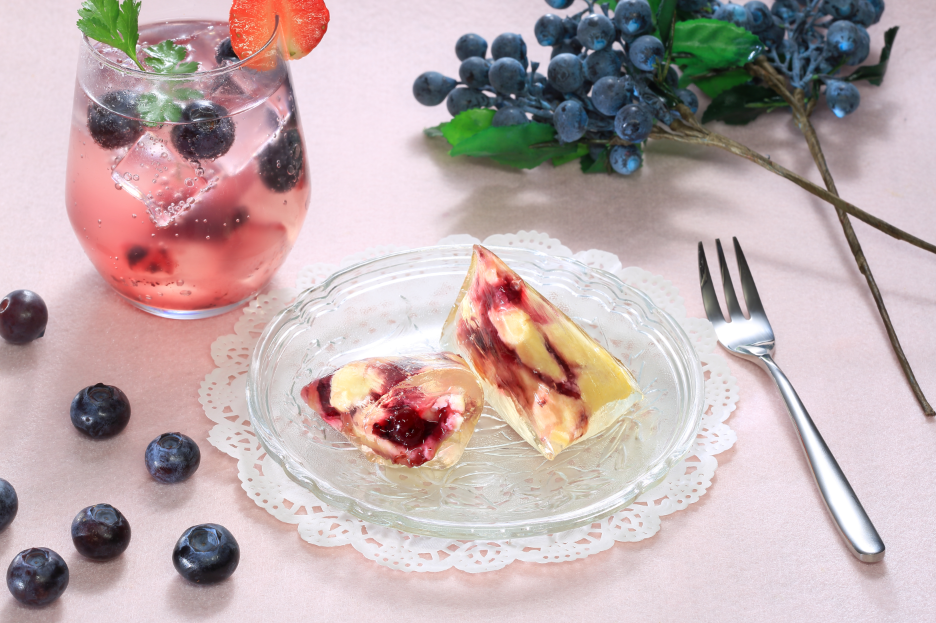 This new series of Icy Rice Dumplings come in 6 different flavors, icy flowers, icy cakes, icy colours, icy blueberry and cheese, icy sesame and icy yogurt.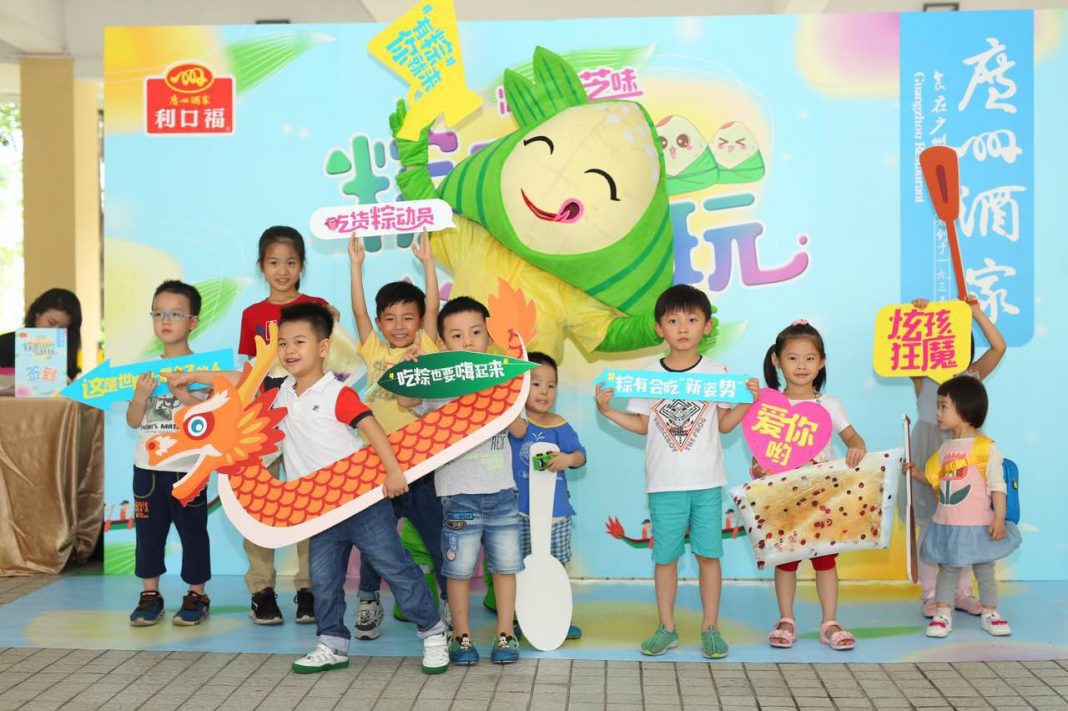 As a company who takes passing on the tradition as a responsibility, in the recent event of "Fun with Likoufu", Master chefs at Guangzhou Restaurant welcomed groups of young children to a Likoufu factory visit. Not only did the children enjoy seeing how these delicious icy rice dumplings are made, but also taught step by step how to make them.
All 6 flavors of the latest Icy Rice Dumplings by Likoufu is now available at the JD.COM online shop.