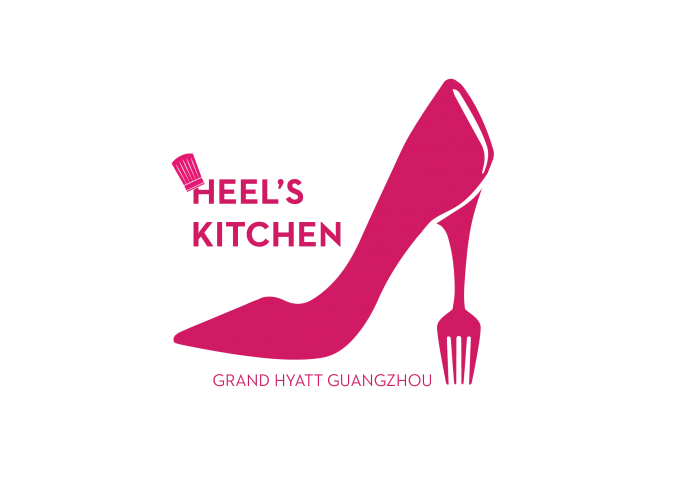 2018巾帼厨房是由广州富力君悦大酒店打造的中国首次女性厨师专场厨艺秀,7位来自全国各地凯悦酒店的精英女厨师以及1位明星女主厨齐聚一堂,在为期3天的活动中联袂献上"巾帼不让须眉"的厨艺盛宴。
Heel's Kitchen 2018, Grand Hyatt Guangzhou launches its first ever female only culinary event in China, which will be held from 7th to 9th December, to dazzle the epicureans of Guangzhou with spectacular culinary masterpieces led by amazing ladies.

活动的灵感来自于纽约街头的青铜雕塑《无畏女孩》,她昂首挺胸直面华尔街铜牛,代表着女性的勇气和坚韧不屈的精神。巾帼厨房旨在把这种积极的"她力量"延续到餐饮界,尤其在厨房领域。酒店希望藉由此次活动,激励女性厨师的成长和肯定女性领导力的崛起。
Inspired by the "Fearless Girl" bronze sculpture depicting a girl facing the Wall Street Bull statue in New York, Grand Hyatt Guangzhou would like to extend this Great Spirit to the culinary field, to appreciate female professional development and encourage the growth of female chefs.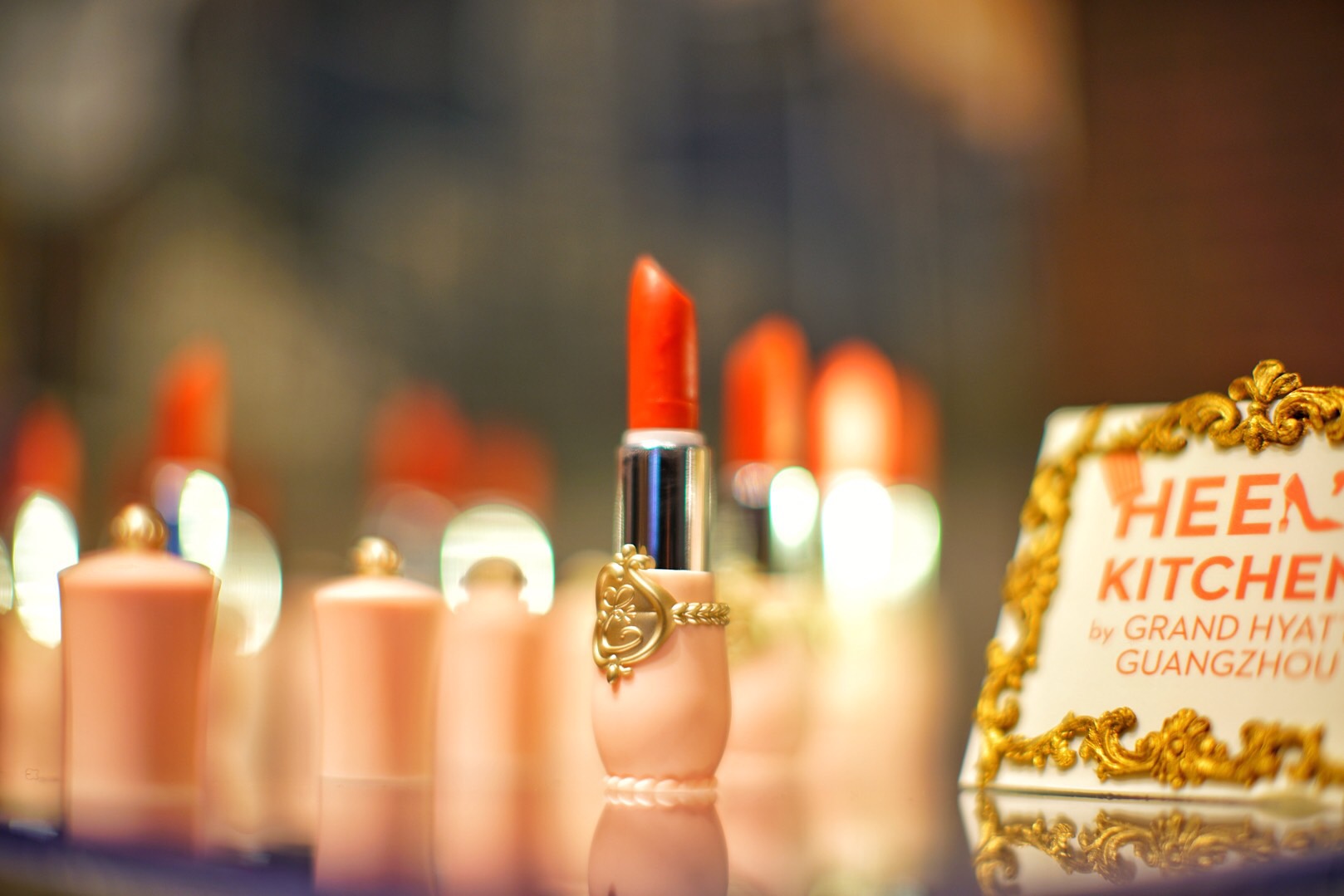 建立一个多文化共融的全球大家庭是深植在凯悦基因中的价值观, 此次活动的举办亦是该价值观的体现和延伸。在凯悦,我们关爱每一个人让他们尽善尽美显真我。
It has always been in the Hyatt DNA to build a diverse and inclusive global Hyatt family where we care for people so they can be their best. Heel's Kitchen is a reflection and extension on this global Hyatt direction.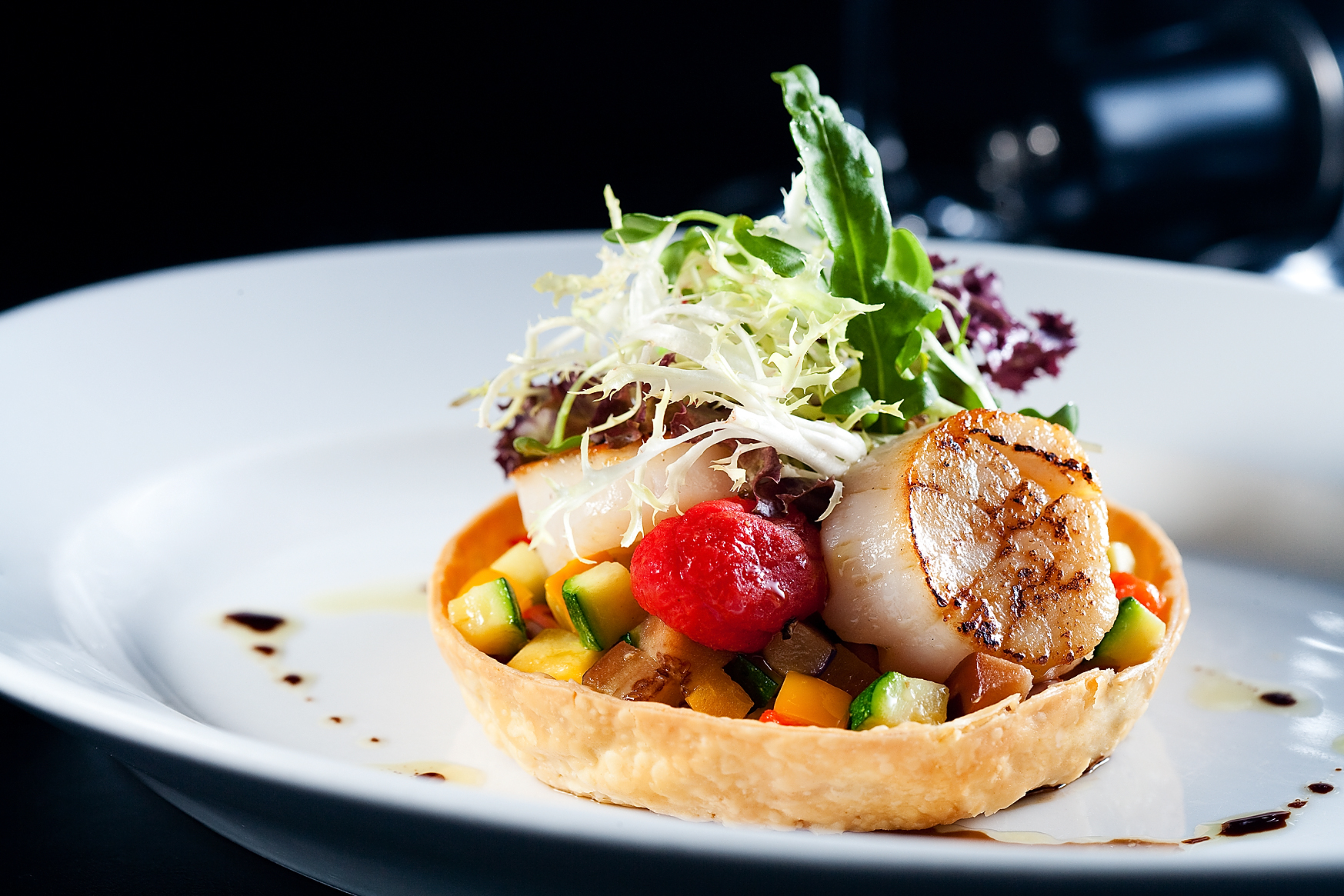 2018年标志着广州富力君悦大酒店屹立在广州新中轴线上已满十载。这十年间,酒店除了见证着城市中心的变迁与发展,更见证着"她时代"女性领导人的成长与壮大。为庆祝这一非凡里程碑,我们邀请到8位巾帼厨师,分别来自广州、深圳、上海、杭州、香港以及澳门,从女性独到的细腻和眼光出发,为本地食客带来别有一番风味的饕餮盛宴。本次活动为期3日,囊括2场晚宴,3场午宴,6个烹饪课程,3场下午茶以及12月9日晚精彩绝伦的巾帼厨师争霸赛。
2018 marks the 10th anniversary of Grand Hyatt Guangzhou. During the past ten years' we have seen a growing number of women among the leadership team. To celebrate this milestone, Grand Hyatt Guangzhou will host eight female chefs from seven different Hyatt properties plus one TV celebrity chef. The event series will feature two dinners, three lunches, four cooking classes, three afternoon tea and one very unique chef battle on 9th December, when two teams go head to head in an extraordinary culinary extravaganza.
---
广州富力君悦大酒店
Grand Hyatt Guangzhou
中国广州市天河区珠江新城珠江西路12号
12 Zhujiang W. Rd., Pearl River New City, Tianhe District, Guangzhou
Tel: +8620-8396 1234
Email: Guangzhou.grand@hyatt.com
grandhyattguangzhou.com