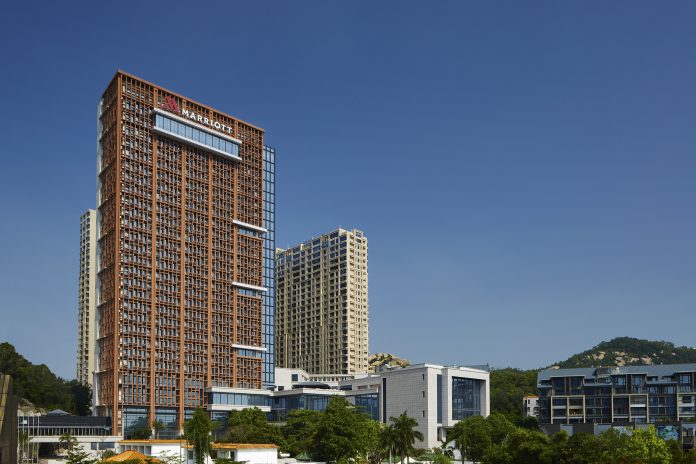 尊敬的宾客:
Dear Valued Guest,
珠海新骏景万豪酒店自2020年3月31日起恢复客房预订及餐饮服务。
Zhuhai Marriott Hotel will resume all guest room reservations and open all the restaurants from March 31, 2020.
为了保障客人以及员工的健康,我们已对空调管道进行清洗并对酒店进行了全面消毒。我们拥有独立的空调系统,房间与房间之间空调互不相通,更大程度的保护您的健康。
In the mean time, we have cleaned air condition and carried out disinfection of the hotel to protect guest and employee health. We have independent air conditioning system, guest room air condition are not connected to each other, the best protect your health.
珠海新骏景万豪酒店祝愿您有一个健康、顺利的旅程!
Wish you have a healthy and joyous journey with Zhuhai Marriott Hotel!