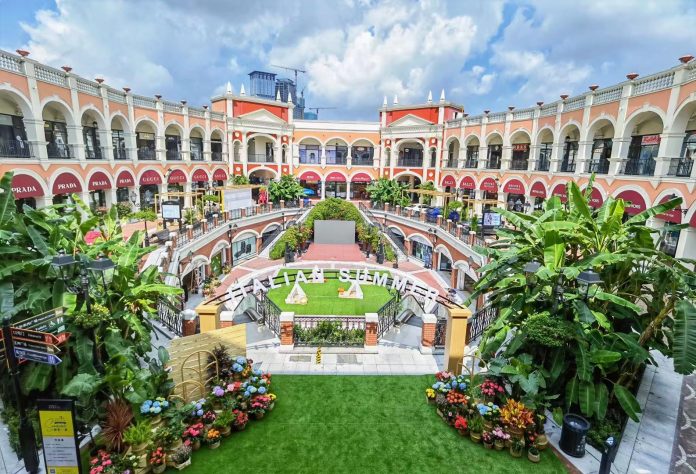 仲夏时节,畅享肆意狂欢。七夕佳节来临,广佛佛罗伦萨小镇倾情呈现一场纯正的意式户外夏日之旅,在这个炎炎夏日开启非同一般的意式休闲购物体验。即日起至8月15日活动期间,会员多倍积分、意式夏日户外主题狂欢等多重精彩接踵而至,在广佛佛罗伦萨小镇尽兴一夏!
This Mid-Summer comes with a special carnival. As Qixi Festival is also coming around, Florentia Village in Foshan presents an outdoor summer journey to Italy – "Italian Summer". From now until 15th August, extra member points, summer outdoor theme carnival and many other wonderful experience coming one after another, only at Florentia Village Foshan!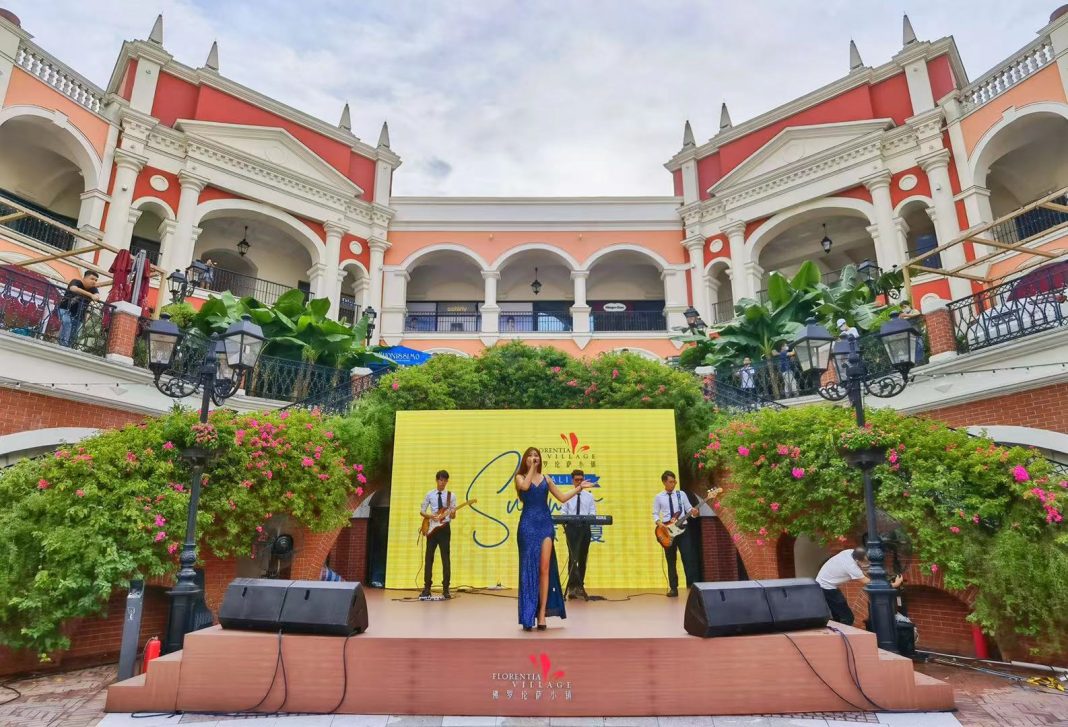 甜蜜七夕,纵享意式盛夏 Sweet Qixi in Italian Style 
8月12日至15日七夕佳节活动期间,欢聚佛罗伦萨小镇—广佛名品奥特莱斯,畅享一天的夏日狂欢,包含户外野营、露天影院、好莱坞之巅-电影主题交响音乐会、乐队演出、脱口秀、意式豪车市集等缤纷体验,打造极致意式夏日风情夜。
From 12th to 15th August, the "Italian Summer" carnival at Florentia Village, including outdoor camping, outdoor theater, Hollywood movie themed symphony concert, band performance, talk show, Italian car market and etc.
活动期间,广佛佛罗伦萨小镇将特别携手玛莎拉蒂、阿尔法·罗密欧、哈雷和Vespa(韦士柏)四家意大利豪华汽车和知名摩托车品牌推出限时展区,尽享夏日速度与激情。此外更有专属拍照打卡点,鲜花绿植相伴,助你拍出风靡朋友圈的夏日野营大片!这个夏日,广佛佛罗伦萨小镇邀您邂逅纯正意式盛夏风情。
During the carnival, Florentia Village joins hands with Maserati, Alpha Romeo, Harley and Vespa to launch a limited time exhibition area offering special summer speed and passion. In addition, exclusive checking points, flowers and green plantings are also set to bring you the best Italian experience.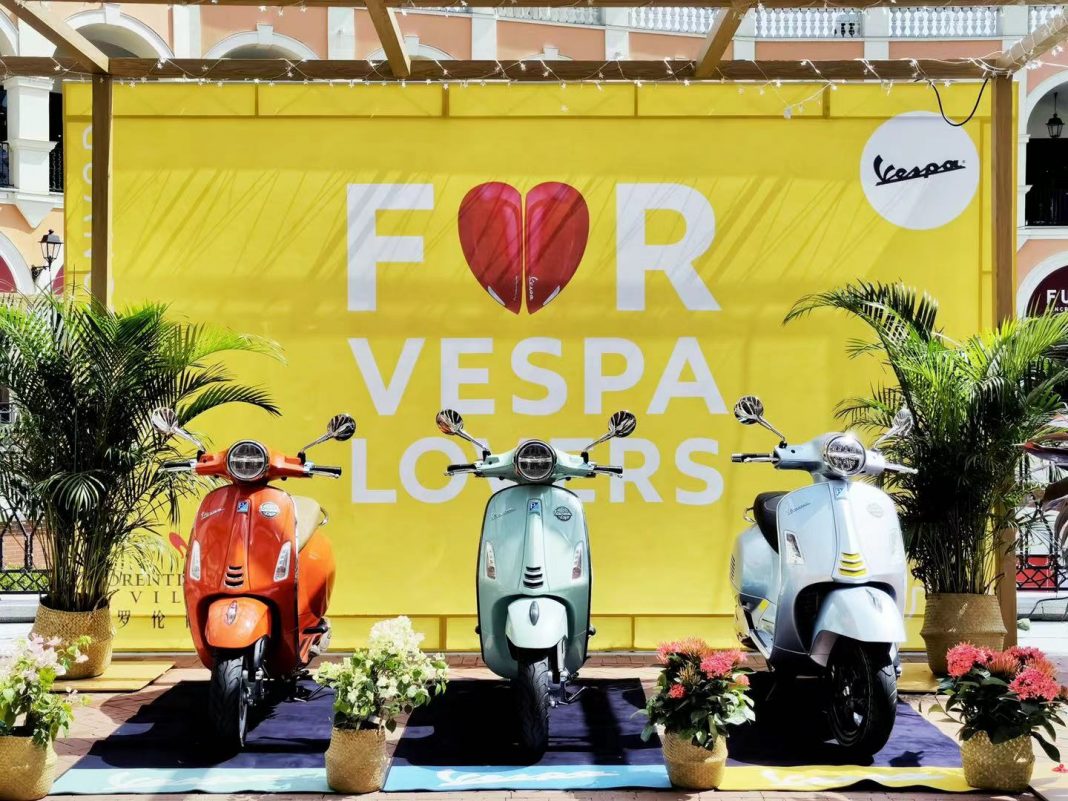 会员礼遇精彩纷呈,狂欢嗨购尽在小镇 Wonderful Membership Bonus 
夏日午后,漫步于佛罗伦萨小镇意式风情建筑群之下,邂逅夏日限时缤纷礼遇。整个八月活动期间,会员在小镇消费,即可享受三倍积分礼遇。即日起至8月15日期间,会员更享双倍礼金大放送,会员积分限时可兑换双倍电子礼券,在指定品牌店铺进行使用;在指定店铺消费满3,888元,更有机会获赠总价值300元的限定电子礼券。8月12日至15日期间,两笔消费累计满999元,更有机会获赠价值200元的电子礼品卡。
Throughout the entire August, Florentia Village members can collect 300% points from their purchases. From now until 15th August, members can enjoy double voucher bonus, as membership points can be exchanged for double digital gift vouchers as before; spending 3,888 yuan in designated stores to win a CNY300 voucher. During the period from 12th to 15th August, spending a total of CNY999 to receive a gift card worth of CNY200.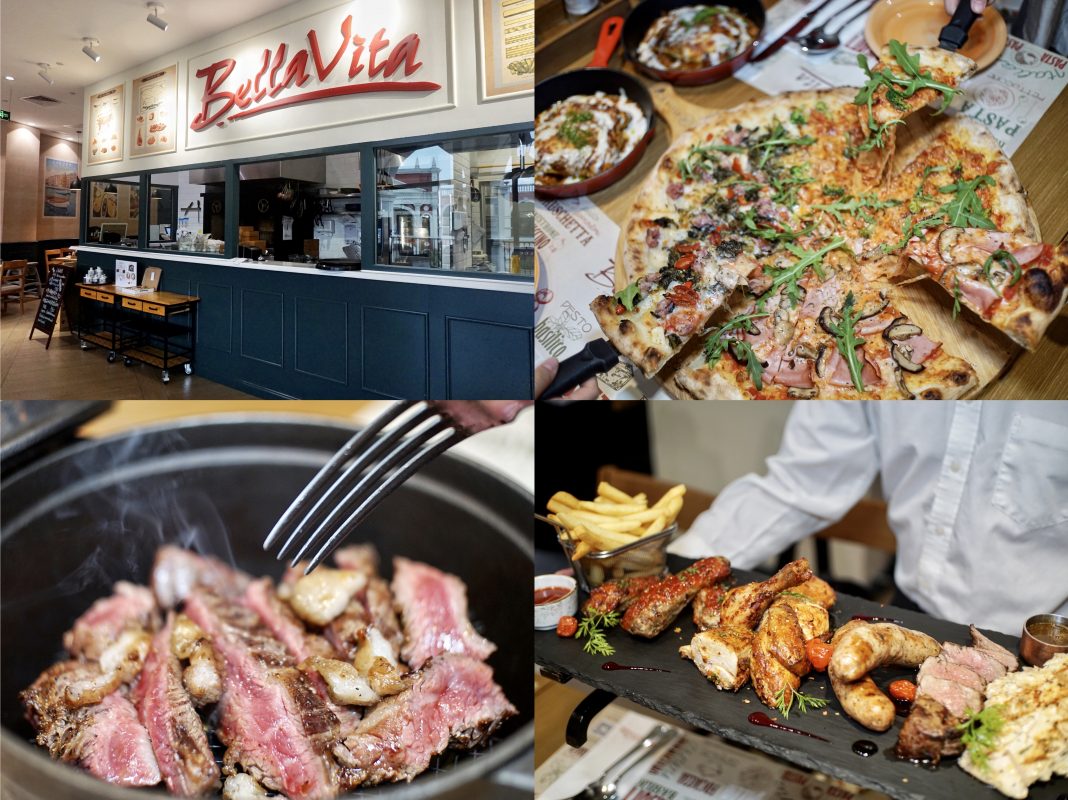 意式美食,夏日精选 Italian Cuisine for Your Best Summer Date 
在佛罗伦萨小镇还能品尝到最正宗意式美食,Bella Vita 美好生活意大利餐厅在七夕期间特别推出情侣约会必点菜品,同时还有适合周末夏日欢聚的家庭分享美食,每一款到将通过味觉把游客待到充满烂漫气息的意大利。
Guests can also find authentic Italian cuisine at Florentia Village in Foshan. Bella Vita Italian Restaurant launches a special Qixi menu for couples, as well as sharing dishes for families who are simply looking for great Italin food for their summer holidays. Every bite will take you to the romantic Italy through amazing flavours.