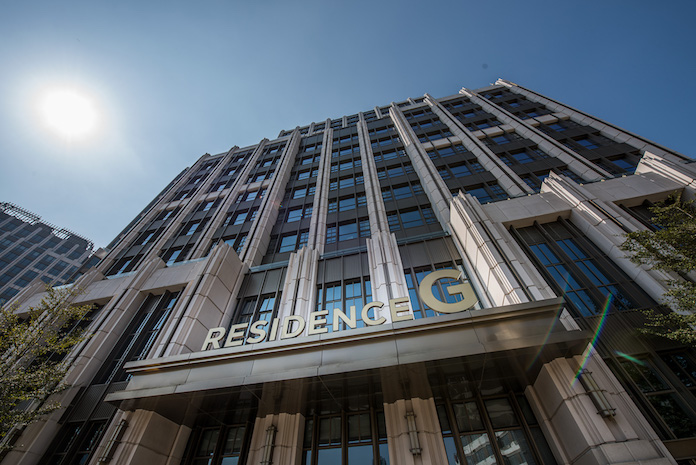 Time: Sunday 17th Nov 12:00 – 16:00
12:00 – Brunch; 14:00 – 'Swing of France'
Location: Residence G Shenzhen Terrace
Fee: RMB 268+/person including Brunch and Concert
50% discount kids 3-10 years old
Add: RMB 69+/person for (wine + bear) 12:00 – 15:00
*Prices above are subject to 10% service charge.
Residence G Terrace

Residence G Terrace
'Blues de Paris'
with the Duo 'Swing of France'
The meeting between gypsy guitarists and Parisian accordionists was at the origin of the creation of a new French-style Jazz! The swing waltzes of Tony Murena, Gus Viseur, Jo Privat and Django Reinhardt represent the quintessence of jazz musette and keep people dancing till now.
Come and join us for a Great Sunday JAZZ MUSETTE afternoon!
LET'S SWING!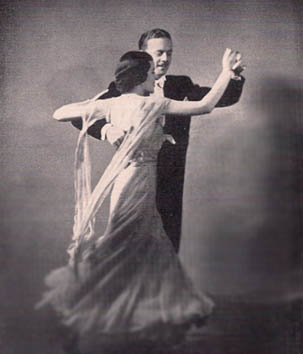 Brunch Menu
'MAKE YOU OWN SALAD' STATION
Fresh local vegetables and selections of cold cuts & cheese
EGGS
Egg Benedict
Omelet
Fried Eggs
Scramble Eggs
with choice of garnish
PASTAS
Mac & Cheese
Cream Fettuccini with Mushroom
MAIN COURSE
Chicken Burger
Grilled German Sausage with Lentils
'CREPES' CORNER
*Included juices, tea & coffee, water.
'Swing of France'
Forgotten in recent decades, Jazz musette is back to conquer the world!
With Swing of France, the new generation revisits the great classics from the 30's to the 60's with a touch of originality and madness. The duo brilliantly highlights the melodic power of this universal, sophisticate and warm music, also known as the "Blues de Paris".
The "Guinguettes" and "bals musette" reached their peak in France to the sound of a new musical mix combining musette and swing.
The Musicians
Erwan Mellec, accordionist & Thomas Le Briz, guitarist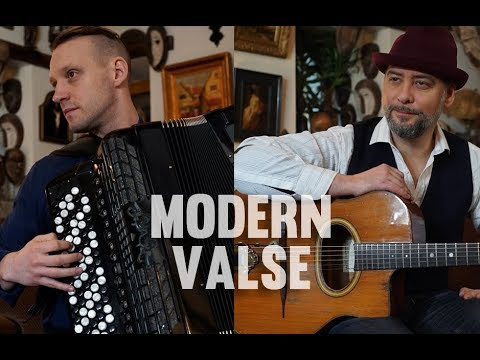 The Famous Swing of France has crossed the continents (Japan, USA, Belarus in 2019) and been touring extensively all over Europe for 8 years now: Europajazz Festival, Django Memorial Festival (Germany), Les rendezvoused vous de l'Erdre, Nuits de Nacre, Bals Barges Festivals (France), Cultural centers of Namur (Belgium), Loctudy, La Trocardière (France), Jazz Festival at Granville, Termignon, Jazzinates, Les suits salines, Jazz Tempo, Chantes guinguettes, Les hibernates, Bretelles sans frontières, Scènes nomades, Accordeopales, Week & Jazz, la Bellevilloise, Estijazz, Normandie impressionniste, Mondial Folk, Jazz au Boulingrin, Jazz & Arzon, Macadam Jazz Festivals…
TO READ MORE and GET EARLY BIRD 10% OFF: