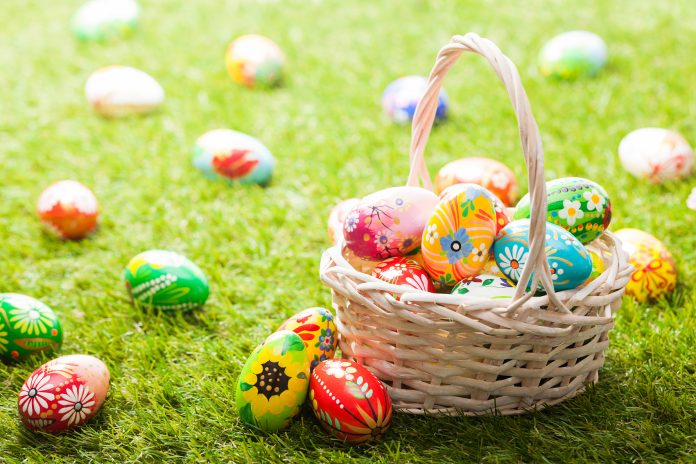 Continue on the success of annual #Easter in the Garden, the hunt this year is on! Get your kids together and start the afternoon with 5 newly-introduced educational games, fun activities and stage performance while hunting 5,000 eggs in the 5,800sqm lush garden at Shangri-La Hotel, Guangzhou. A barbecue early international buffet dinner on the lawn for you and kids with their favourite popcorn and ice cream stations are also available for your enjoyment.
Date: 21 April 2019
Time: 15:30-18:30
Venue: Outdoor Garden, Level 1
*The event venue is subject to change due to weather conditions.
Admission Ticket:
Adult ticket: RMB 418 net
Child ticket: RMB 288 net (3 to 11 years old)
Family Package: RMB 1,124 net (two adults and one child aged 3-11)
*Dining voucher of RMB 200 for your next visit for any purchase of two adult tickets
Family Room Package: RMB 2088 net
*Incl. buffet breakfast and admission tickets for two adults and one child aged 3-11
*Dining credit of RMB300 for each room
Scan the QR code to buy the tickets now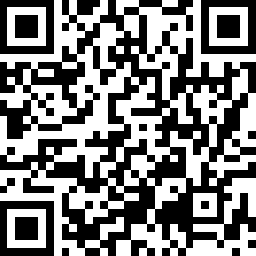 For more information, please call (86 20) 8917 6498.
---
1 Hui Zhan Dong Road, Hai Zhu District, Guangzhou
Tel (86 20) 8917 8888 Fax (86 20) 8917 8899
Website www.shangri-la.com/guangzhou