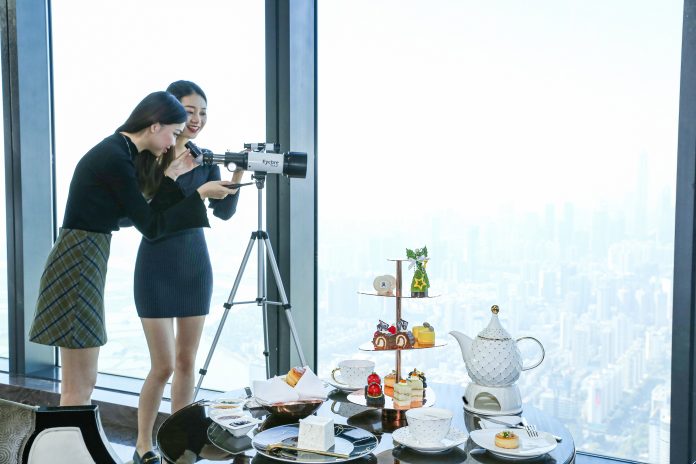 As the Chinese New Year is approaching, The St. Regis Shenzhen launched the "Make a wish" afternoon tea with sense of ritual. It aims to bring a unique immersive experience with bespoke ritual to celebrate the Chinese New Year during gathering with friends and loved ones. Also, it would be a privilege to provide a tradition to bring the new year wishes down in front of the panorama view of the city, let the whole world become as a witness for all the great wishes to the coming year.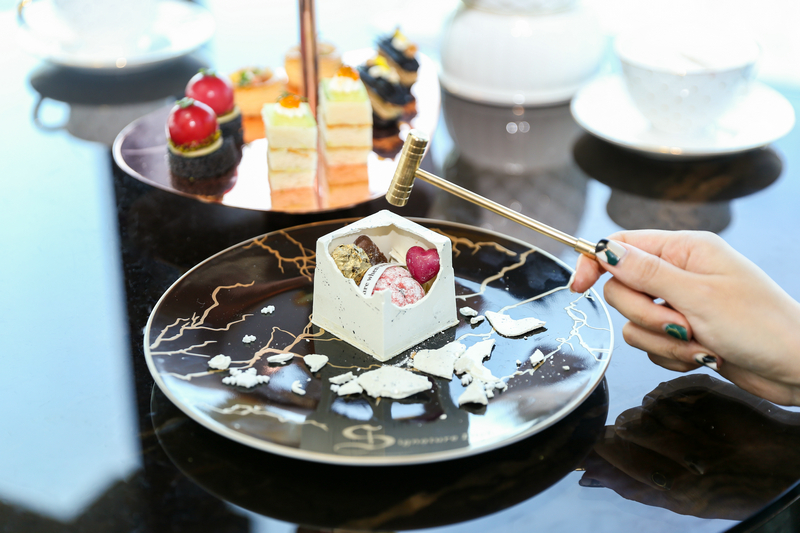 The new afternoon tea which is inspired from the notion of "pray on cloud" subtly combined with classic sweeties and unique view of the significant city view. Whether you wish for love, career or others in the new year, indulge in all the joys of these classic delicacy and rituals to legendary St. Regis legacy and the high-rise landmark. It is not only a set of afternoon tea, it also brings a tradition to record the great memories of the gathering season. From the exquisite experience to extraordinary scenery, overlooking the unique and amazing city, it would be a right moment to create unforgettable memories together with your families and friends.
"Make a Wish"afternoon tea CNY 516 per set for two persons, one fortune chocolate box and two wish-cards inclusive for the best wishes.
---
The St. Regis Shenzhen
No. 5016 Shennan Road East, Luohu District, Shenzhen
Tel: +86755 – 2223 9485