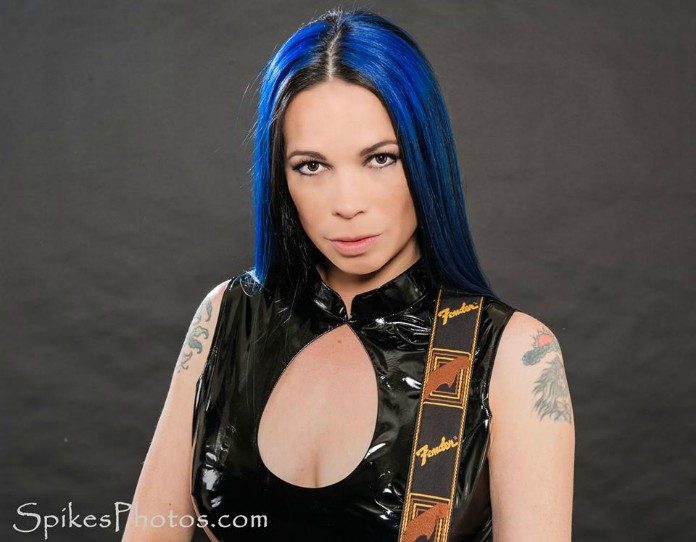 DB: What is 'The Underground' and what is your mission?
It's a live music showcase featuring original music. Our mission is to show people that here in Hong Kong, we've got great bands.
DB: How did 'The Underground' start and did you ever imagine it would grow to be what it is today?
It started as an accident after I formed a new band and we only had a short set of original songs. No, we didn't foresee or plan this!
DB: In your opinion, what makes the Hong Kong music scene special?
There's so much activity in Hong Kong that people THINK there's no culture or music scene here, then when they just open their eyes and look around, they realise there's a thriving live music scene with talented musicians and lyricists in local bands writing songs in numerous styles/genres from acoustic to death metal.
DB: 'The Underground' has put on shows for 430+ bands. Can you tell us a bit about your strategy for organising a show?
Actually, it's nearly 600 bands that have performed at our shows. For the theme shows, I build up the events around the bands. For example, we have a series called "Heavy" so the bands perform anything from loud rock to death core, then for our "Rustic" series we have bands that perform country and acoustic music. I've personally seen all the bands I've booked, so I can picture how the show would work for the audience and select the best flow for presentation.
DB: What do you think is the biggest struggle for upcoming artists today?
Finding enough different shows to play to improve their live performance. Playing at the same venue constantly, the bands hit a threshold and don't push themselves.
DB: How do you stay at the top of your game when it comes to discovering Hong Kong's best hidden artists?
We have new band showcases every month plus from time to time one of the team members of The Underground will tell me about a band that they have seen that really excited/impressed them.
DB: What are your hopes for the future of 'The Underground'?
That we can do some bigger shows as well as maintain these monthly shows. We have a Mellow Yellow Music Festival that we are launching in July 2018.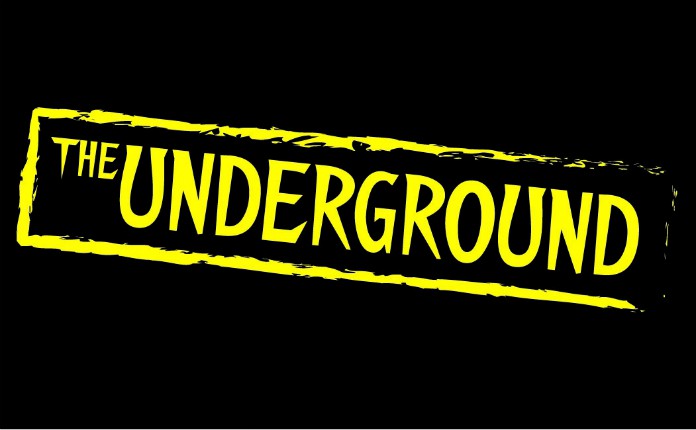 http://undergroundhk.com
https://www.facebook.com/theundergroundhk/
http://instagram.com/theundergroundhk