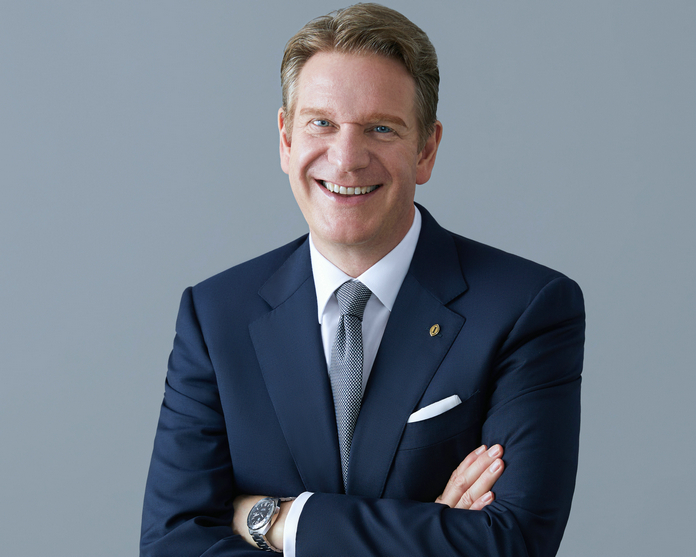 洲际酒店集团近日任命马梦楷先生为深圳华侨城洲际大酒店总经理兼深圳、东莞及澳门地区区域总经理。马梦楷先生拥有超过35年职业经理人经验,加入洲际酒店集团逾25年,职业生涯遍布欧洲及亚太地区,他分别在英国、中国、阿联酋及新加坡地区旗下的洲际酒店任总经理及区域总经理职位,将凭借专业的行业知识,前瞻的洞察力及卓越的领导力,带领酒店开启"洲际人生"的新篇章。
In a recent release, IHG announced the appointment of Michael Martin as General Manager of InterContinental Shenzhen and Area General Manager for its hotels in Shenzhen, Dongguan & Macau. Mr. Martin brings with him more than 35 years' experience in the hospitality industry, out of which he has spent 25 years with IHG. He moves back to China and Shenzhen following senior leadership roles in Singapore and the UAE.
马梦楷先生于英国开启他的职业生涯,在加入洲际酒店集团大中华区期间,带领团队成功开业成都和中山地区的皇冠假日酒店。在任职迪拜洲际码头酒店总经理期间,与明星厨师 Jason Atherton 强强联手,成功打造了迪拜全新用餐目的地,大力提升了酒店餐饮在市场上的声誉。随后,在管理新加坡洲际酒店期间,敏锐捕捉市场变化,以精准的市场洞察力带领团队重新定义奢华理念,酒店改造升级后成功转型为奢华型酒店。
Mr. Martin opened Crowne Plaza Hotels in Chengdu and Zhongshan, following his early career in the UK which included stints in London as well as Regional roles. After his time in China, Mr. Martin moved to Dubai and opened InterContinental Dubai Marina along with Marina Social an outstanding award-winning restaurant with celebrity chef Jason Atherton. He also took on the Operational leadership of 10 other IHG hotels in the UAE. His journey then took him to Singapore, where he took the operational leadership role as Regional General Manager and General Manager at the InterContinental Singapore establishing the hotel in the luxury market following its extensive refurbishment.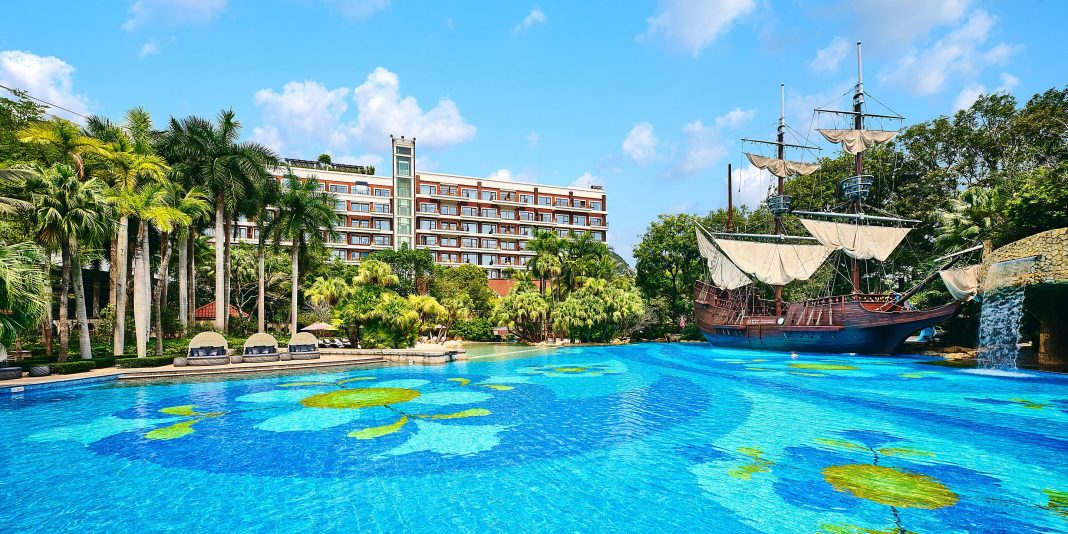 马梦楷先生凭借独到的全球视野使得多家酒店在市场战略、收益管理、餐饮创新以及人才发展上屡创佳绩,展现了热情且别具风格的个人魅力。
Mr. Martin is a British national who is not only a passionate hotelier but also a life coach for his team.
"非常高兴加入深圳华侨城洲际大酒店这一大湾区的标志性奢华酒店",马梦楷先生谈到他的新旅程,"期待我的加入为洲际酒店集团大中华区的蓬勃发展注入全新活力"。
"I am absolutely delighted to join such an iconic InterContinental hotel here in Shenzhen and being part of the growth story of IHG in the China region" quoted Mr. Martin.
---
深圳华侨城洲际大酒店
InterContinental Shenzhen
深圳市华侨城深南大道9009号
No. 9009 Shennan Road, Overseas Chinese Town , Shenzhen
Tel: +86 755 – 3399 3388