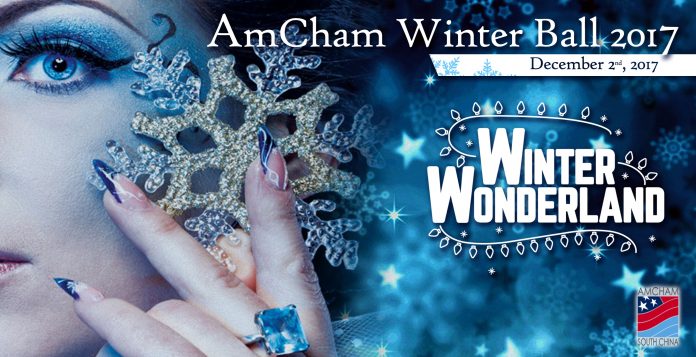 You don't have to fall down the rabbit hole to be in Wonderland. At AmCham South China, we bring you the Wonderland. Sneaks in autumn, you already know it's almost time of the year for the spectacular AmCham-thrown Winter Ball with the theme of Winter Wonderland. Amid fairy tales, whimsical romance and glamorous costumes, you will feel like meeting Mad Hatter in person. Take a sip of tea, and let the wonder begin! As a tradition that goes back many years at AmCham South China, the Winter Ball this year is going to fall on the evening of Dec 2 at LN Garden Hotel. It's your chance to win lucky draws valued at over US$200,000, including round-trip international flight tickets, hotel presidential suites, luxury watches, fine wines, you name it.
Now the ticket at RMB1000 is available. Time is running short. Click here to nail things down.
For sponsorship information, please contact Joyce Hu at jhu@amcham-southchina.org. Happy repost!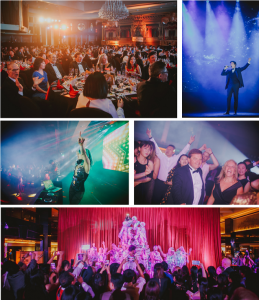 Scan to register for 2017 AmCham Winter Ball NOW!